CADRE Award Large Council of the Year
2020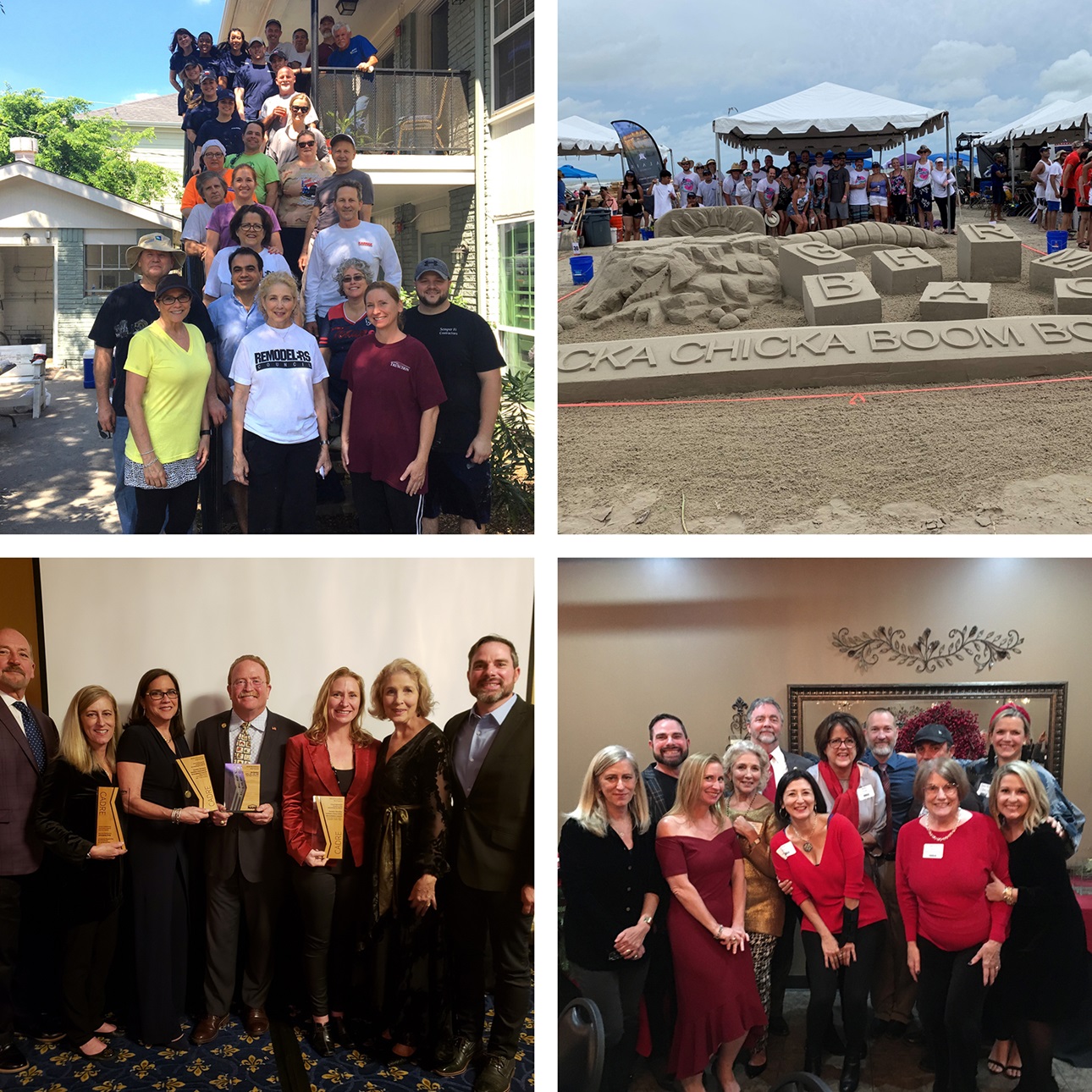 The Greater Houston Builders Association (GHBA) Remodelers Council is the recipient of the Council Award for Demonstrating Remodeling Excellence (CADRE) for Council of the Year in the large council size category. Through innovative activities and programs, the GHBA Remodelers Council grew its membership by 30% in 2019. The growth was largely due to the implementation of several new initiatives such as additional online education programs, contract seminars and engaging charity projects.
Overall, the council primarily focused on fostering relationships with members. These efforts included installing a team of membership ambassadors, consistently calling new members to welcome them to the council encourage their participation in events and calling lapsed members to remind them to renew their membership.
In 2019, the GHBA Remodelers Council continued its history of giving back to the Houston area through its annual charity renovations. The council typically raises funds for these improvements by hosting an annual garage sale, and council members donate items to sell during the annual Home & Garden Show. In 2018, the council raised $26,000 to spend during the 2019 charity projects.
One of the council's charity projects was the renovation of the Santa Maria Hostel, which has served the women and children of the Houston area since the 1950s. The GHBA also completed a remodeling charity project at Lydia's Place, a transitional housing apartment complex for men with HIV who are recovering from drug addiction.