Design Bites Series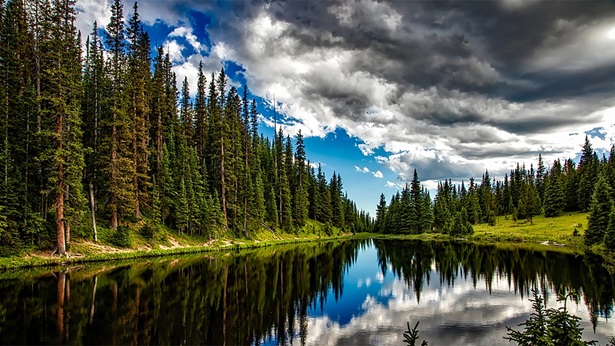 Join us on the third Thursday of each month at 2 p.m. ET for our Design Bites series where we cover the hottest topics — including kitchens, small spaces and storage solutions, curb appeal, floor plans and more. These 15-minute presentations will teach you the how-tos and trends you need to know for 2021.
Online Courses and Webinars
More Webinar Replays
Missed the live delivery of an important webinar? Our webinar replays have you covered! We are adding new webinars and replays, so keep checking back for more.
Along with exclusive course and designation sponsor Lowe's ProServices, NAHB is committed to providing the best residential home building knowledge for success in the industry!