Brief Decline in Mortgage Rates Boost New Home Sales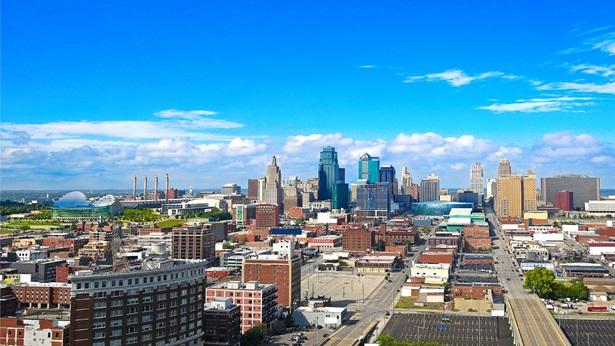 August new home sales saw a slight increase, but sales are expected to decline as rates begin to climb yet again.
Housing's Economic Impact
Housing impacts local economies. See estimates of the jobs, income, and taxes generated from typical single family and multifamily housing projects. Reports can be customized for your area.
NAHB Housing Economics Newsletter
Sign up today to be notified about new content and studies.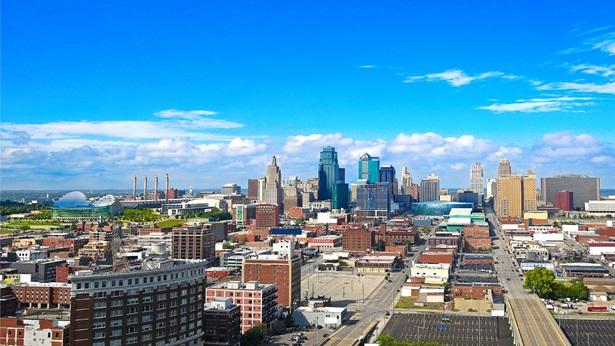 National Statistics
The latest on starts and permits, home sales, lumber prices, mortgage rates and more.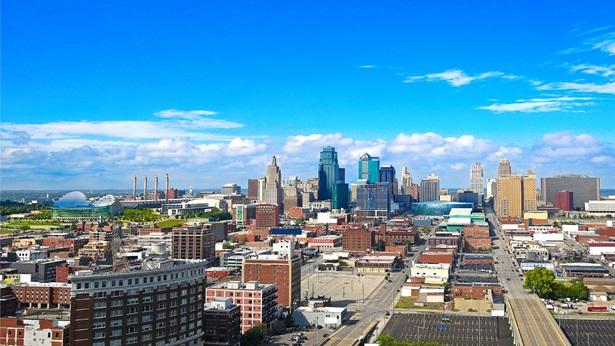 State and Local Data
Regional reporting of building permits, home sales, employment and workforce demand.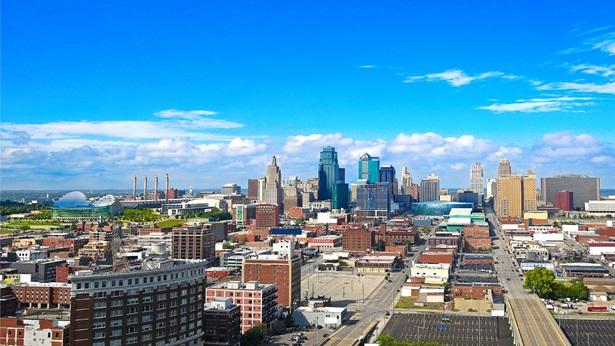 Macro Economic Outlook
Analysis from NAHB economists on the current and future state of the economy.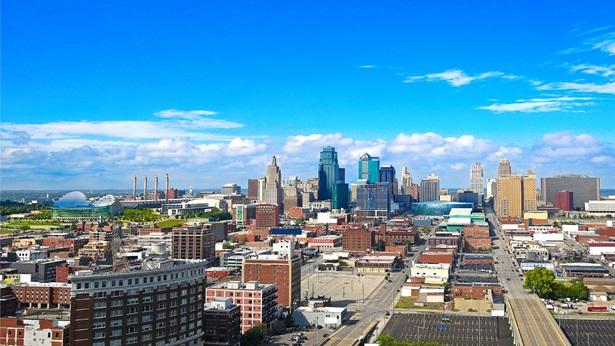 Indices
Exclusive NAHB surveys provide insights from several sectors throughout the industry.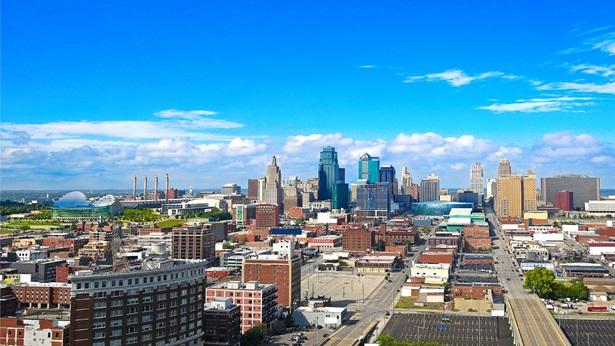 Housing Economics PLUS
Get exclusive access to in-depth analysis of market trends and industry forecasts.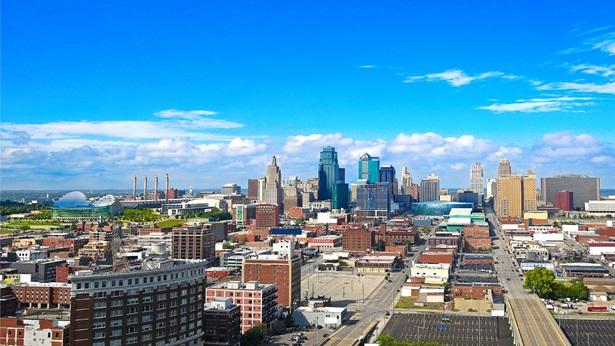 Special Studies
Detailed research on a wide variety of topics related to the U.S. housing market.