Tell Your Representative to Fully Fund Job Corps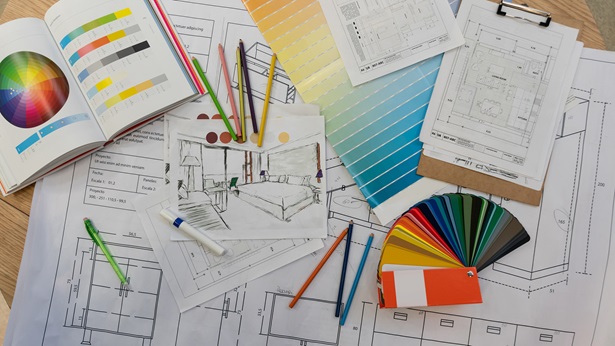 A recent House budget proposal completely eliminated funding for Job Corps, a valuable national vocational training program. NAHB's partner, the Home Builders Institute (HBI), runs programs all over the U.S. which specifically train young people in home building trades. At a time of dire need for skilled trades professionals, cutting this program would be disastrous. Contact your member of Congress now to let them know Job Corps is needed by home builders.
BUILD-PAC
Members: Explore NAHB's political action committee, BUILD-PAC, that donates campaign funds to pro-housing, pro-business candidates.
BuilderLink
NAHB's grassroots program connects members of Congress to the people who matter most — their constituents.
NAHB Monthly Update
A comprehensive document with the latest developments and talking points on the industry's most pressing issues.
The power of NAHB is in its 140,000 members. Leaders at the federal, state, and local levels listen when thousands of voices say the same thing. Members should explore NAHB's political action committee, BUILD-PAC, that donates campaign funds to pro-housing Congressional candidates.
Additional Issues Demanding Action Now
Help Your State Make the Right Choice on Energy Codes - NAHB members and HBAs should encourage state and local governments to apply for infrastructure bill grant money rather than Inflation Reduction Act money for energy code updates because the infrastructure bill funding does not mandate the adoption of the 2021 edition of the IECC.
Recruit Local Code Officials to Serve on ICC - Local code officials, especially from smaller jurisdictions, are underrepresented on the roster of International Code Council (ICC) voters, and their views on building codes typically align with builders. NAHB created a guide to help you talk to your local officials about joining ICC as voting members.
Stay Informed
In addition to daily news published on the NAHB Now blog, NAHB publishes specialized information on a frequent basis that drills down on top issues:
NAHB Monthly Update — An in-depth monthly review of top issues written specifically for HBAs and members. This page is updated with the latest developments and talking points members can use when speaking with officials.
Housing Developments Podcast — NAHB's official podcast featuring weekly episodes from NAHB's CEO Jim Tobin and SVP of Communications Paul Lopez. Subscribe to Housing Developments wherever you get your podcasts and stay informed.
Housing Portal — A robust tool featuring key economic, demographic and housing data broken down by state and Congressional district. Information from the portal is very well received by elected officials.
Consider Running for Office
NAHB has long supported many members in their pursuits of elected office. Contact NAHB Government Affairs to learn more, or read this helpful guide that can get you started in a run for state or local offices.