Member Savings Programs
Join thousands of members who save money for their families and businesses. As a member of your local and/or state home builders' association, you can take advantage of NAHB's member savings programs.
Benefits and Perks
Exclusive Savings: As a benefit to members, NAHB negotiates on your behalf to offer the best pricing available at 20 national companies. Click "Learn more" below to explore the variety of discounts from each company. You can also download an overview of all discounts, including phone numbers and program codes.
Support for Your Local HBA: All products and services purchased by members through the member savings programs offer monetary support for your HBA. Last year, NAHB gave more than $700,000 to HBAs as a result of member participation in these programs.
Share Your Experience
NAHB would like to hear your feedback about the member savings programs.
Auto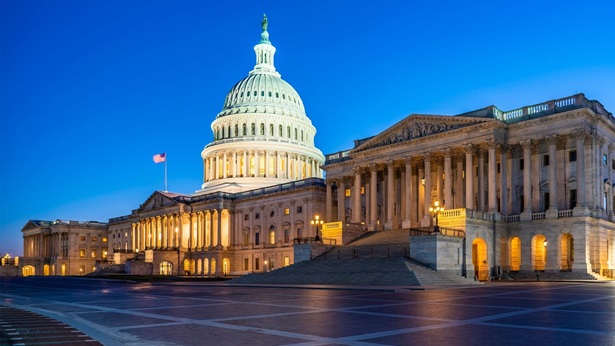 Members can take advantage of a private offer of $500 toward the purchase or lease of select Chevrolet, Buick or GMC vehicles.
.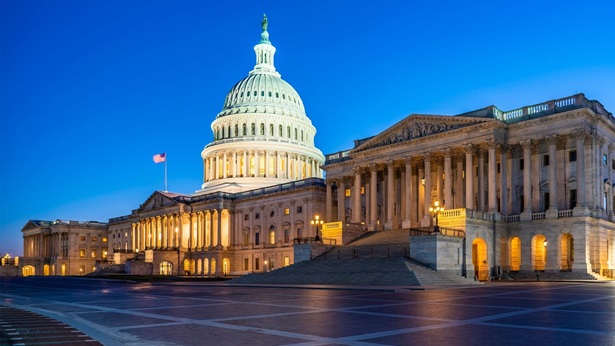 Save 15% on auto, light truck and commercial truck tires and services. Plus, a portion of all sales will help support state and local HBAs.
.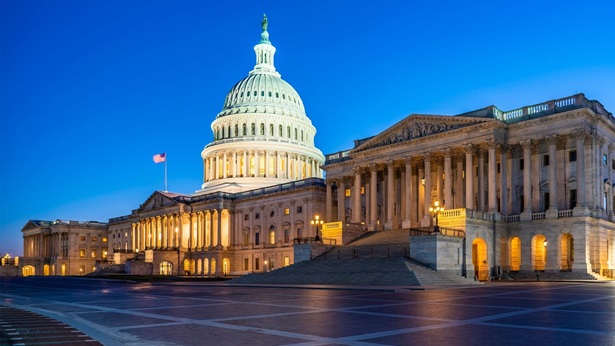 Members can save between $2,500 and $8,150 on commercial autos and light pickup trucks.
Building Products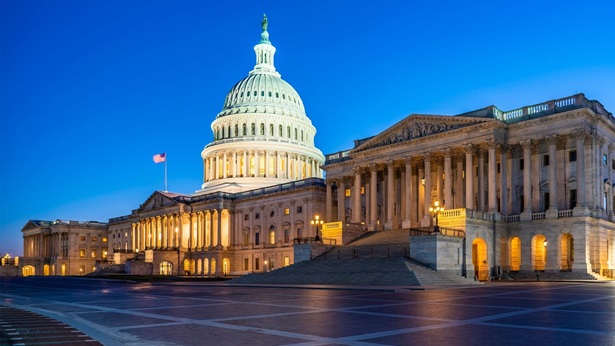 Members can save an additional 5% (+2%) to 10% by linking their Lowe's account and/or Lowe's Business card to NAHB's org code.


Business Services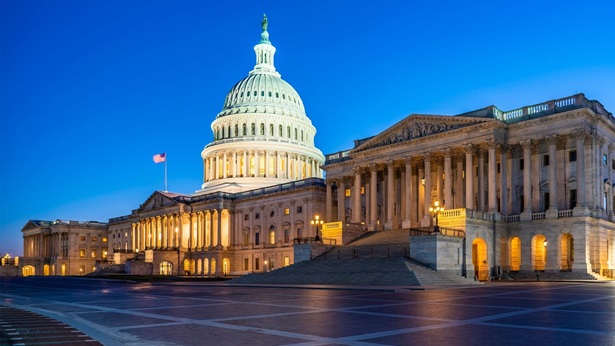 Dell offers members support through additional coupon code savings on Dell products, financing purchases and helping them find solutions to their technology needs.
.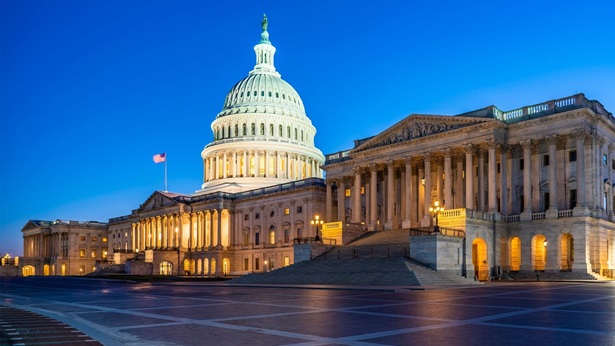 Members can take advantage of flat discount pricing to save 50% on Domestic Next Day/ Deferred, 30% on Ground Commercial/ Residential and up to 50% on other services.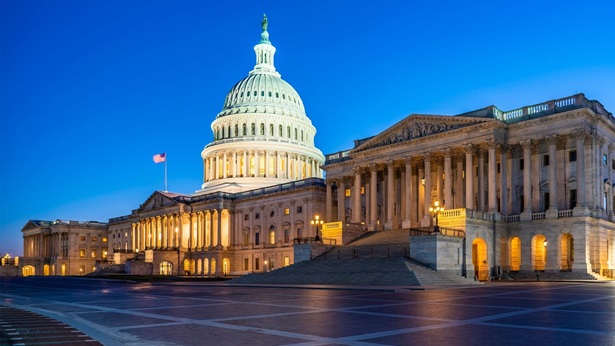 Members can take advantage of savings of at least 75% on less-than-truckload (LTL) shipments over 150 lbs.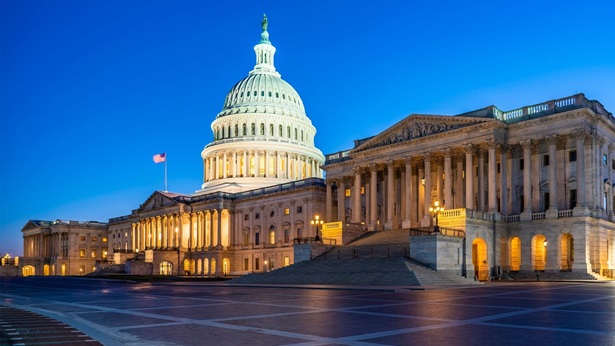 The Office Depot member savings program is now ODP Business Solutions. Create an account to save up to 75% on business supplies.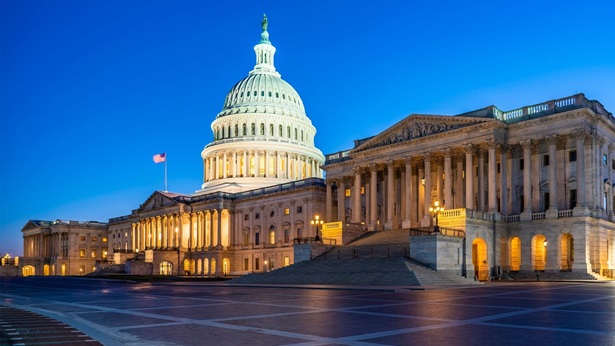 Let your customers pay when and where they want to with innovative, user-friendly solutions from Heartland (formerly TSYS).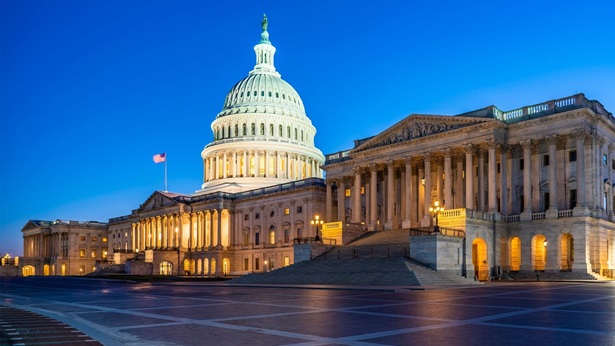 NAHB members save 25% on any Houzz Pro subscription when creating an account. Subscriptions will give you access to exclusive resources to find more clients, win more projects and boost your business.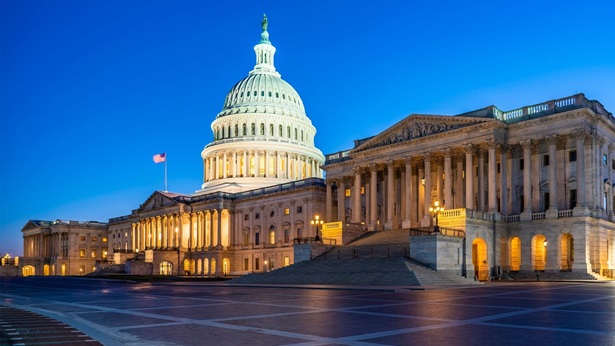 In collaboration with ConstructionJobs.com, NAHB offers this recruitment tool to all NAHB members in their search for new employees. NAHB members enjoy a discount off standard rates for job posting.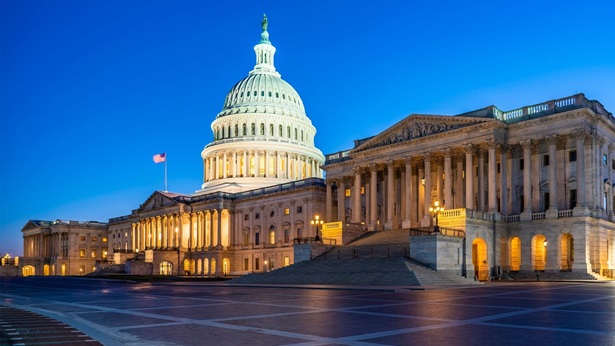 Message. Video. Phone. All in one app. Businesses both big and small can save 15% each month on a new RingCentral Office service, and receive $50 off the list price on any RingCentral phone.
Fuel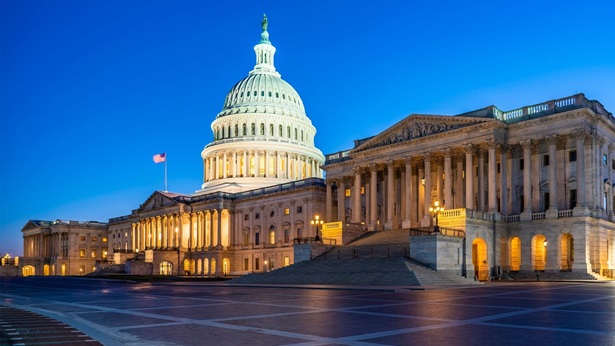 NAHB members can save on fuel and fleet management with Voyager Mastercard.
Personal Finances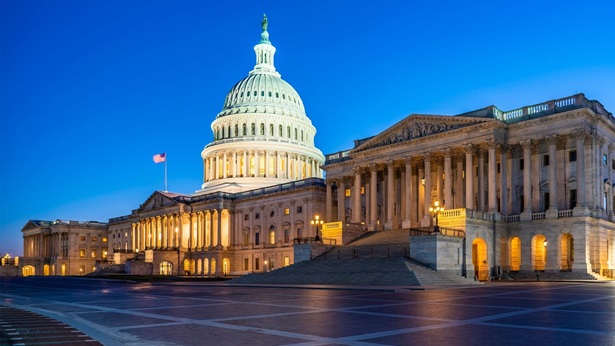 Can you beat the stock market 4x for $1.90 per week? Claim your NAHB member savings today and discover the top stocks to buy
Travel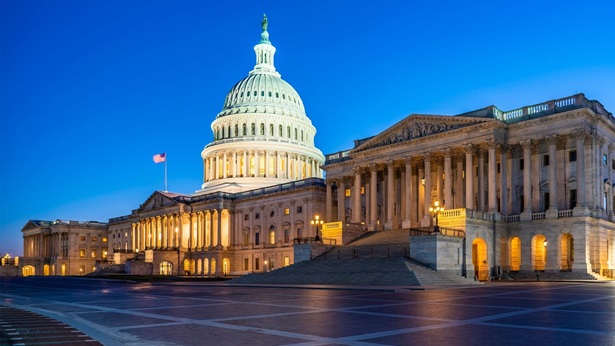 NAHB members save big when they make a reservation with a special Avis Worldwide Discount. Complete your reservation and receive an instant confirmation of your travel plans.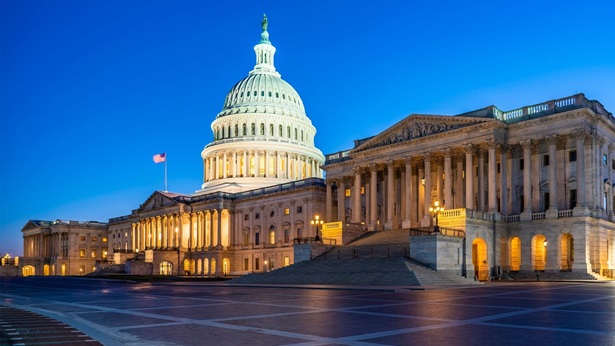 Enjoy the lowest rates on your next rental with Budget from a participating location in the contiguous U.S. and Canada. Want a quick exit from the rental counter? Enroll in Budget Fastbreak — it's free, simple and fast.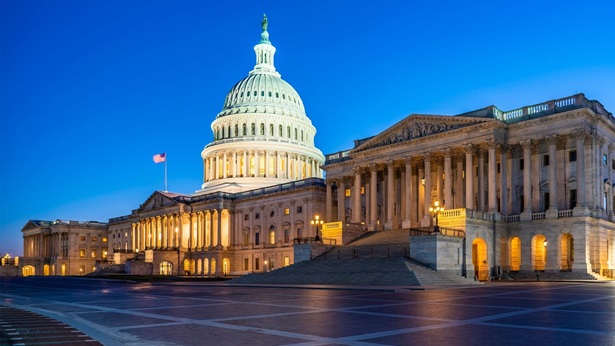 NAHB members receive exclusive, negotiated rates on individual and group hotel bookings across 800,000 properties worldwide. Members can book rooms in more than 250 countries and save up to 65% off.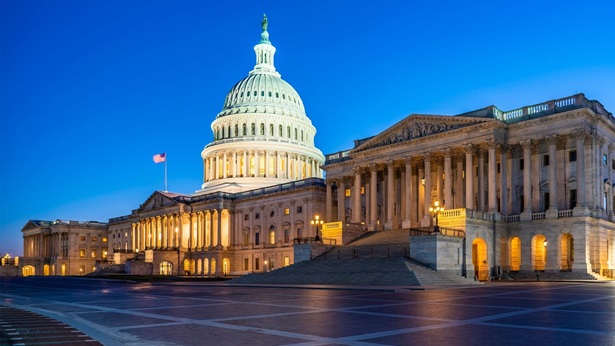 Member Offers and Discounts
Special NAHB member discounts and exclusive entertainment and travel offers. Theme parks, movie tickets, concerts and shows, water parks, rental cars, and more.
NAHB Discounts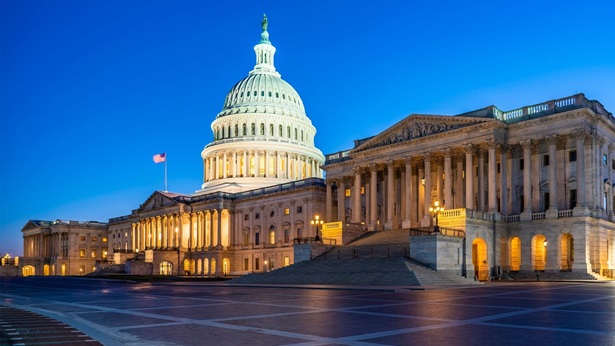 NAHB Contracts
NAHB Contracts offers various residential construction contracts, for home builders and remodelers. You'll save hours of work — and hundreds of dollars — with every contract.
.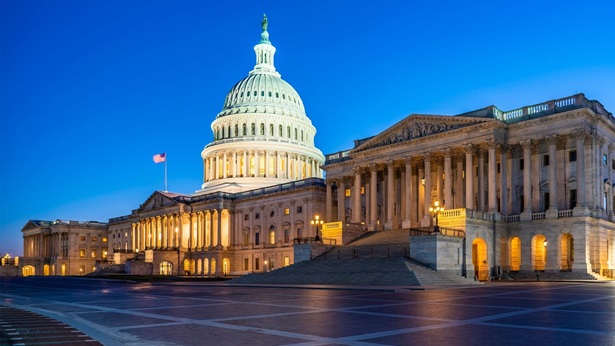 Housing Economics Plus
Members save on annual subscription fees at NAHB Housing Economics Plus, the economics information source for America's housing industry.
.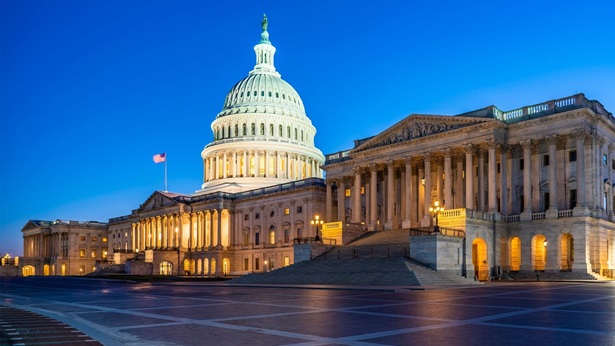 Members save on attendee registration and exhibit space for IBS, the premier residential construction industry event in North America.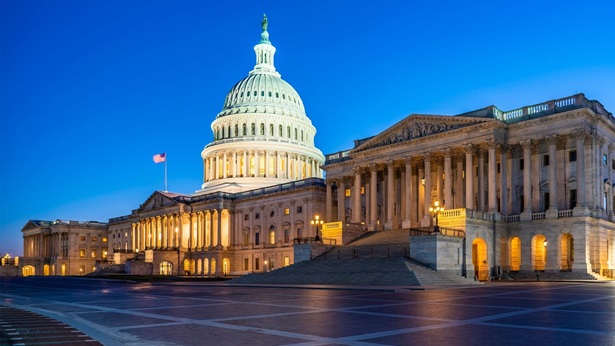 Members save on webinars, classes, courses, designations offered through NAHB and much more.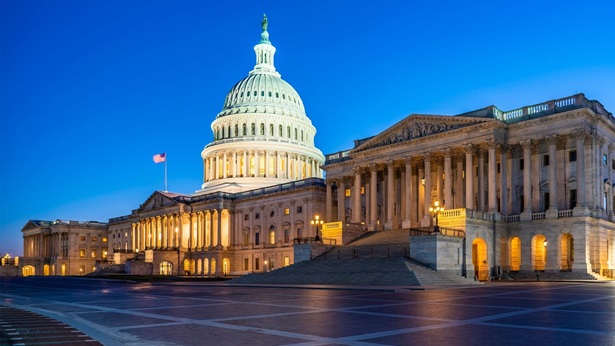 Members save 10% on all print and digital publications at BuilderBooks, the official bookstore of NAHB.