HBA Resources
Whether your association is large or small, NAHB's resources for HBAs will help you grow your membership, enhance your services and connect with your community. You can use these resources to reach out to current and prospective members, the public and other stakeholders.
NAHB's Membership team hosts online townhalls every third Tuesday of the month on a variety of topics to help you grow your membership. The NAHB monthly update (formerly the monthly talking points) provides the latest industry news and a framework for NAHB's leaders to tell our story to the media, members, local or civic organizations and consumers in a way that resonates with our audiences. A list of current HBA job openings is also available.
NAHB Orientation for EOs provides the opportunity to become familiar with NAHB's programs, products and services. Through networking with their peers and NAHB staff, EOs can more effectively articulate NAHB's benefits and the services it makes available to HBAs and members. The orientation is offered in the spring and fall.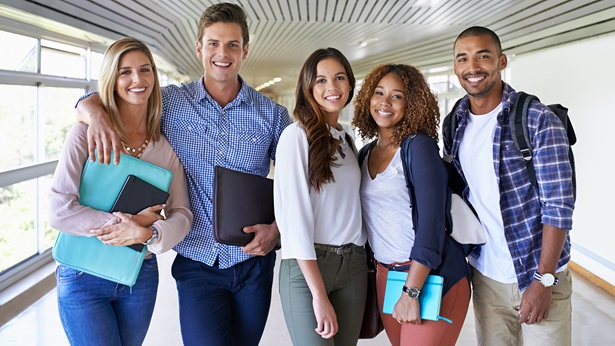 A Macro Outlook for 2024
On Dec. 12 at 11 a.m. ET NAHB Chief Economist Dr. Robert Dietz will share his insights on issues affecting the economy and the housing industry in a Pro Builder webinar.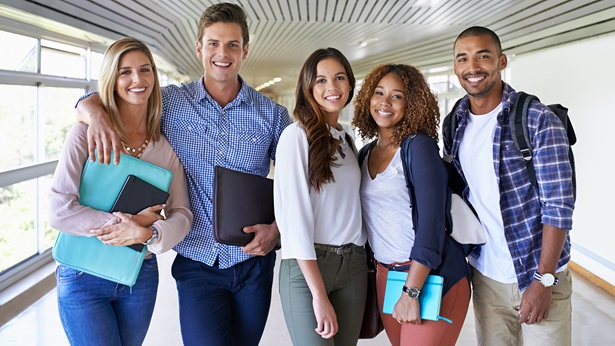 Advisory Services and Field Operations
Customized consulting and training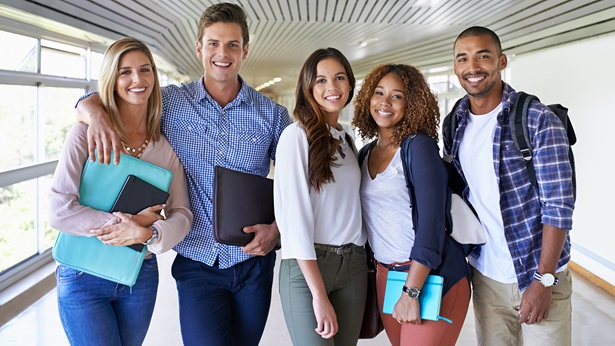 Association Management
Resources, models and samples for EOs and HBA staff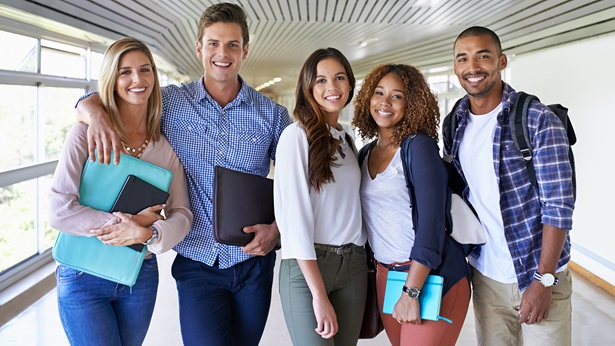 Communications
Services and tools available to reach NAHB members and consumers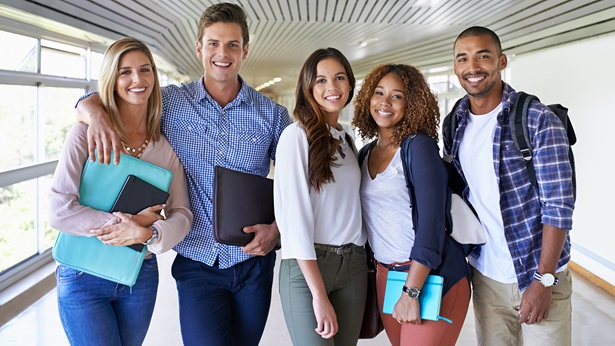 Education Programs
Guide to promoting, marketing and administering education programs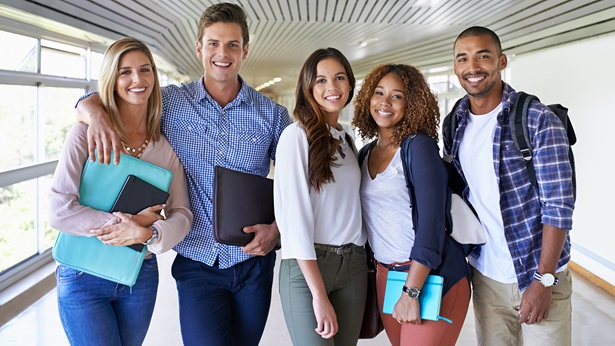 Advocacy 
State and local resources to promote pro-housing policies in your community.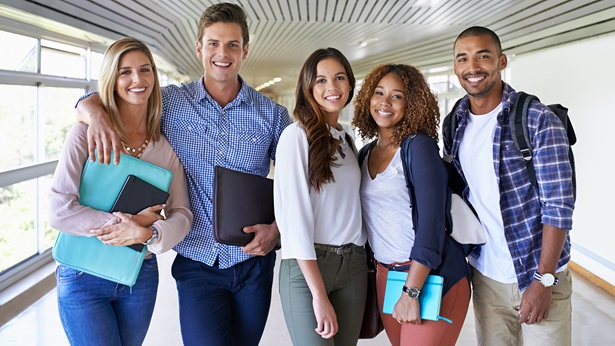 Models and Samples
Association best practices and real world examples directly from HBA staff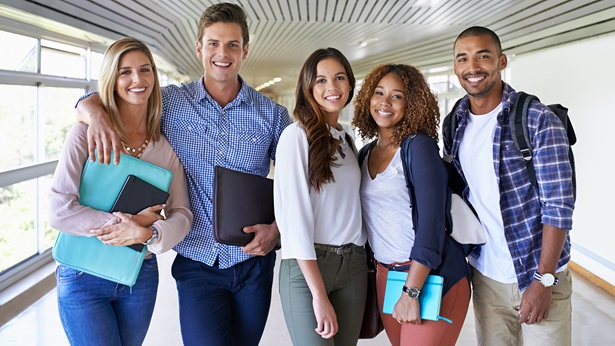 Recruitment and Retention
Templates, tools, examples, action plans and other resources for HBAs of all sizes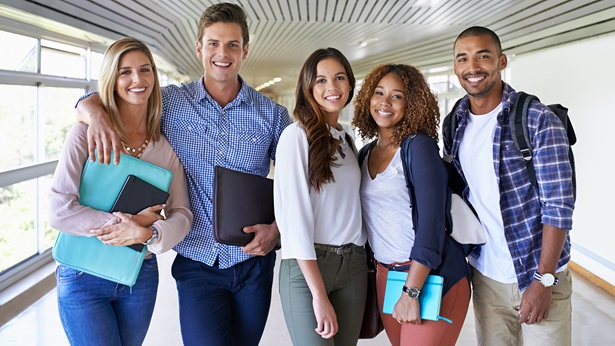 Toolkits
Customizable content for designation months, membership and communities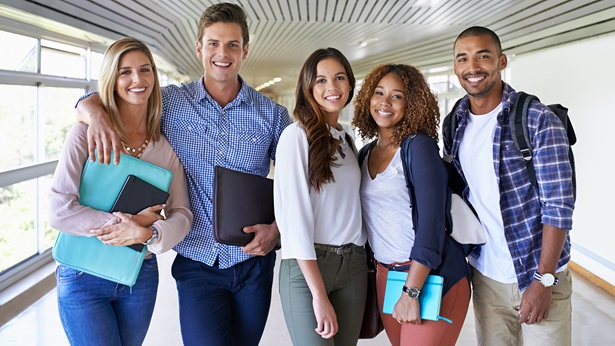 HBA Job Opportunities
Job openings at state and local home builders associations and across the country