Supreme Court Blocks OSHA Vaccine Mandate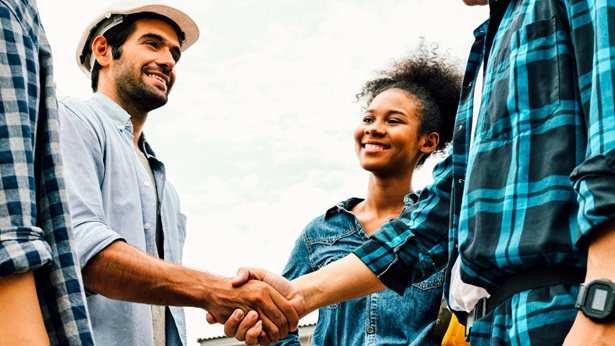 After NAHB filed a Petition for Review to challenge OSHA's rule requiring certain employers to enforce COVID-19 vaccine and testing protocols, the Supreme Court ruled against OSHA. NAHB still strongly supports the efforts of the federal government to appropriately get as many Americans vaccinated as possible.
Education Spotlight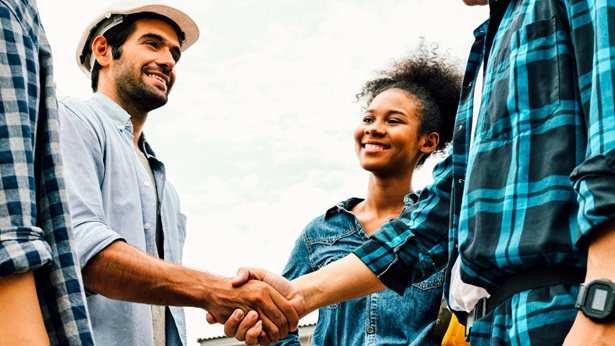 Jan. 20 at 3 p.m. ET
Home Performance Counts: Virtual Green Home Tour Series
This free, 45-minute program will feature a tour of a mid-century modern home as it is transformed into a contemporary showcase of energy efficiency.