How to Make the American Dream a Reality for More People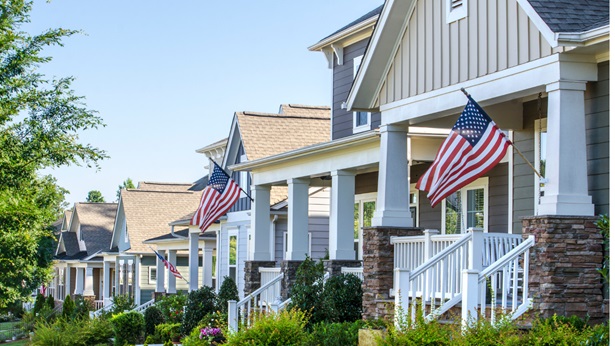 NAHB Chairman Jerry Konter recently joined other industry leaders during a high-profile forum on the critical challenges facing the housing industry. Konter highlighted key factors keeping homeownership out of reach for many, including supply-chain constraints, material prices and overregulation.
Education Spotlight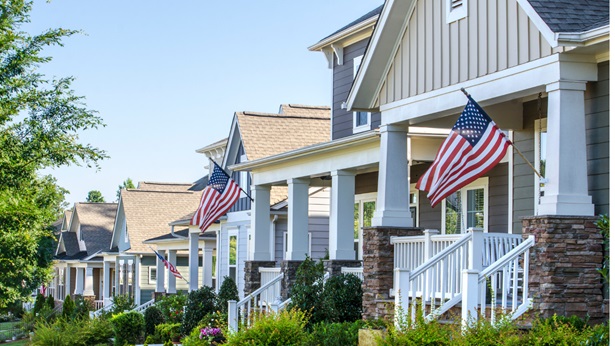 July 20
How to Sell Through Rising Interest Rates
Learn six strategies to use with your prospects that will give them the confidence to buy from you today, despite an uncertain economy.