NAHB Commends Supreme Court Ruling in Pivotal Wetlands Case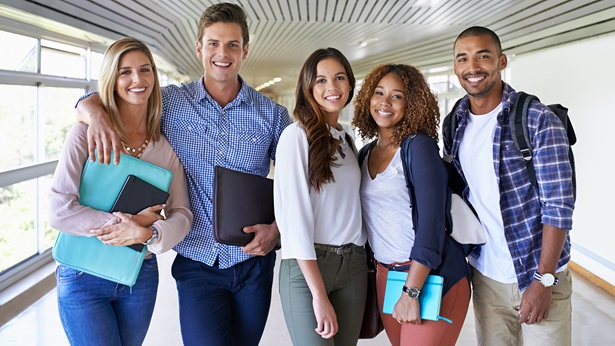 The decision represents a victory against federal overreach and a win for common-sense regulations and housing affordability. It will also likely affect the Biden administration's new definition of the waters of the U.S. (WOTUS) rule.
Education Spotlight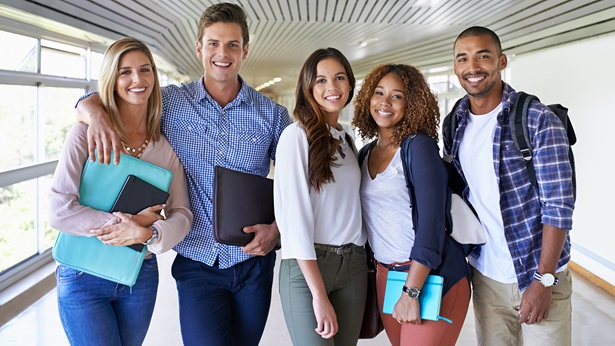 Financial Management - Live Online
Learn how to optimize annual operating plans, budgets, financial reports and revenue forecasts to control your profitability.