NAHB Condemns Commerce Action to Double Tariffs on Canadian Lumber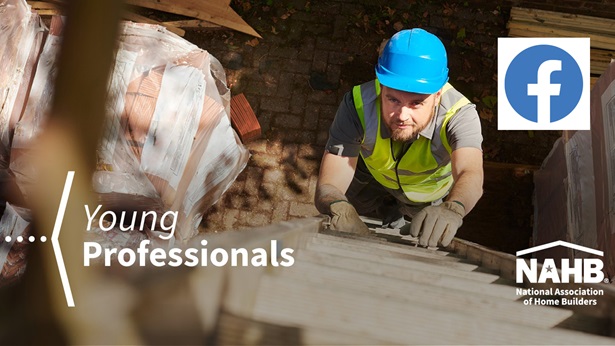 NAHB Chairman Chuck Fowke stated the recent actions by the Commerce Department regarding Canadian lumber tariffs are a significant blow to housing affordability and will only exacerbate market volatility.
Education Spotlight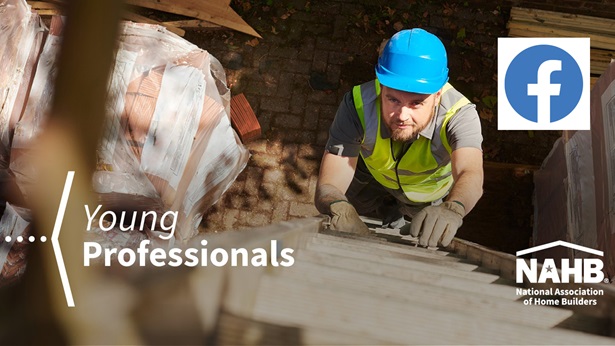 Dec. 15 at 2 p.m. ET
CAPS: How to Market Yourself and Grow Your Business
Building credibility within the booming aging-in-place market is key to business growth. This webinar will feature a panel of leading industry pros who will share how they set themselves apart as top CAPS professionals.