How to Take Advantage of the NAHB HQ at IBS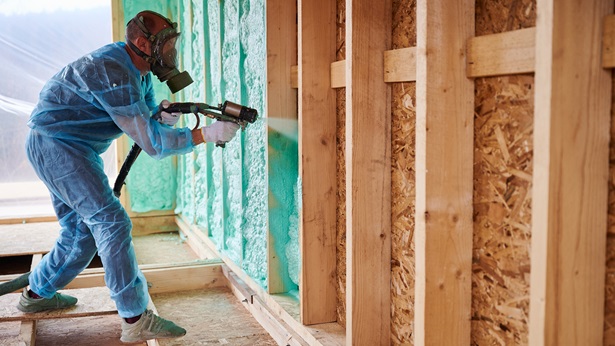 Whether you're after member deals, happy hours or just coffee and donuts, the NAHB HQ has you covered. Members can enjoy a wide variety of events at HQ throughout each day of the International Builders' Show.
Education Spotlight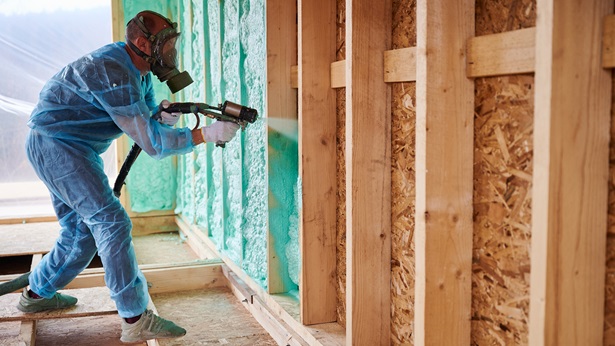 Simple, Effective Financial Management for Builders and Remodelers
Learn strategies for effectively maintaining financial data that will lead to more informed business decisions and enhanced profitability.