NAHB Professional Women in Building Awards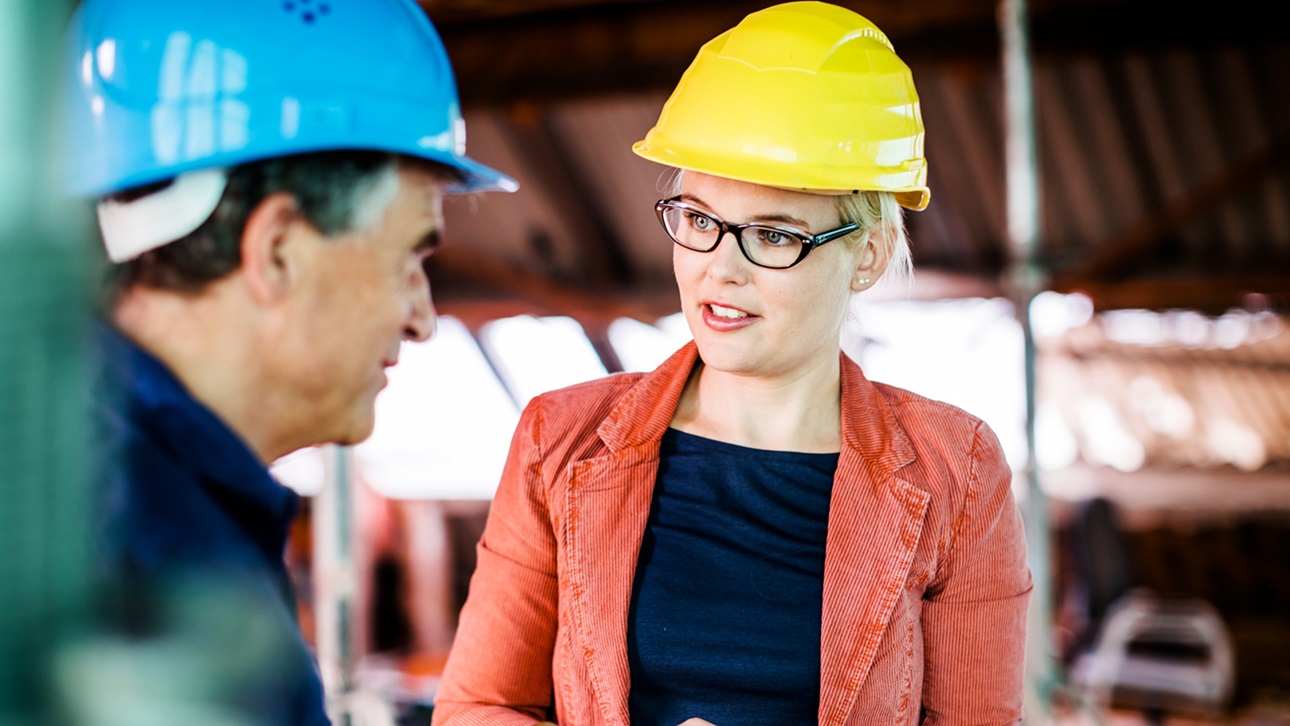 NAHB PWB Award winners receive national recognition in NAHB media outlets. Winning entries will be featured in Building Women magazine circulated to NAHB Professional Women in Building members.
Council and Individual Awards
The NAHB Professional Women in Building Council and Leadership awards and recognition program celebrates local council and individual leadership.
Benefits
NAHB PWB will provide sample press releases to each council and individual winner to promote their award-winning status so they can share their accomplishments with local media and news outlets.
Categories
NAHB Woman of the Year Award (in collaboration with the National Sales and Marketing Council and Nationals Awards program)
The highest level of recognition presented by NAHB, recognizing a woman for accomplishments in the building industry and/or throughout the NAHB Federation.
NAHB PWB Member of the Year Award
Recognizing a PWB member whose accomplishments at the local, state or national levels benefit the home building industry and her community.
NAHB PWB Councils of Year Awards in Small, Medium and Large Council sizes (1-10 members), Medium (11-39 members) and Large (40+ members) Council Sizes
Celebrating the breadth of innovative and diverse programming conducted in local councils. Whether legislative and political advocacy, fundraising or community outreach, virtual or in person, PWB wants to recognize your Council's impact in your community and on the current and future workforce of the residential construction industry.
Entry Fees
Council of the Year Award: A one-time entry fee of $100 can be paid by Visa, MasterCard and American Express.
Individual Award: No entry fees.
How to Apply
Important Dates
Awards open: July 11, 2022
Awards close: Oct. 7, 2022
Winners announced: February 2023