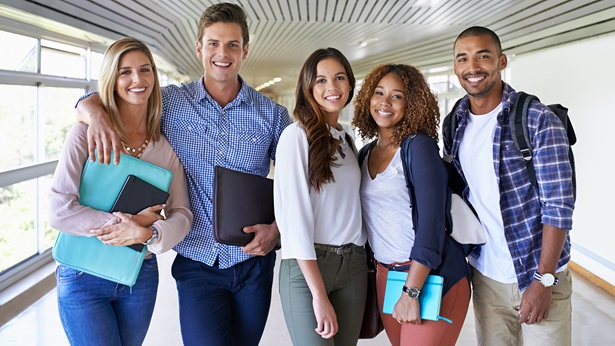 Spark Award Is Now Closed
The annual Spark Award recognizes the most innovative member of the NAHB Leading Suppliers Council (LSC). Spark Award winners demonstrate superior knowledge and expertise in developing cutting edge products and services, embrace a progressive outlook and demeanor, and exhibit a willingness to push the envelope when it comes to taking the home building industry to the next level. Award recipients exemplify suppliers and manufacturers throughout the industry who are committed to developing products and services that enhance building quality and livability.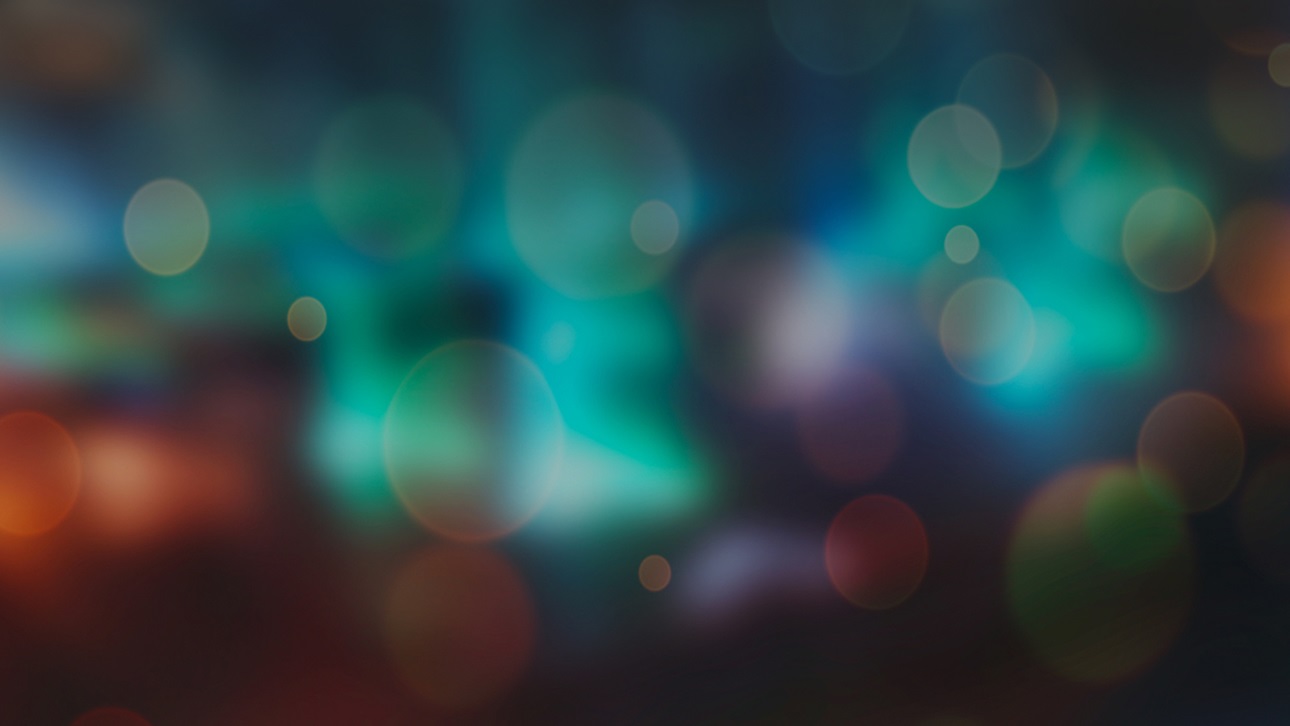 2022 Spark Award Winner: Eaton Wi-Fi Smart Devices

Eaton is the winner of the 2022 Spark Award for its series of wi-fi smart devices including dimmers, switches and receptacles. These devices boast convenient remote- and voice-enabled controls, and simplified setup thanks to its integration with Amazon Alexa. Users can easily customize their settings to create routines, enable voice commands and set motor loads for other equipment like fans, pool pumps and appliances.