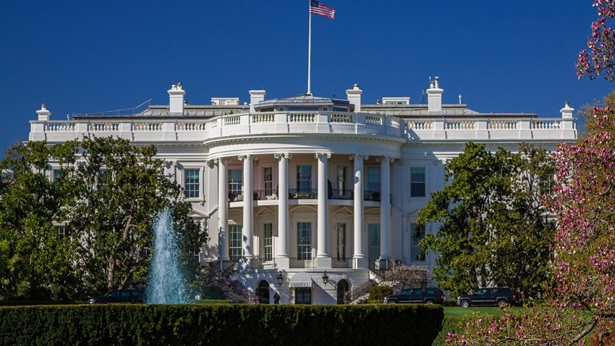 The Annual Membership Awards Are Closed
Grand Awards
Through the annual Grand Awards, NAHB honors local and state home builder associations that have demonstrated exceptional achievements in membership. These awards are given to the top association from each group size (see chart below) in several membership categories including: numerical increase, percentage increase, highest retention rate and highest increase in Affiliate members.
Membership Cup
The NAHB Membership Cup honors one association for achieving the most outstanding membership efforts of the year. The winning association will:
Have set and met challenging membership recruitment and retention goals
Be judged by the NAHB Membership Committee to have the most effective membership plan
Show unparalleled percentage increase in both growth and retention during the previous year
Will that association be yours?
HBAs from each group size with the highest percentage increase in both recruitment and retention compete to win. The top HBA from each group is determined based on the highest combined percentage increase in recruitment and retention at the close of the previous year. These HBAs are invited to submit their annual membership plan for evaluation by the NAHB Membership Committee, which then announces the Cup Winner based on the plan and the results achieved.
The Membership Cup Award includes:
An engraved award honoring the achievement, presented at the NAHB Association Management Conference
The name of the winning HBA engraved on the official Membership Cup displayed at the National Housing Center in Washington, D.C.
Winning recruitment and retention initiatives will be incorporated into best practices materials to inspire other local associations