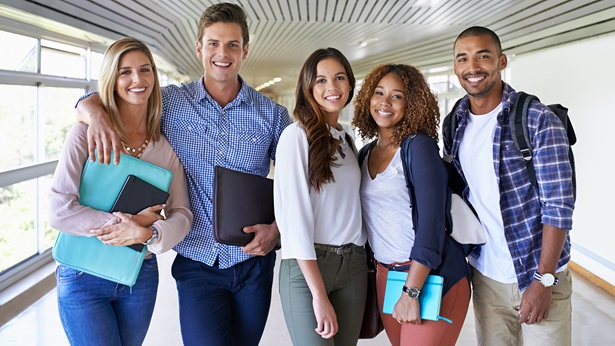 The Association Excellence Awards Are Open
The nominations for the 2023 AEA Awards will open in winter 2023. Visit the General Criteria and Categories to learn more. The winners of the 2022 awards were announced at the Association Management Conference in Cincinnati.
HBA Awards
Like-sized HBAs compete against each other for the "best of" educational initiatives, communications projects, non-dues revenue generation for programs such as home and garden shows and parades, community service and other categories. These outstanding entries also serve as valuable case studies for HBA executive officers and their staff interested in pursuing similar programs.
Individual Awards
NAHB also honors individuals for outstanding state and local HBA staff and leadership for the examples they set with the Career Achievement Award program and Small Office award program as well as honors for outstanding new EOs with promising careers ahead of them and our annual Executive Officer of the Year award.