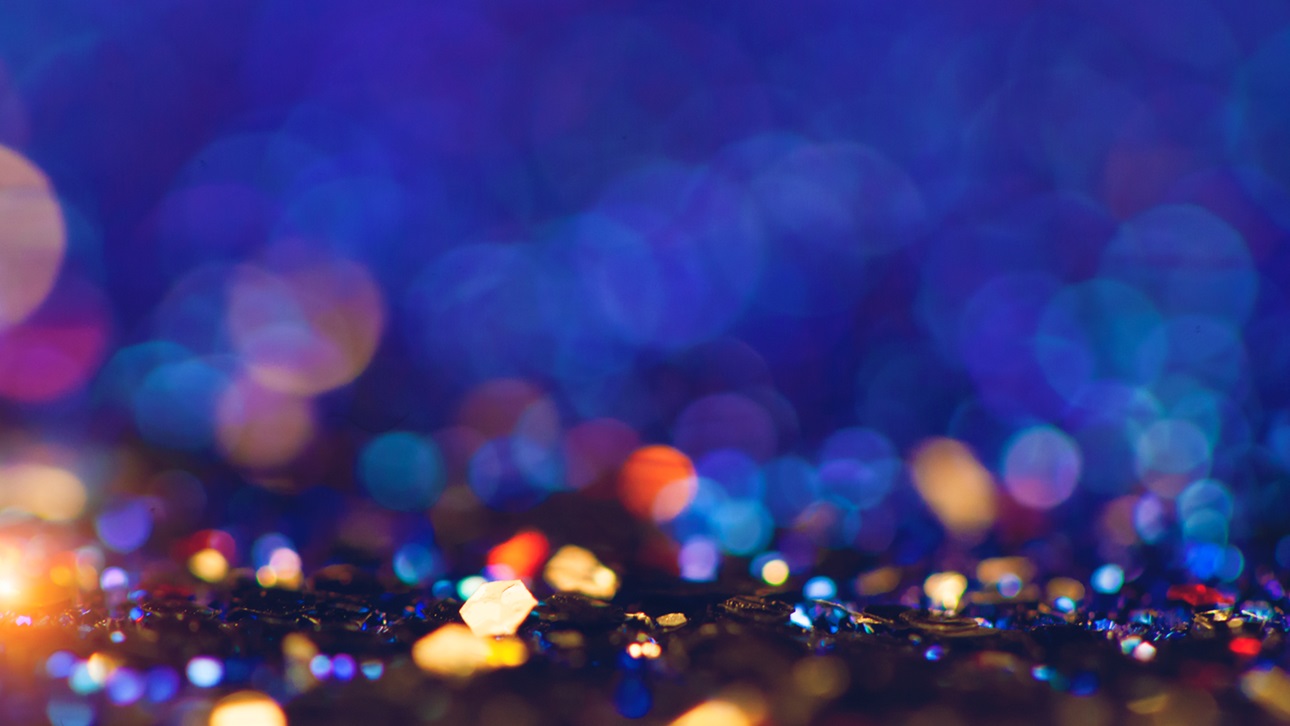 2022 Remodeling Awards Winners Announced
We are excited to announce the winners of the NAHB Remodeling Awards, a program designed to recognize the industry's best craftsmanship and innovation in remodeling projects. Remodeling companies and contractors of all sizes are invited to apply and share their finest work in residential remodeling.
Awards were present in the following categories:
Entire Home Renovation, up to $1,000,000
Modern Tenino
Portland, Ore.
Greentown Homes
Entire Home Renovation, $1,000,000 - $2,000,000
Parkshore Remodel
Naples, Fla.
PBS Contractors
Entire Home Renovation, over $2,000,000
Historic Princeton Home
Princeton, N.J.
MS Warraich Associates
Home Addition
Hasson Home Addition
Selbyville, Del.
Sea Light Design-Build
Home Bath Remodel
Octagonal Master Bath
Franklin, Mich.
KSI Kitchen & Bath
Home Bath Remodel – Aging in place
Brown Bathroom Remodel
Leesburg, Va.
Van Metre Design + Build
Home Kitchen Remodel, up to $100,000
Rejuvenating Generational Country Kitchen
Marion, N.C.
Semper Fi Custom Remodeling
Home Kitchen Remodel, $100,000 - $200,000
Stonesifer Home Kitchen
Frankford, Del.
Sea Light Design-Build
Home Kitchen Remodel, over $200,000
Chestnut Hill Chef Inspired Kitchen
Concord, Mass.
Concord Carpenter
Home Kitchen Remodel – Aging in place
W. Family Kitchen
Kailua, Hawaii
CK Independent Living Builders
Creative Use Living Space
The Smoky Mountain Station
The Creative Compass
Outdoor Living Space
Camano Island Outdoor Living Space
Redmond, Wash.
Lochwood-Lozier Custom Homes
Judging of the awards will be based on the quality and elements of the finished product.