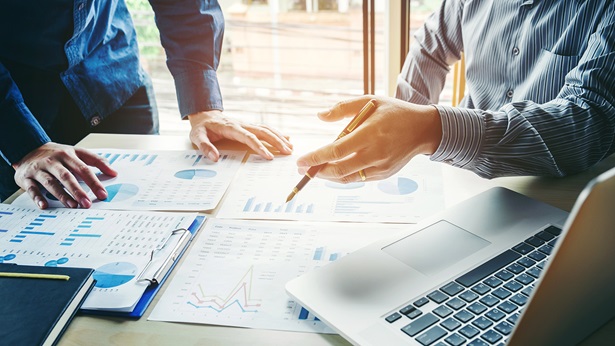 Attend The Nationals Gala Best to See Winners of 55+ Housing Awards - Jan. 31
The Best of 55+ Housing Awards are the sector's only national awards program that honor the people, companies, projects and programs that have contributed to innovative marketing, industry-leading design and construction and community lifestyle features that appeal to all life stages. The industry and the media view the awards as a showcase for quality housing, innovation and emerging trends that appeal to the mature demographic.
The NAHB 55+ Housing Industry Council provides a unique platform for winners throughout the year, offering year-long exposure on NAHB's website, national press releases, the NAHBNow blog, and public relations and media placement support in trade magazines and industry news outlets.
Recipients are recognized annually at a ceremony held in conjunction with the International Builders' Show. This year's winners will be recognized at The Nationals Gala on Jan. 31 from 5-10 p.m. at Caesars Palace Las Vegas.
2022 Finalists Announced
Congratulations to the 2022 finalists for the Best of 55+ Housing Awards.