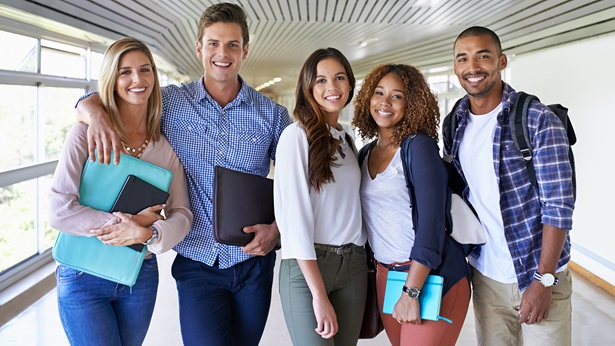 Latest Resource
ModelHousing and Land Development Code Guide 
NAHB's new resource, Model Housing and Land Development Code Guide, includes information about how updating housing and land development code can have real impacts on the costs and availability of housing.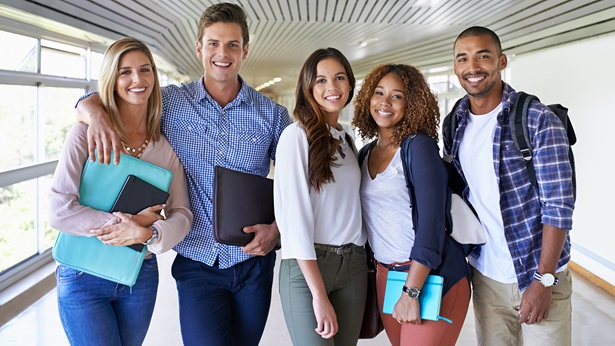 Creating Housing for All
Housing affordability continues to worsen in the U.S. These resources and case studies showcase how communities are tackling the housing affordability crisis.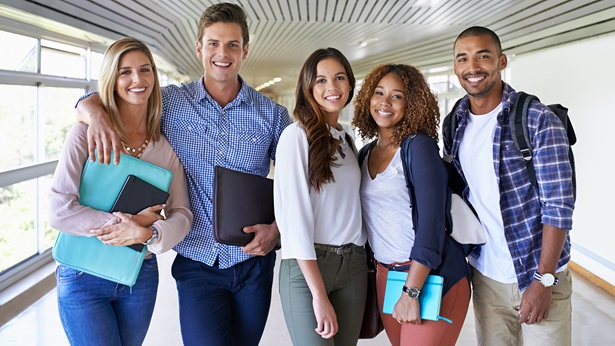 Regulatory Barriers and Fees
Lengthy and complicated review processes related to land development represent an especially difficult challenge for affordably priced housing.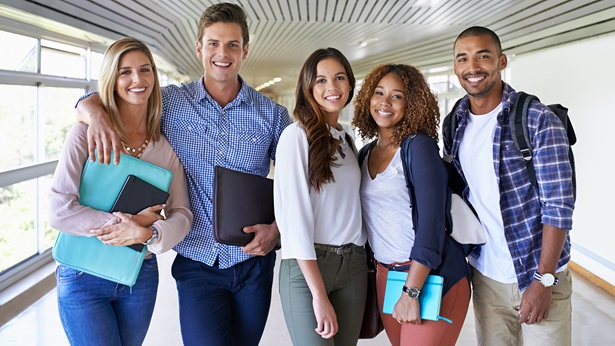 Community Planning and Design
Innovative and well-thought out planning and design are critical to land use and development.