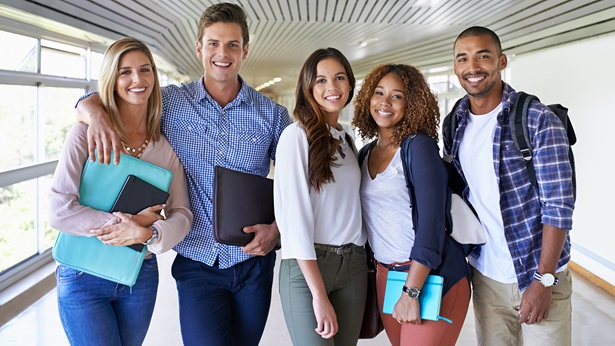 NAHB Releases 2023 State and Local Priced-Out Estimates
NAHB's 2023 priced out estimates — showing how higher prices and interest rates affect housing affordability — show that 96.5 million households are unable to afford a median-priced new home in 2023 because their incomes are insufficient to qualify for the required mortgage under standard underwriting criteria.
Americans Deserve a Choice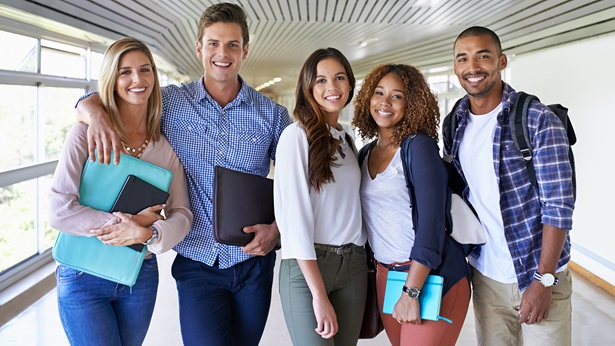 "Missing Middle" of Housing
Providing a range of housing types is key to increase the supply of housing at various price points.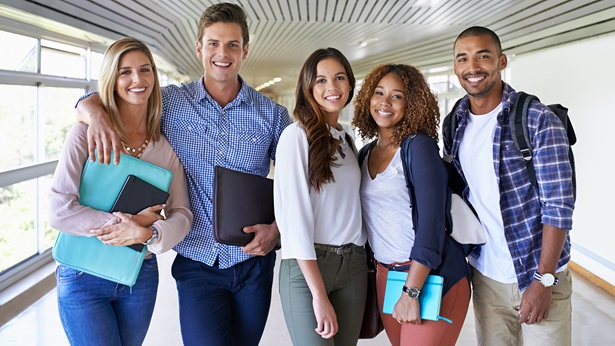 Rent Control
Rent control policies limit supply and do not address the underlying issues of housing affordability.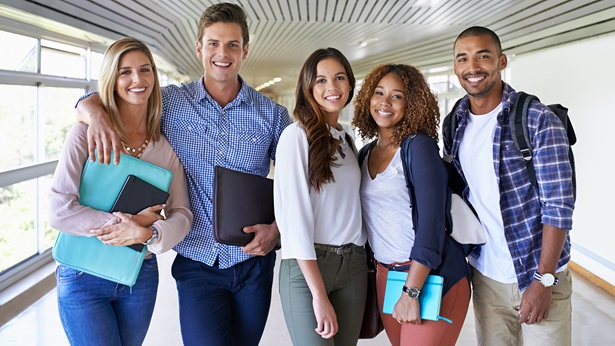 Building Codes
Building codes ensure safe homes. But many codes proposed today are done so without regard to cost to home buyers.
What You Need to Know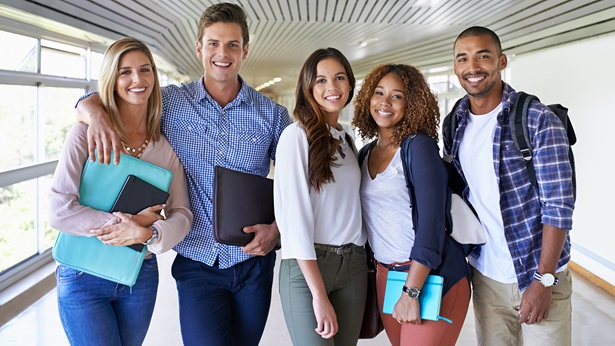 Creating Housing for All Toolkit
Everyone wants a home they can afford that meets their unique needs. Implementing these strategies can help make that happen.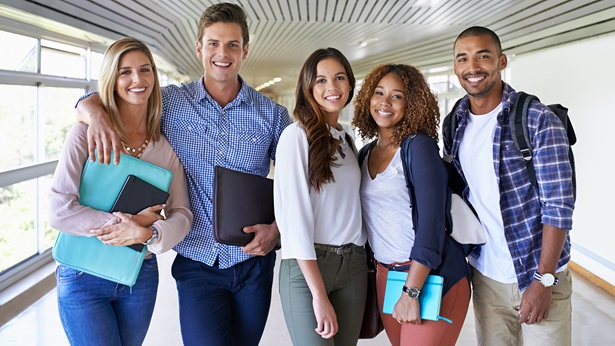 Housing Opportunity Index
This quarterly measure of area-specific housing affordability is based on home sales and median family income.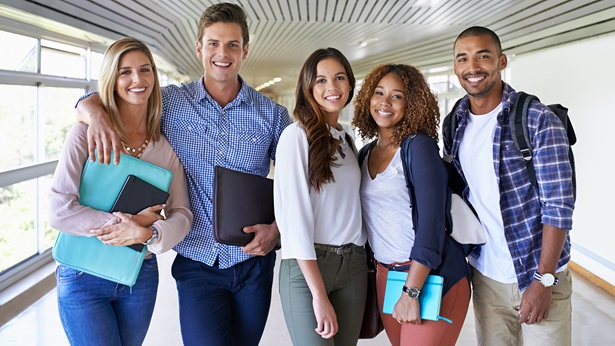 The Public Weighs In
Vast majority of Americans say housing affordability is at a crisis point.