Housing Affordability
Creating Housing for All Toolkit
Safe, decent, affordable housing provides fundamental benefits that are essential to the well-being of families, communities and the nation.
Yet owning or renting a suitable home is increasingly out of financial reach for many households. In fact, almost a third of the nation's households are cost burdened and pay more than 30 percent of their income for housing.
The cost of housing is determined by a complex equation involving labor and materials prices; interest rates and financing costs; federal, state and local regulations; and supply and demand.
In today's market, a limited supply of land, a shortage of skilled labor, and rising fees are all contributing to higher prices. NAHB analysis shows that regulatory requirements alone account for 25 percent of the cost of constructing a single-family home, and 30 percent of the cost of a multifamily unit. These factors make it difficult to increase the supply of affordable housing and to ensure that it meets the needs of increasingly diverse households.
In many areas, less tangible factors such as community perceptions, expectations and demands also play an important role in determining the availability and cost of housing.
There is no single "silver bullet" solution to the challenge of making housing more affordable. The effort requires comprehensive strategies and a variety of tools that can be used alone or in combination to reduce costs, boost supply and empower aspiring home buyers.
Neither the public nor the private sector can meet the challenge alone. Together, they must seek, implement and devise innovative solutions that enable more families to achieve homeownership or have access to suitable rental housing.
To help empower — and encourage — builders and communities to take important first steps together, NAHB has compiled extensive research on state and local policies and incentives that are being used to help make housing more affordable in communities across the country.
Key strategies for achieving affordability goals are spotlighted here as a blueprint for collaboration and a springboard for innovation. Details about these strategies, including examples of where they have been used, are available below and in the Land Use 101 toolkit.
The full credentialed reports identify even more tools and techniques that have been used across the country, including details about the various players involved in closing the financing gap and getting viable, attractive projects built.
NAHB can also offer technical assistance on these issues.
Everyone wants a home they can afford that meets their unique needs. Implementing strategies detailed in this resource can help make that happen.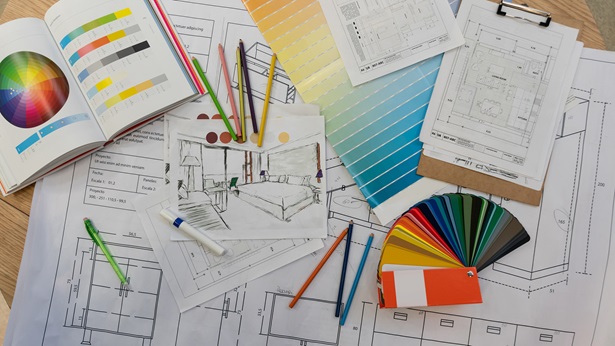 A shareable copy of the brochure in PDF format.