Housing Stands Poised to Lead a Recovery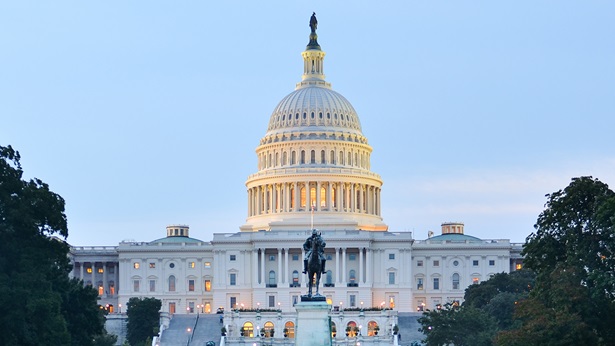 Industry Shows Signs of Stabilizing 
While most indicators are down year-over-year, recent data show hints of a rebound, provided businesses can continue to reopen as the virus slows its growth.
Data at a Glance
NAHB/Wells Fargo Housing Market Index (HMI)
The HMI offers an insider's perspective on the current state of housing. Each month, builder sentiment about the present and near-term housing market is depicted on a scale of 0 to 100, indicating the portion of builders experiencing positive market conditions.
Learn more
Housing Starts
Housing starts data are key economic indicators that track the pace of residential construction. These monthly Census Bureau statistics typically reflect broader trends within the overall economy such as interest rates and job growth.
Learn More
Framing and Lumber Prices
Fluctuations in the costs of building materials contribute significantly to home prices and housing affordability levels. In 2018, sharp rises in lumber prices caused the price of an average single-family home to jump by nearly $9,000.
Explore all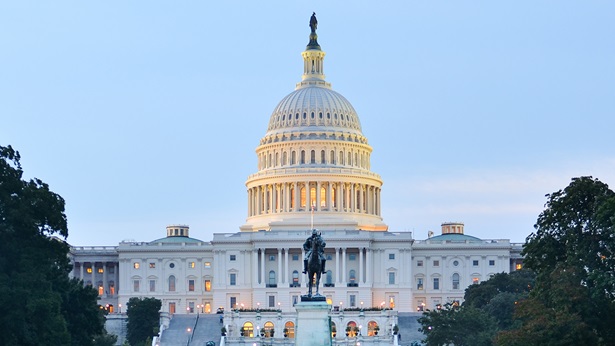 National Statistics
The latest on starts and permits, home sales, lumber prices, mortgage rates and more.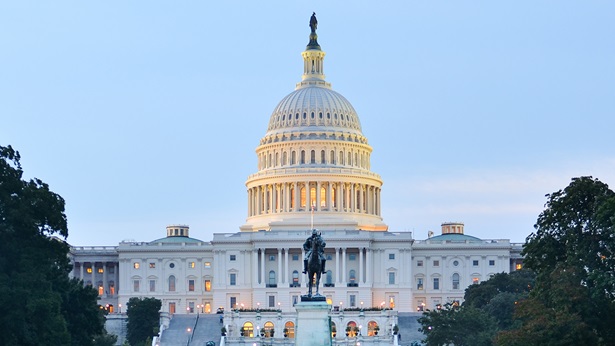 State and Local Data
Regional reporting of building permits, home sales, employment and workforce demand.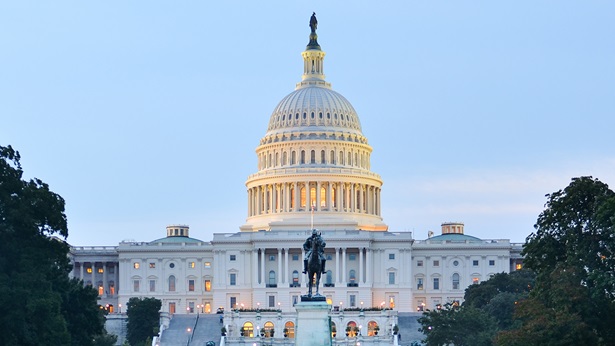 Forecasts
Analysis from NAHB economists on the current and future state of housing.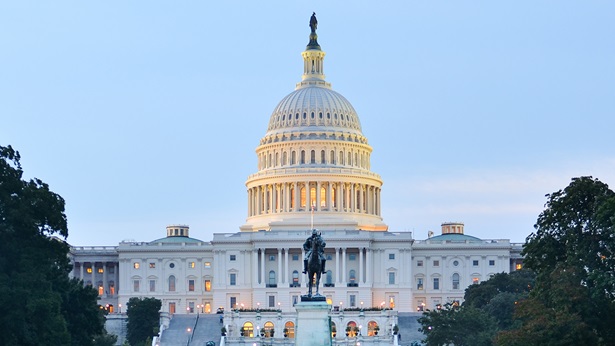 Indices
Exclusive NAHB surveys provide insights from several sectors throughout the industry.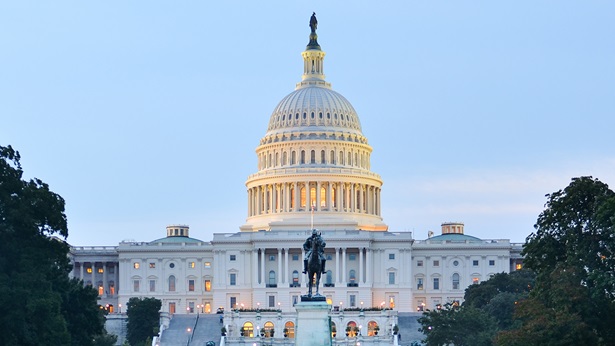 Estimating Tools
Economic models help determine rent costs, home prices and housing affordability.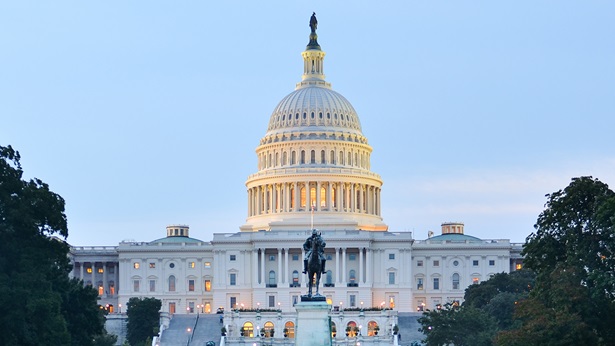 Special Studies
Detailed research on a wide variety of topics related to the U.S. housing market.