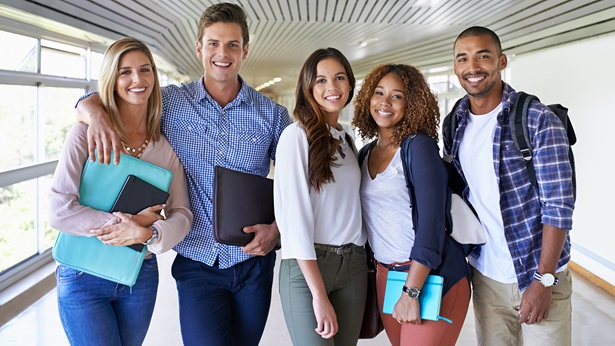 Multifamily Built-for-Rent Share Rises
According to NAHB analysis of quarterly Census data, the count of multifamily, for-rent housing starts remained elevated during the fourth quarter of 2022. For the fourth quarter, 133,000 multifamily residences started construction.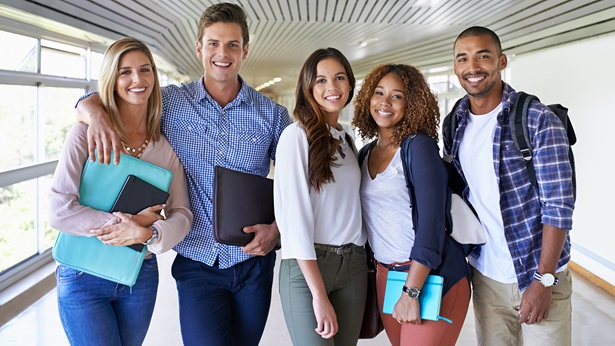 Multifamily Council
Addresses issues specific to multifamily, affordable and rental housing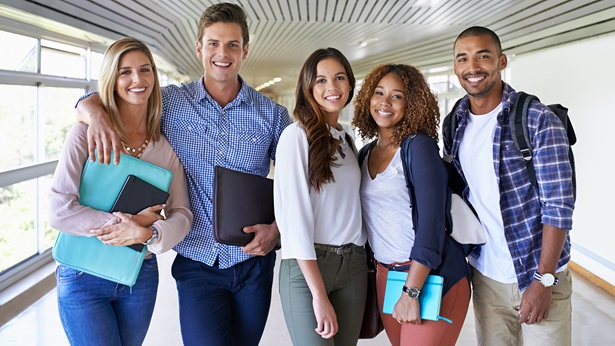 Affordable Housing Group
Addresses issues specific to the development and management of affordable, tax-credit and workforce rental housing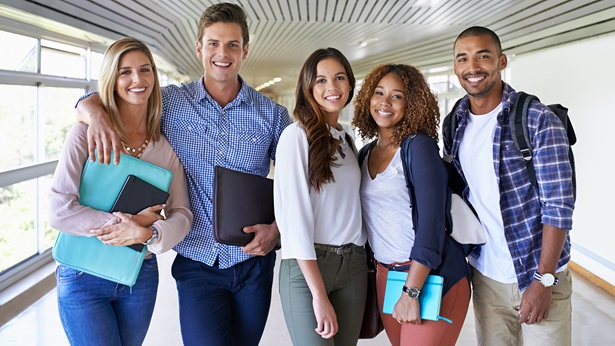 Pillars of the Industry Awards
Annual awards program showcasing innovative and exemplary apartment and condo development efforts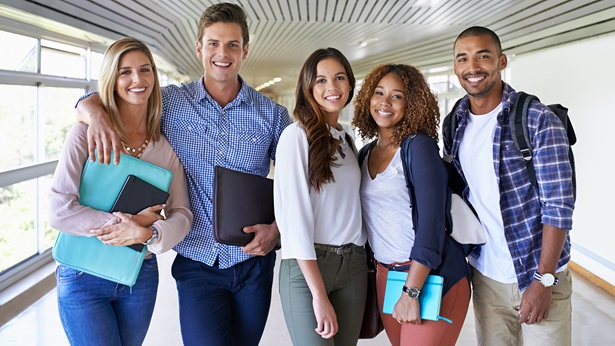 Multifamily Leadership Board
Invitation-only group of leading multifamily housing executives and firms driving the development of U.S. multifamily housing.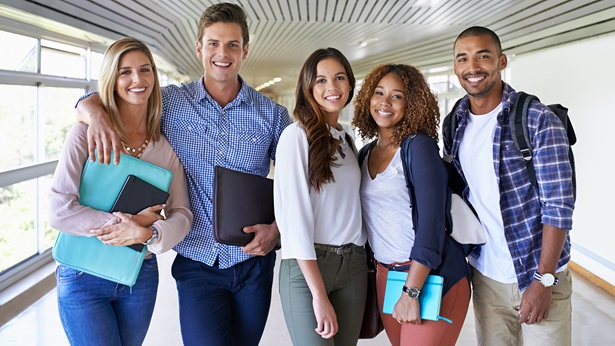 HCCP Program
A designation for developers, property and asset managers working in the affordable housing industry through the LIHTC program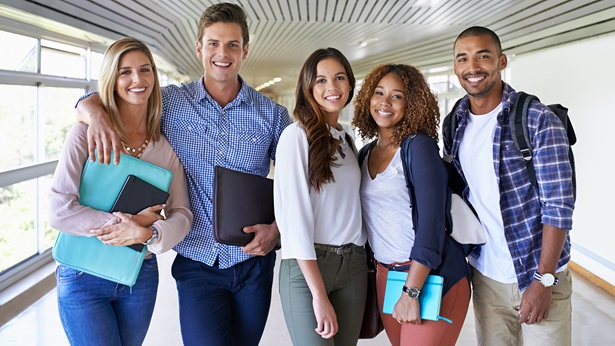 Multifamily Education
Events, webinars, e-learning tools, replays of archived sessions, and presentations for multifamily professionals
Multifamily Issues and Priorities