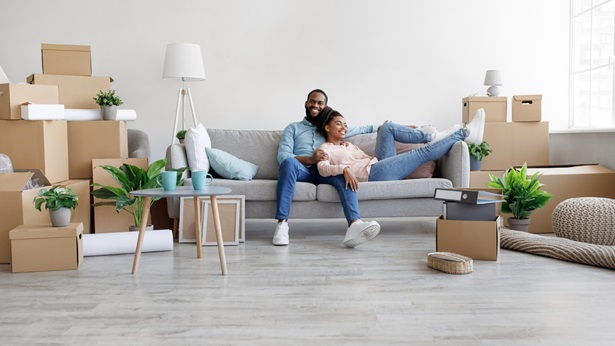 Dec. 8, 2021, at 2 p.m. ET
COVID Deadlines & Extensions for LIHTC Properties: Are We Back to Business as Usual?
As we try to return to normal, what lessons did the LIHTC property industry learn throughout the pandemic and what issues still linger? This webinar will discuss the many challenges and concerns our industry is facing in getting back to business as usual.
Past Webinars
Education Calendar
Explore current course offerings.
Learn from the Pros
Industry leaders share insights into multifamily trends and operations in YieldPro Power Hitters series.