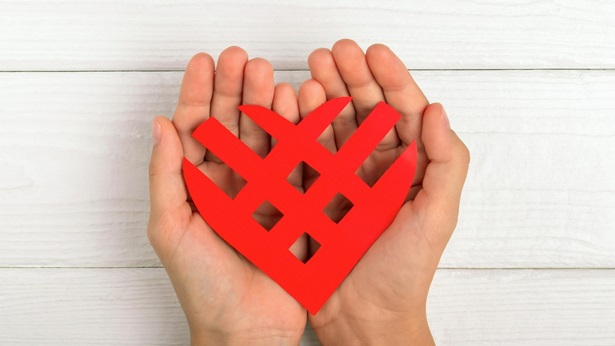 Oct. 26, 2022, at 2 p.m. ET
Average Income Regulations for LIHTC Properties: Final IRS Guidance
On Oct. 7, 2022, the IRS released the much-anticipated final guidance on the average income minimum set aside for LIHTC properties. This webinar will discuss in detail these regulations, as well as how this new guidance will impact current and future average income LIHTC projects, including the impact of non-compliance.
Past Webinars
Education Calendar
Explore current course offerings.
Learn from the Pros
Industry leaders share insights into multifamily trends and operations in Yield Pro Power Hitters series.