NAHB Professional Women in Building Week is an occasion set aside to celebrate women as an important component of the residential construction industry. Achievements of women that represent all facets of the industry will be showcased, as will the work that is being done to promote, train, advance and add more women in the field. Industry professionals are encouraged to join NAHB this week — and throughout the year — by actively raising awareness of the opportunities for growth and success that pursuing a career in home building can provide. We've assigned themes to the days of PWB Week that highlight a different focus, and each topic will be addressed on the NAHBNow blog that will deliver related news and content.
Thank you to this year's exclusive PWB Week sponsor, Lowe's for Pros, for their generous support.
PWB Week Daily Themes:
Monday – Women Making an Impact on the Industry
Tuesday – Prioritizing Diversity in the Industry from the Top Down
Wednesday – Supporting the Next Generation
Thursday – Tradeswoman Thursday
Friday – Celebrating PWB Members and Local Councils
Join us for the PWB Week special events listed below.

Breaking Down Barriers: Conversations on Leadership & Inclusivity in Construction
Hear leadership stories from three professional women in building that will inspire and motivate through anecdotes, techniques and strategies designed to support a growing industry that's inclusive and open-minded. Moderator: Juli A. Bacon, Founder and President, JB Consulting System/Bacon Building and Maintenance; Speakers: Charner Rodgers, Ph.D, MENGR and BS, Associate Professor/Senior Program Director of Industry Relations, Department of Construction Science and Management, Robert R. Taylor School of Architecture and Construction Science and Management, Tuskegee University; Angelica Rivera, President, Colmex Construction; Amy James Neel, Carpenter, Workforce and Contracting Equity Manager, Office of Planning and Capital Construction, Portland Community College.
Exclusive Sponsor

Social Media Takeover
Be an influencer and join us in a social media takeover during PWB Week, Sept. 12-16. Engage with us on social media platforms Instagram, Facebook and LinkedIn and use the hashtags #PWBProud and #PWBWeek. Post from your personal social media account or within social groups/pages that you are a member of that support women in residential construction. Repost blogs, share events at your PWB Council/HBA, or share personal stories about women who are making an impact in the field.
By posting, you will cross-promote the week and increase awareness that women play an important role in the success of home building.
And, for your posting enthusiasm, our exclusive PWB Week sponsor Lowe's for Pros will give the top two social media posters who use #PWBProud and #PWBWeek the most a $50 gift card.
For additional details about PWB Week and the social media takeover, contact Claudia Richards.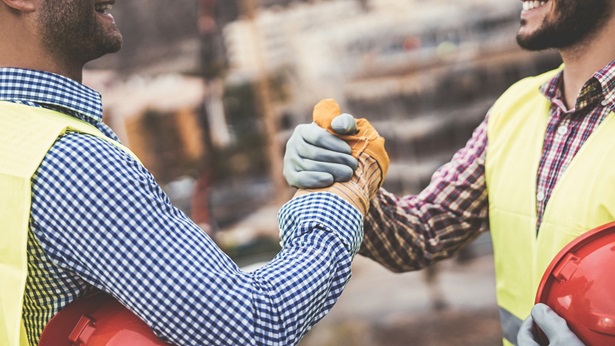 Quick Tips on Getting the Most Out of PWB Week
A toolkit, pro tips and examples for a successful week.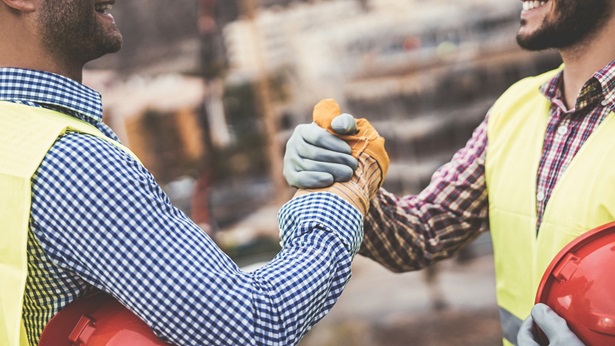 News Articles
Use these sample articles in your newsletters, blogs or other member or consumer-facing publications.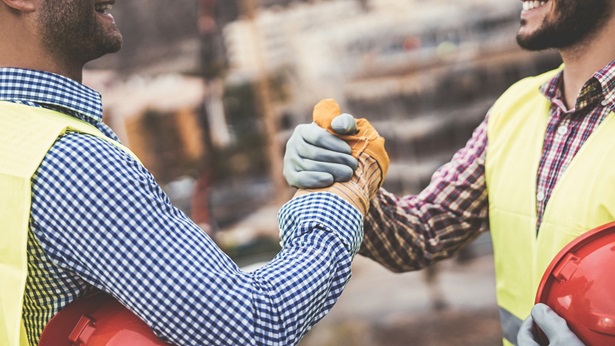 Marketing and Advertising Materials
Download these materials to promote and publicize NAHB PWB Week.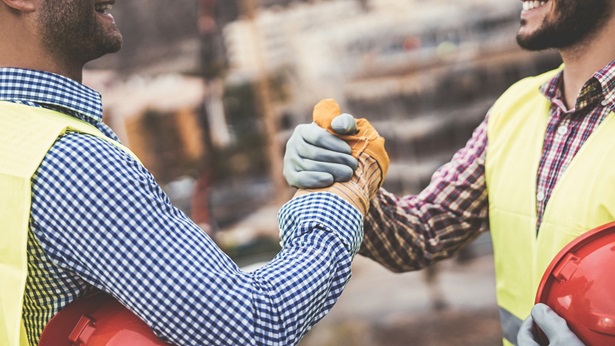 Media Resources
Use the materials here to pitch PWB Week to your local media and gain some earned media for your local HBA.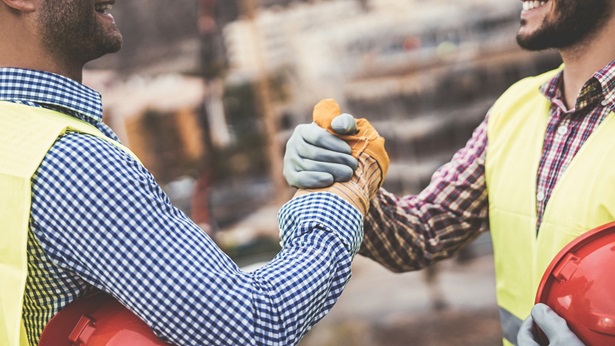 Webinar Replays
These webinars focus on female leaders in the home building industry and strategies that helped them to become successful.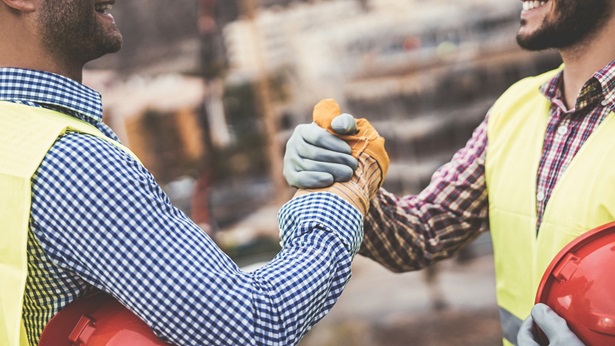 Start a PWB Council
Get step-by-step information on how to establish an NAHB PWB Local Council at your HBA/BIA.
"The Lowe's Team is pleased to be a part of the Affinity Program with NAHB and PWB. Lowe's PRO offers programs and benefits that save members time and money."