Meg Thompson Kicks Off PWB Week
NAHB Professional Women in Building Week is an occasion to celebrate women as an important component of the residential construction industry. Showcasing the achievements of women across all facets of the industry and the efforts to promote, train, advance and add more women in the field. Each day highlights a different focus. Check the NAHBNow blog for fresh news and content about women in building each day.
If you're not yet a member of NAHB, you can learn more about the benefits of membership and join NAHB. Learn more about NAHB's Professional Women in Building Council and how to join your local PWB Council or as an at-large member.
Social Media Takeover
Be an influencer and join us in a social media takeover during PWB Week on Sept. 11-15. Engage with us on our social media platforms (Instagram, Facebook and LinkedIn) and use the hashtags #NAHB, #NAHBWomenInBuilding, #NAHBWomenInBuildingWeek, and #WeAllBuild. Post from your personal social media account or within social groups/pages that you are a member of that support women in residential construction. Repost blogs, share events at your PWB Council/HBA or share personal stories about women who are making an impact in the field.
By posting, you will help promote PWB Week across your various social media channels and increase awareness that women play an important role in the success of home building.
For additional details about PWB Week and the social media takeover, contact Claudia Richards.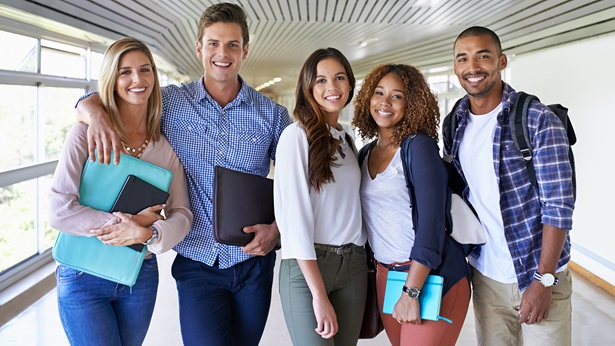 Get the Most Out of PWB Week
Check out our toolkit that's full of tips, activities and best practices to prepare for and celebrate PWB Week.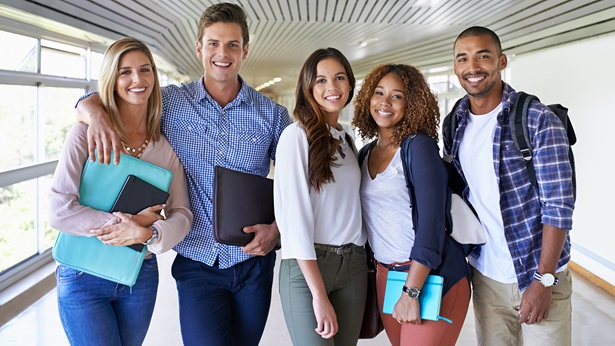 News Articles
Use these sample articles in your newsletters, blogs or other member or consumer-facing publications.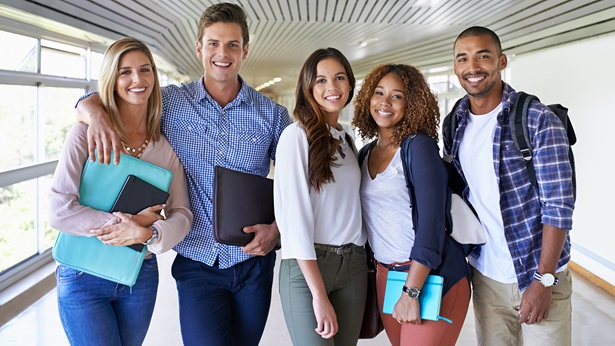 Marketing and Advertising Materials
Download these materials to promote and publicize NAHB's PWB Week.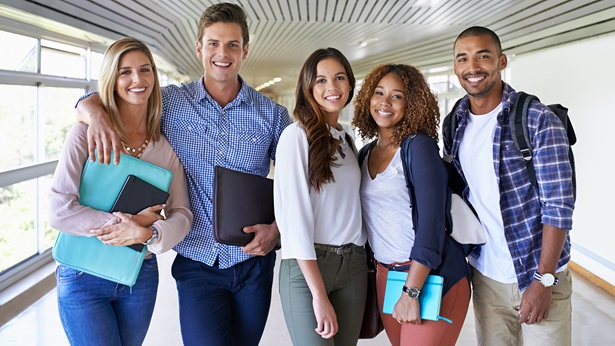 Media Resources
Use these materials to pitch PWB Week to your local media outlets to help spread awareness and gain some earned media for your local HBA.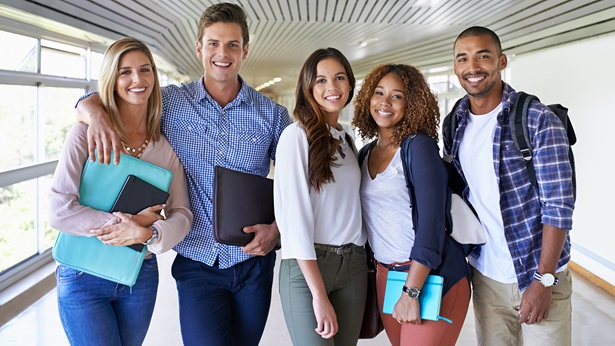 Webinar Replays
These educational webinars focus on female leaders in the home building industry and highlight strategies that helped them to become successful.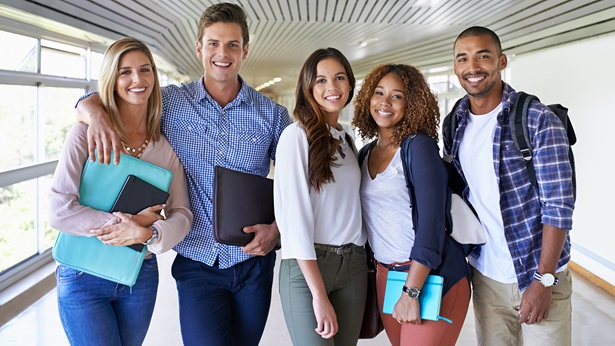 Start a PWB Council
Get step-by-step information on how to establish an NAHB PWB Local Council at your HBA/BIA.