Impact of Supply-Chain Delays on Build Times in 2022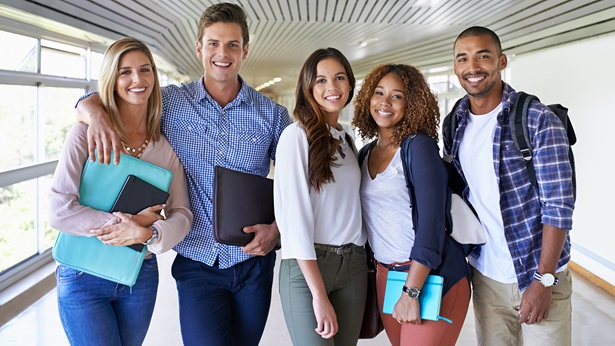 The 2022 Survey of Construction from the Census Bureau shows that the average completion time of a single-family home was around 9.6 months — almost six weeks longer than what the average completion time was in 2021.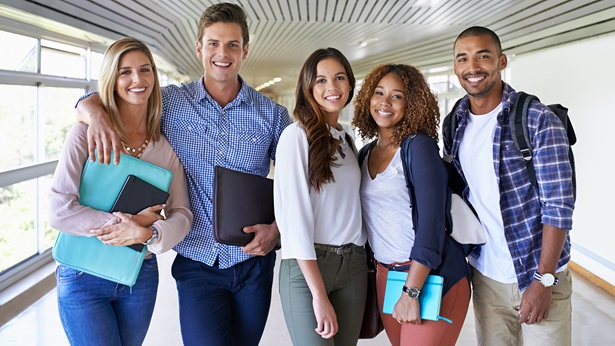 Talking Points for Members
Use these key points to help illustrate the urgent need to act on supply chain issues.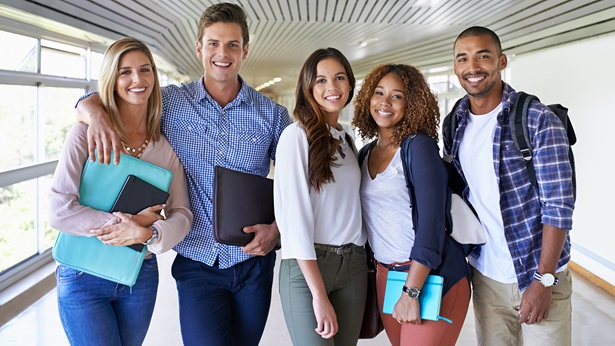 Framing Lumber Prices
See an overview of weekly price changes in the framing lumber market.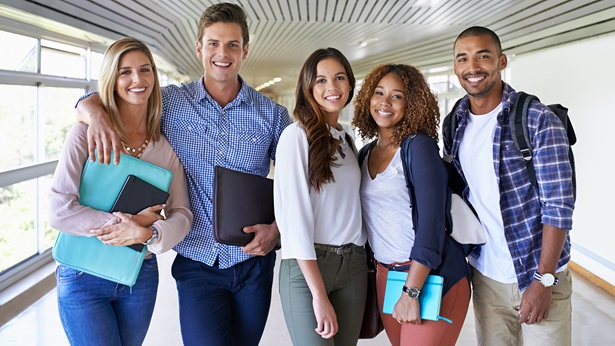 Outreach to Lawmakers
See how NAHB is addressing concerns to the Biden administration and Congress.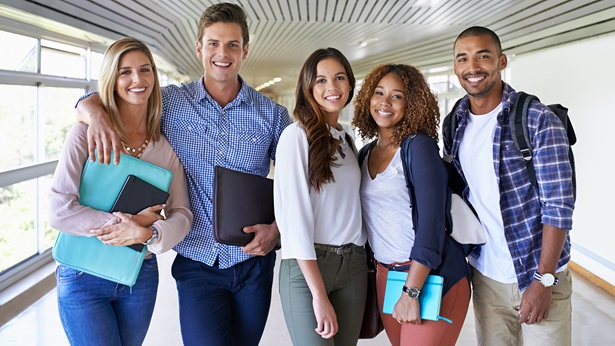 Tariffs on Canadian Lumber
The U.S. and Canada must reach a long-term trade agreement on softwood lumber.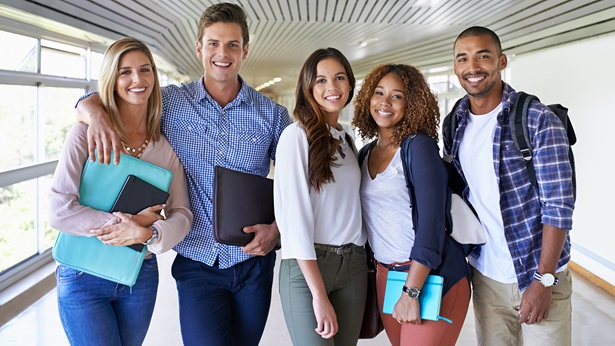 Impact in the Media
Read about NAHB's efforts to keep lumber and supply chain issues in the headlines.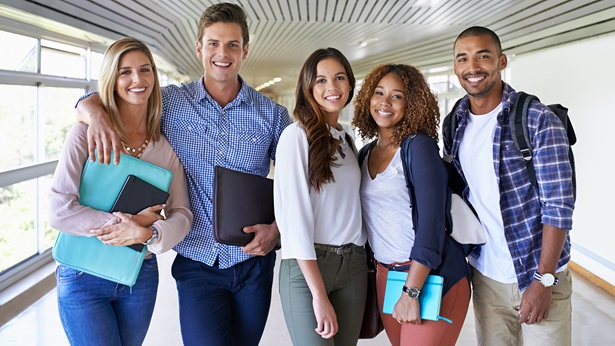 Business Resources
NAHB offers tools and insights to help you navigate the lumber and supply chain crisis.