Resiliency Lessons Learned from Hurricane Ida
Q-and-A with Randy Noel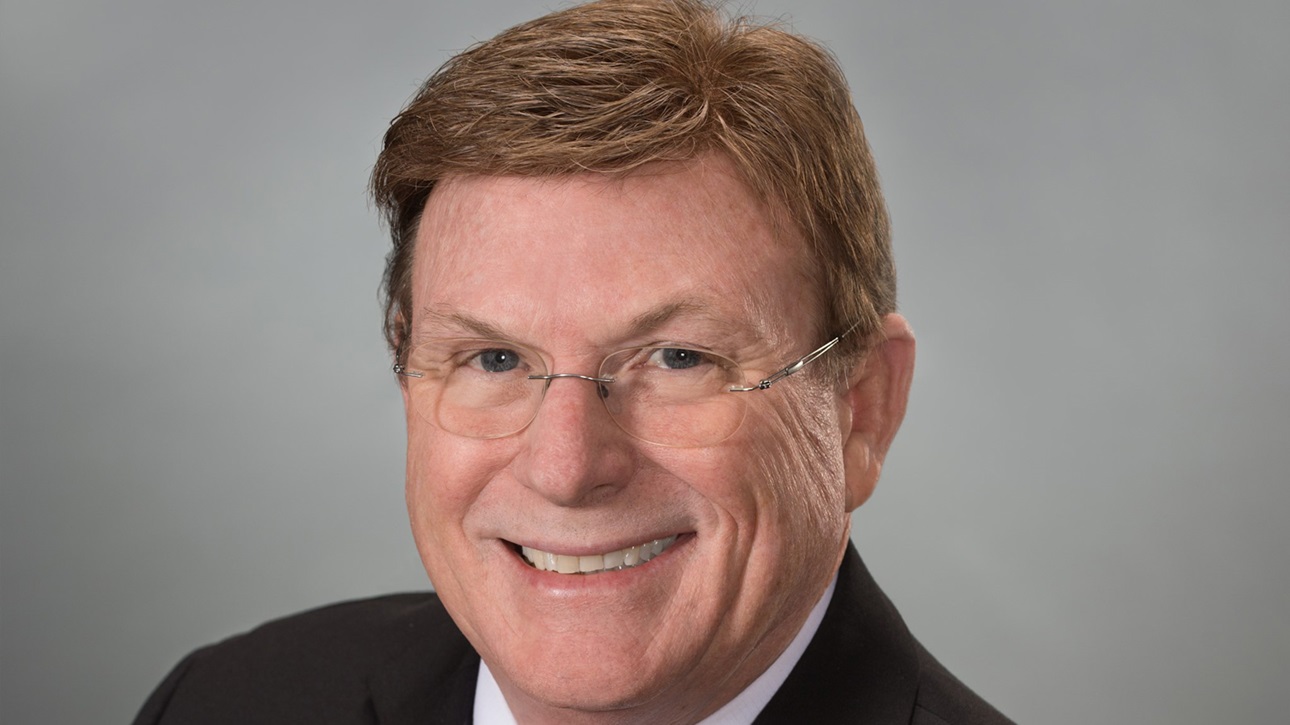 Hurricane Ida, a Category 4 storm and one of the strongest to ever hit Louisiana, made landfall on Aug. 29, 2021. You unfortunately sustained damage to your primary residence, but you were able to assess the root cause and identify a solution to implement in your repairs. Can you share your experience?
All roofs with shingles more than 5 years old sustained some damage. The older the roof, the more damage. Most of the roofs were 30-year shingles and had 15- or 30-pound felt paper. The shingles and the felt paper were blown off in the 120-mile-per-hour winds.
Once those were gone, the rainwater poured through the joints of the decking, which had plywood clips for expansion and held open many cracks over the storm's duration, which lasted about seven hours. The water then gathered on top of the drywall ceilings and crashed down.
To fix this on homes we repaired in previous hurricanes, as well as our 2020 Parade of Homes house, we taped the joints with waterproof tape — which, when the decking was exposed to the water, did not go into the home nearly as much. On my personal home, which lost three-fourths of the 15-year-old shingles and felt, I invested $5,000 on an "ice and water shield" completely covering the roof. The "ice and water shield" sticks to the decking and provides a waterproof barrier that is not susceptible to wind removal. Taping the joints cost close to $1,000 for tape and labor.
Hurricane Katrina also hit this area hard in 2005. Building codes have been strengthened in most parishes since that storm. Did you see differences in damage between hurricanes Ida and Katrina?
The damage from the two hurricanes was quite different. Katrina created a lot of flooding, and homes built before Katrina sustained some structural damage. Homes built to the new codes adopted after Katrina sustained no structural damage and only lost cladding during Ida.
The improved shingles, garage doors and windows did not fail in Ida as they did in Katrina. Adopting the codes after Katrina raised costs 8% in high-wind areas and 5% in the rest of the state. It also required registered and trained inspectors to see every home, which was not done throughout Louisiana prior to Katrina. The codes are uniform throughout the state and can only be amended by the state code council.
What other building resiliency lessons have you learned from these storms? Are there changes you have made in how you fundamentally build?
Fences, vinyl overhangs and siding need particular attention.
Shingled roofs really only last half the warranty period.
Trees were very destructive, and most fell. Those close to homes crushed the home. Trees need to be away from the home, so as not to fall on it when blown over and trimmed regularly.
Fences need to let wind pass through them.
If fence pipes are used they need to have concrete poured into them to the top, and overhangs need to have additional fastening on the fascia and soffit.
Siding — vinyl or cement — needs to be nailed into the studs.
What do you estimate the cost impact is to your home construction to implement these strategies? What are the estimated impacts/savings to home owners?
Taping joints costs $1,000 and will save tens of thousands of dollars in potential damage to ceilings, etc.
Fences cost 100% more after a storm to remove the damaged pieces and replace them.
Garage doors that withstand wind (which typically cost $300 more than standards garage doors) can prevent structural damage to the roof over the garage, which also costs tens of thousands of dollars to repair.
Breached windows (which average $1,300 per house) can implode a home, and require substantial costs to remove and re-build.
Strapping and gable bracing (which cost roughly $1 per square foot) can save the structure.