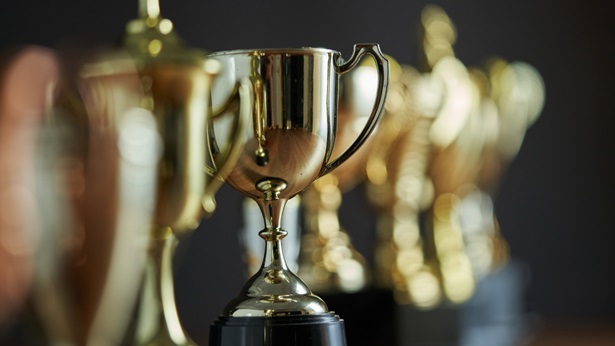 Building High Performance Homes for Today's Home Buyer
The majority of home buyers prefer to go green when provided the option and will generally spend more for it — for instance, paying more for green building certifications or installing features that will save on utilities. So how can builders capitalize on this growing interest and work it into their businesses?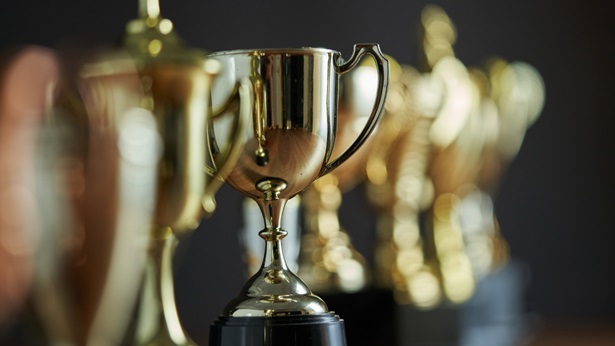 Overview
Sustainability and high performance building incorporates construction techniques, materials and designs to minimize a home's impact on the environment.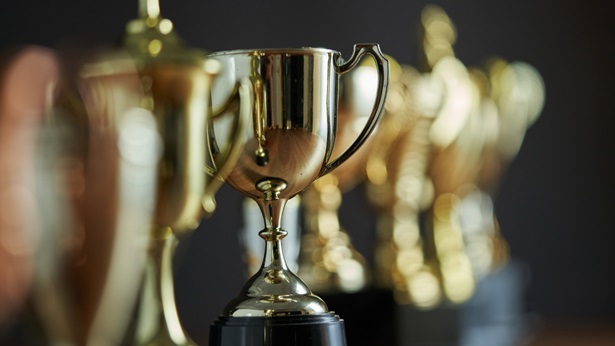 Tools and Research
From videos to expert Q&As to checklists and toolkits, NAHB offers myriad resources to help educate and prepare builders for success in green building.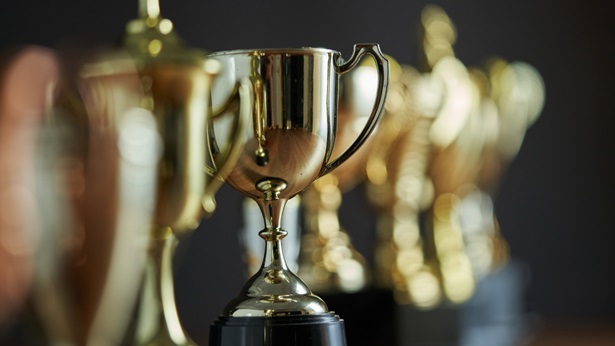 Green Certifications
A number of green building programs exist to certify the level of home's performance. Learn more about these programs, including the National Green Building Standard.