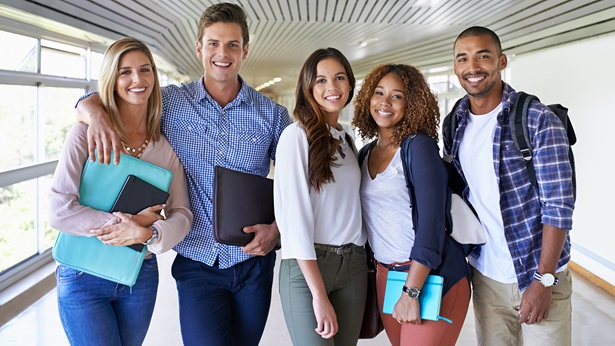 Top 10 States for NGBS Green Certification Activity in 2022
With more than 400,000 homes certified to the National Green Building Standard (NGBS) since its launch in 2009, builders across the United States are continually adding to the pipeline of NGBS projects. Check out the top NGBS Green certification activity in 2022 for both single-family and multifamily projects.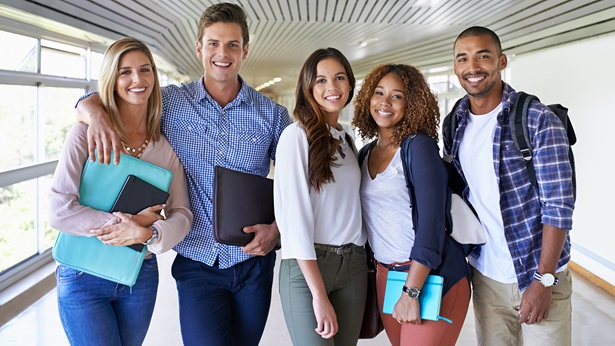 Overview
Sustainability and high performance building incorporates construction techniques, materials and designs to minimize a home's impact on the environment.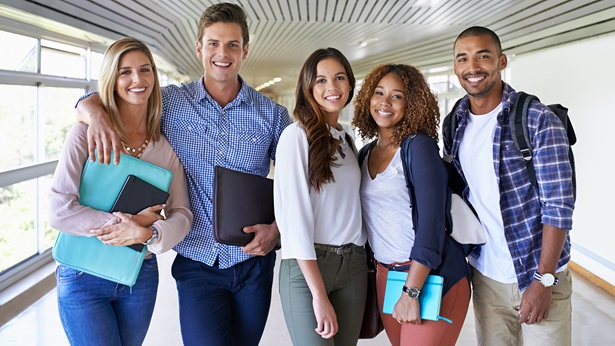 Tools and Research
From videos to expert Q&As to checklists and toolkits, NAHB offers myriad resources to help educate and prepare builders for success in green building.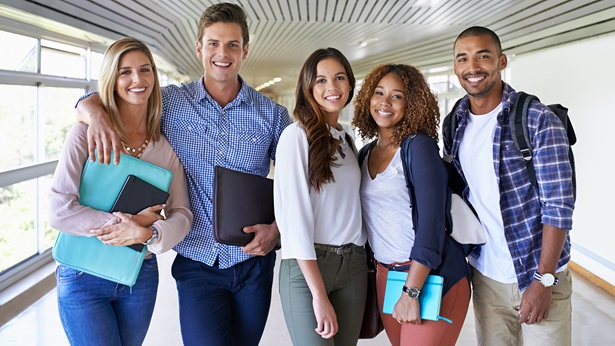 Green Certifications
A number of green building programs exist to certify the level of home's performance. Learn more about these programs, including the National Green Building Standard.