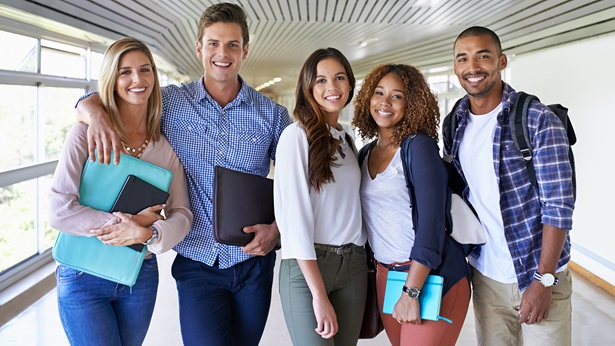 IRS Releases Draft Regulation, FAQ on Transferability of Energy Tax Credits
The Internal Revenue Service released a draft regulation and a list of frequently asked questions regarding the new election taxpayers may take to transfer certain energy tax incentives to other parties.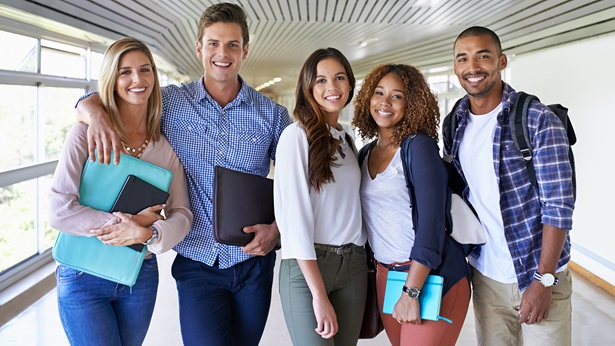 Overview
Sustainability and high performance building incorporates construction techniques, materials and designs to minimize a home's impact on the environment.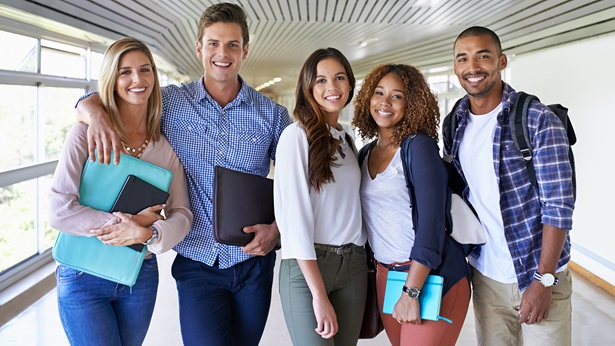 Tools and Research
From videos to expert Q&As to checklists and toolkits, NAHB offers myriad resources to help educate and prepare builders for success in green building.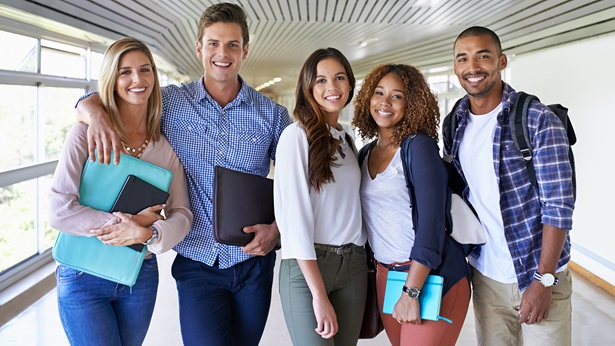 Green Certifications
A number of green building programs exist to certify the level of home's performance. Learn more about these programs, including the National Green Building Standard.