Trends and Insights from Solar Decathlon
Q-and-A with Heather Laminack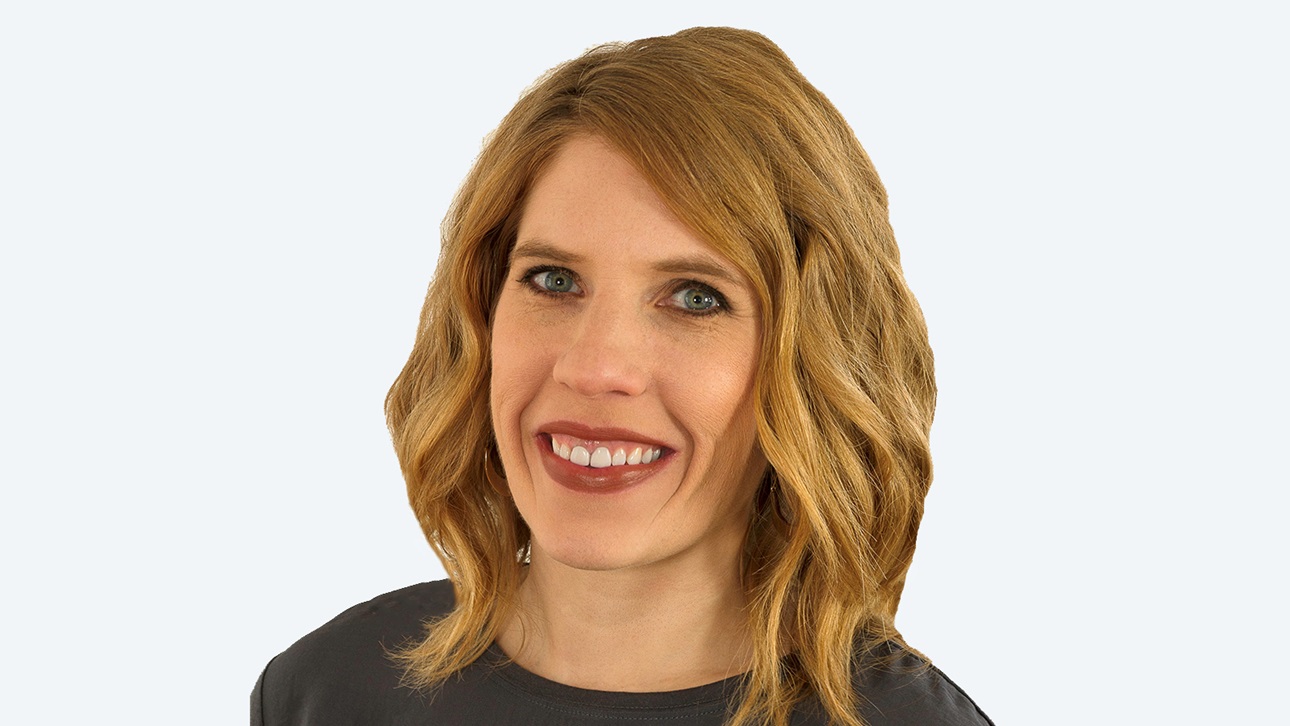 As a first-time judge for the Solar Decathlon, what surprised you the most about this event?
Although I have attended Solar Decathlons in the past, this was my first experience as a judge and seeing behind the curtain, so to speak, into the judging process. And although walking through the homes (pre-Covid) was always so dynamic and inspiring, I have to say judging provided a unique front-row seat to the thoughtfulness, thoroughness and sacrifice of the students on their journey to the Solar Decathlon.
I was surprised at how versatile each student must be in a wide array of subjects, regardless of their discipline of study. That meant engineering students had to be well-versed in market analysis, as an example. This approach forced the students to be holistic in their approach, not just focus on their particular silos of knowledge, but learn to work with and learn from each other.
What ideas or projects did you see this year that most excited you?
I found all 11 build projects creative and exciting in their own right. The University of Illinois Urbana-Champaign's Renu House aimed to revitalize neighborhoods by replacing vacant and dilapidated properties with new, affordable, sustainable homes with an emphasis of accessibility for all abilities. The students even founded a not-for-profit, Build Solar Inc., so that they could donate the project to their community, and provide long-lasting stability and comfort to a family in need. Utilizing cost-effective materials that are consistently available in rural American markets, they aimed to help create a circular economy for their city where locally sourced and built material led to increased property values and ultimately helped spur the local economy.
The University of Waterloo's 32 Mill Street net-zero-energy retrofit of a home that was originally built in the 1890s addressed the housing crisis affecting indigenous communities in Canada. Their guiding principles of community-focused design, affordability and replicability created a project that has the potential to be a great remodel for America's existing housing stock.
In The Canopy from University of Colorado Boulder, any excess energy produced is sent to an energy management system that produces green hydrogen, which is stored in a thermal battery for later use in heating water or running the heat pump, as opposed to being sent back to the grid. This concept of diversified energy storage looks past net zero energy and toward energy independence.
Were there any trends that you see coming to the housing marketing in the future (or already beginning to emerge)?
I loved the community engagement aspect of so many of these projects. In most cases, these homes were created to address a specific need — whether that was an urban infill project as part of a larger context of neighborhood restoration, such as Ball State University; workforce housing with a purpose to end the cycle of systemic poverty, such as Texas A&M; or harnessing 3D-printed technologies to create smart buildings that solve complex problems such as rising homelessness, such as Woodbury University. These students set out to address large, often complex, social issues and utilized building science as a part of the solution. I was both inspired and encouraged — the students' passion, determination and creativity are truly making a difference in their communities, and they have their eyes set to make an impact on our industry at large.