High-Performance Building Best Practices
Q-and-A with Heather Laminack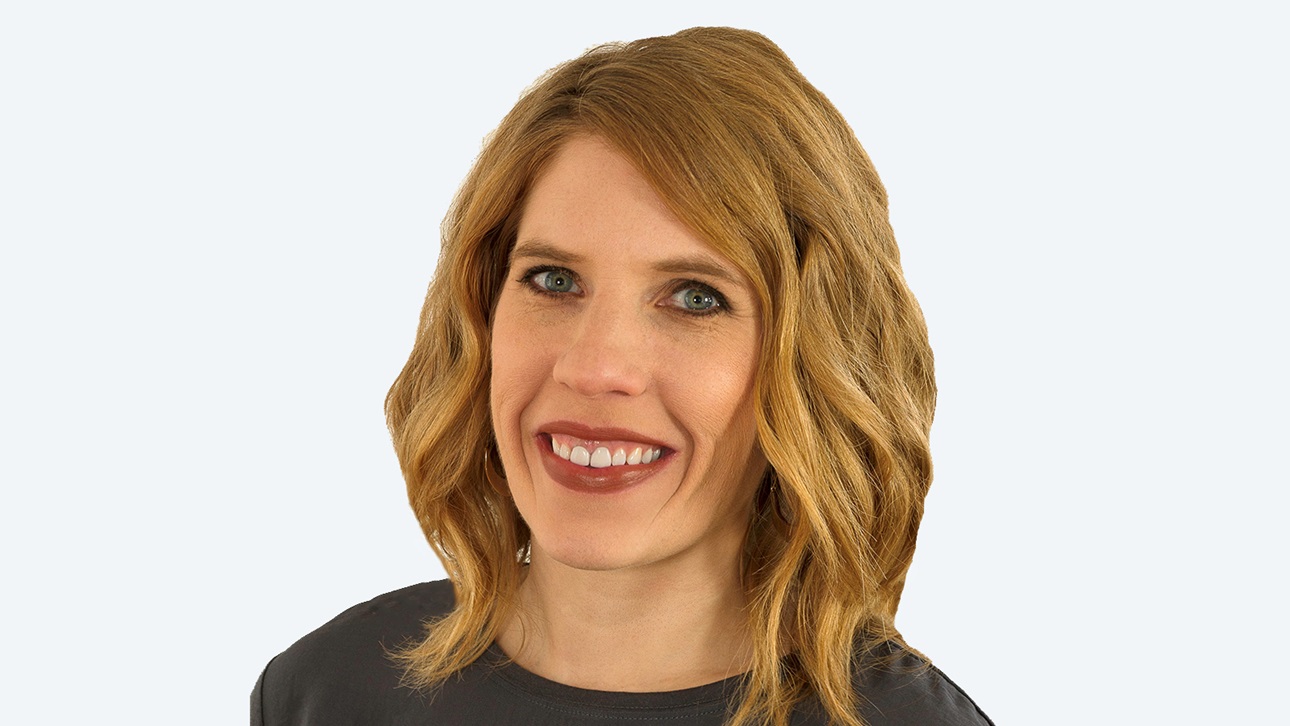 What are the top high-performance practices you would recommend to other custom home builders — the low-hanging fruit? Is it different for new homes versus remodels?
Given our hot climate, the foundation of a high-performance homes must start with passive solar design. Part of our role in the design-build process is recalibrating how our clients see our environment — instead of "fighting" it, let's learn from it and respond in a thoughtful way. This includes controlling how much sun intrusion is allowed into the home during the hot months but allowed in during cooler months.
This is achieved by strategically placed glazing, incorporating overhangs and porches, as well as being intentional about where trees are placed (or siting the home around existing trees). We may not have as many options or flexibility with a remodel, but the same principles apply: Let's control how much heat finds its way into the home, as opposed to just upgrading insulation and/or AC size. Although reducing energy consumption may not be as sexy as adding solar panels, it has proven to provide a better return on investment to pay attention to the basics first.
What advice would you give to building professionals working with customers to design a high-performance custom home? Do you have a go-to set of practices you find provide the best return on investment in terms of performance and customer satisfaction?
With custom homes and remodels, we very rarely (if ever!) are working with unlimited budgets. One of the hardest facets of our role as the builder is helping clients find the balance between what they're looking to achieve and what their desired budget is. Then the question becomes more centered around what we can achieve within their specific budget, and that looks different for every project.
Whether you're providing the design yourself, or working alongside a design firm, discussing the budget early and often during the design process is one of the most critical thing that can be done to help ensure the project ever gets off the ground. Creating that dialogue keeps all parties on the same page and helps ensure all are aiming for the same target.
We also work with our Home Energy Rater to evaluate the performance of the various specified building components, to make sure we are in line with performance goals. We have had the opportunity to work with Building Science Corp in the past and, as part of that process, did deep dives into payback periods for various wall assemblies and such — data we still refer back to today. When we receive energy monitoring data back from the homes after they are occupied, we can then compare the real-life results to those initial projections to ensure the home is performing as it should.
What benefits do you see in obtaining third-party green certifications for your homes — from both the builder and customer perspective?
It is a great quality control tool for both in-house and in the field purposes. It also adds verifiable credibility, coming from a third party, and that's something home owners can take and pass onto the next generation of owners as the home changes hands over the years. Our clients proudly display their third-party certificates in their homes — it's a source of pride and honor, as well as a great conversation piece!