Green Building Trends in The New American Home
Q-and-A with Drew Smith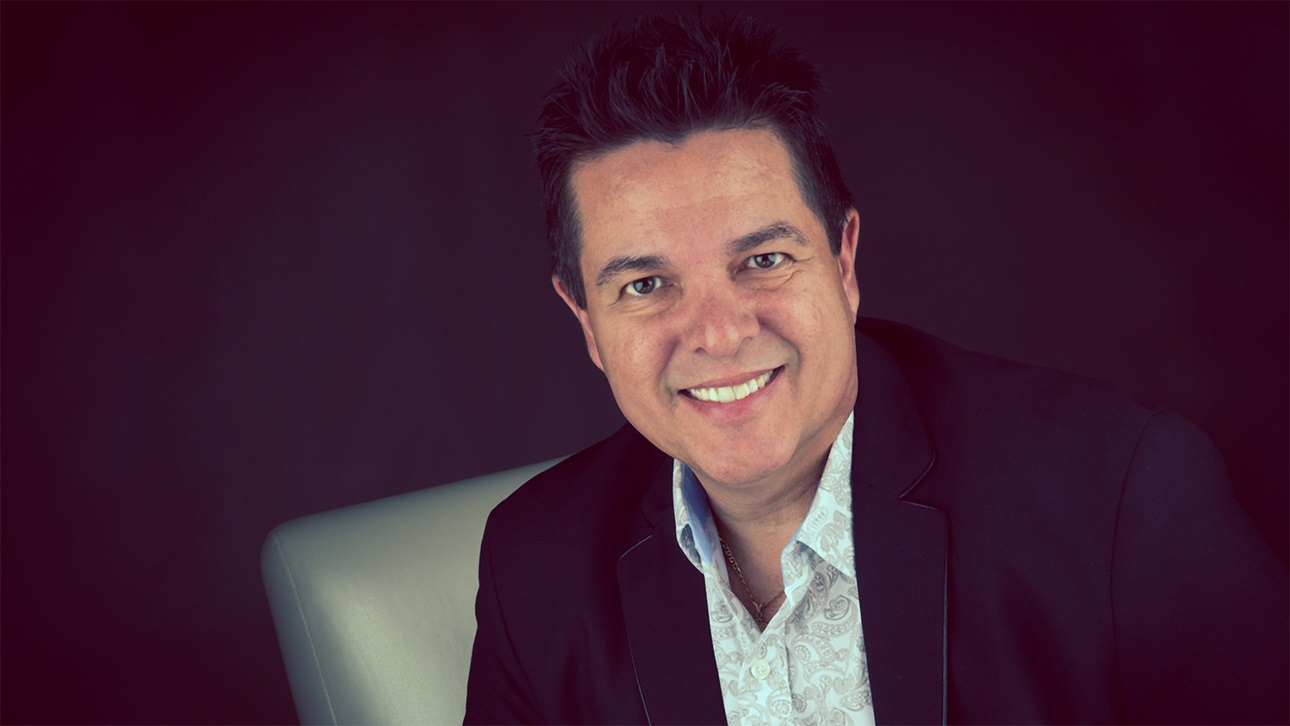 How long have you been a rater, and how many different The New American Homes (TNAHs) have you rated?
I have been an energy rater since 2015 and an NGBS verifier since 2008.
Officially, I have rated 13, but currently working on 14 and 15.
What is the process for rating TNAH?
The process for rating TNAH starts at the design development phase when the design team is actually designing the home. At that phase, we begin by deciding what certifications the home is targeting to achieve.
From that point we begin inputting all the energy-related data and wall, window openings, roof, etc., into our energy modeling software to begin calculating the potential HERS Index or efficiency of the home as it relates to energy.
From there, we work with the design team as they complete the design and drawings to be sure we are able to achieve the targeted certification scores.
Once construction commences, Two Trails is available to answer questions from the construction and purchasing team regarding material selections, etc. Once the home is insulated and ready for drywall, Two Trails is called on-site to perform the required pre-drywall inspections. At that point we are looking for quality of insulation installation (Grade 1 required), envelope sealing, covered HVAC boots, insulated hot water pipes, and many other items that are required to be photographed and verified before drywall is installed.
From this point, the builder works to complete the home. Once complete and ready for final inspections, Two Trails is notified, and we perform our final inspections and testing which include envelope leakage testing, duct leakage testing and final National Green Building Standard (NGBS) inspections. Once completed, all testing results are submitted to the respective organizations for approval and issuance of certificates.
What trends have you seen in TNAH over the years from a rating perspective?
We have been seeing a trend over the years of a greater focus on sustainability, energy efficiency and, post-COVID, indoor air quality. Manufacturers have been getting better about these focuses, and products have become more readily available and, most importantly, affordable.
That is one of the great opportunities with TNAH. It becomes a showcase of these new and innovative products coming to market. As builders see them in the home and become interested in using them, it helps to drive the cost down as more builders begin to use the products, and at the same time, builders are building a much better home.
What is the projected rating for the 2024 TNAH?
The projected HERS Index, without the use of a photovoltaic (PV) system, is 48. The projected HERS Index with Solar PV is a -71. The home is also projected to achieve Emerald level certification from NGBS, ENERGY STAR, Indoor airPLUS and Zero Energy Ready.
What features or systems in the home help make that possible?
Unvented and air sealed attic with Demilec Sealection 500 open-cell spray-foam insulation (R-22.86).
Western windows and doors with low-e coating. Argon gas fill limits solar heat gain and optimizes air tightness (U-factor average 0.35 and Solar heat gain coefficient (SHGC) average of 0.24).
Exterior frame walls sheathed with Carlisle Board insulation (R-4.2) and wall cavities insulated with Demilec Sealection 500 open-cell spray-foam insulation (R-15.24) and Fi-Foil Hi-Fi (R-7.1) reflective wall insulation (Total R-26.54).
AeroBarrier building envelope air sealing.
LG's Multi-V, Variable Refrigerant Flow (VRF) System provides space conditioning (SEER 18.25 average).
100% energy-efficient Progress LED lighting for all interior and exterior Kichler lighting.
LG Signature Kitchen Suite ENERGY STAR®-rated appliances.
ENERGY STAR®-rated variable speed pool pumps.
33.6 kW solar array utilizing 84 Solaria PowerX 400-watt solar panels with Enphase Micro-Inverters.
How does it compare to prior homes?
If the home tests out as projected, it will be the most efficient The New American Home built to date.