NAHB Young Professionals is a community of like-minded home building professionals from across the country who are looking to connect and grow their networks, businesses, and careers.
Our Mission
To provide young professionals in residential construction opportunities to connect, collaborate, and develop professionally.
Our Vision
To create a strong community of young professionals and help them advance personally and professionally. We are here to help YPs build their careers and build the next generation of leaders in home building.
Our Values
A culture of quality, integrity, and forward thinking are essential aspects of the NAHB Young Professionals identity. We are committed to five core values:
Leadership
Diversity
Connections
Community
Development
To qualify as an NAHB Young Professional, members must:
NAHB YP Member Benefits
Access to the NAHB Savings program of discounts
A complimentary subscription to Pro Builder magazine
Access to NAHB Connect - NAHB's official Members forum
Opportunities to meet and build relationships with fellow professionals, owners, and suppliers at the national and local level
Members-only access to nahb.org, which includes valuable information in all areas of the construction industry (more detail below)
Upcoming Events
Join NAHB
Access exclusive member benefits to help you build a better business today.
Recruiting Young Professionals Toolkit
Resources to help HBAs create a YP group.
Let's Get Social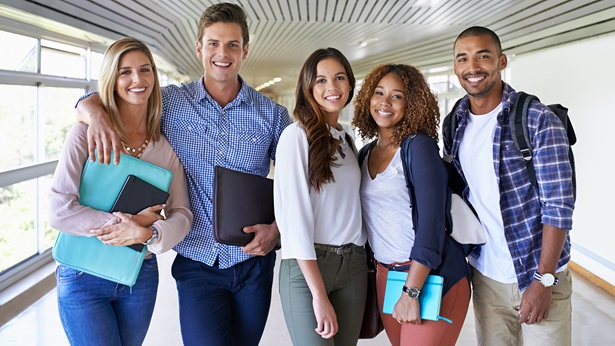 Facebook Group
The NAHB Young Professionals Facebook Group encourages members under 45 to network and get involved in the Federation.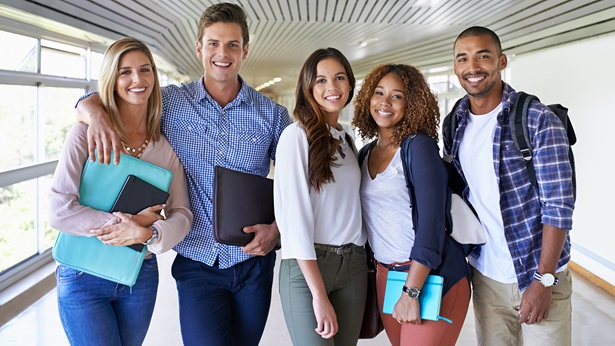 NAHB Connect
NAHB Connect is an active, dedicated, members-only online forum that allows direct communication with other builders.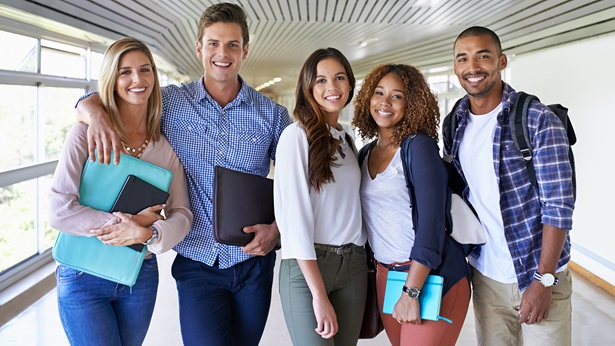 Instagram - @homebuilders
Follow NAHB on Instagram for the latest in design trends, providing inspiration for your projects.
Business and Career Tools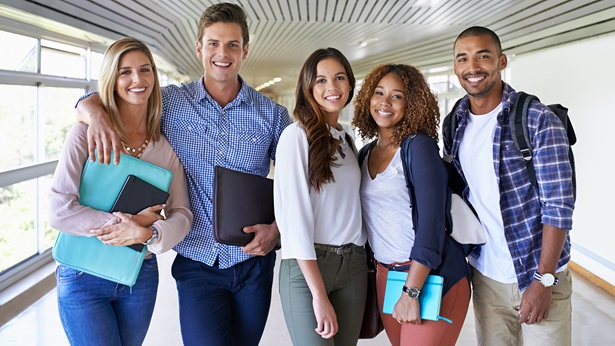 Educational Opportunities
NAHB offers dozens of in-person and online educational courses and seminars of interest to young professionals.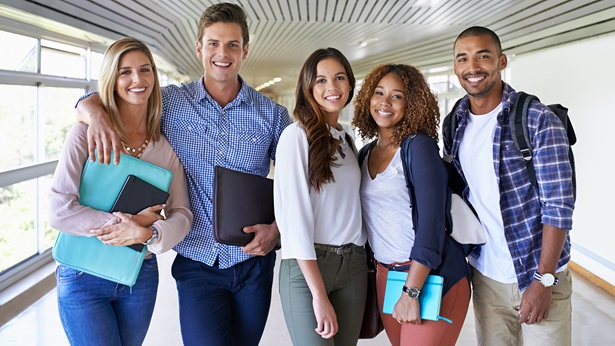 Biz Tools
The BizTools library is an NAHB member-only suite of resources to help grow your business expertise and build a stronger company.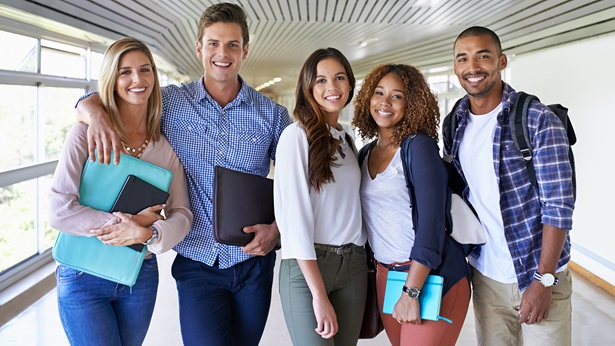 ConstructionJobs.com
NAHB members enjoy a 20% discount on job postings on ConstructionJobs.com. It's also a great resource for finding a job.
Need help identifying, landing, or thriving on a job? Check out these NAHB resources:
Other Ways to Participate
Emerging Professional Membership
Emerging professional membership allows NAHB student members in affiliated student chapters at post-secondary, associate, and secondary programs to remain NAHB members at a reduced rate for three years after graduation. In addition, it allows graduates from any Home Builders Institute (HBI) program, and graduates from American Council for Construction Education (ACCE) accredited programs, to become a member at a reduced rate for three years after graduation.
If the Submit button is grayed out, please make sure that all required fields are filled in.