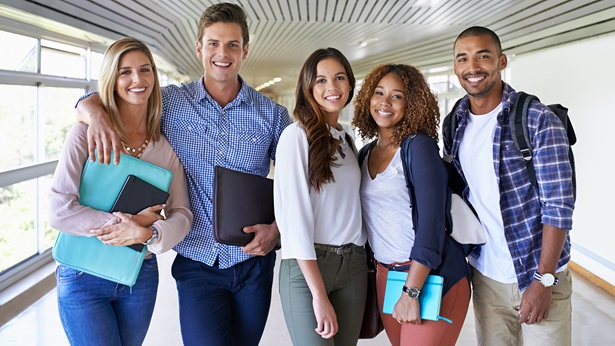 Busting Five More Remodeling Industry Myths for Business Owners 
In the second installment of NAHB's Remodeling Forecasts, Myths & Trends video series focusing on remodeling myths, sponsored by Lowe's Pro, Alan Hanbury examines five more misconceptions that are prevalent in the industry and could be limiting some remodelers' business potential.
NAHB Council Members Login
Log in at the top of the page to access exclusive council content.
Copyright © 2023 by National Association of Home Builders of the United States. All rights reserved. Reproduction authorization with credit lines, copy requested. Acceptance of advertising in NAHB Council Concepts does not imply endorsement or approval of a product or service. Opinions expressed are those of the authors or persons quoted and not necessarily those of NAHB.
NAHB Council Concepts is published by the National Sales and Marketing Council of the National Association of Home Builders, 120115th Street, N.W., Washington, D.C. 20005-2800.