Building Systems Councils Sponsors
The following sponsors support NAHB's Building Systems Councils, which represents federation members that build, manufacturer and supply the modular, panelized, concrete, log and timber frame construction industries. The council advocates for the adoption of systems-built housing through education and networking opportunities geared towards builders with an interest in offsite construction techniques.
Powerful and engaging partnerships are available with the Building Systems Housing Councils at the NAHB International Builders' Show. For details, please contact NAHB staff.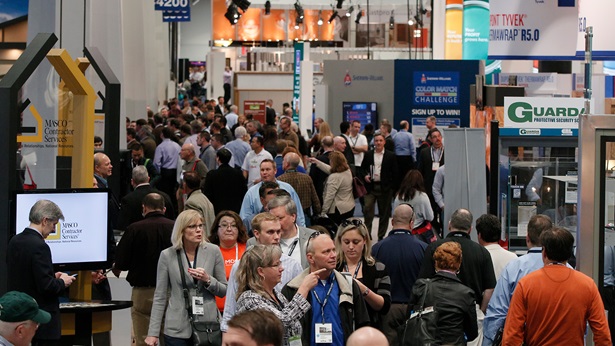 Construction Software Sponsor
MiTek is a platform innovator and enabler that exists to transform the building industry with better building solutions. MiTek delivers software, services, engineered products, and automated solutions that enable the building industry to improve efficiencies by optimizing the balance between off-site and on-site.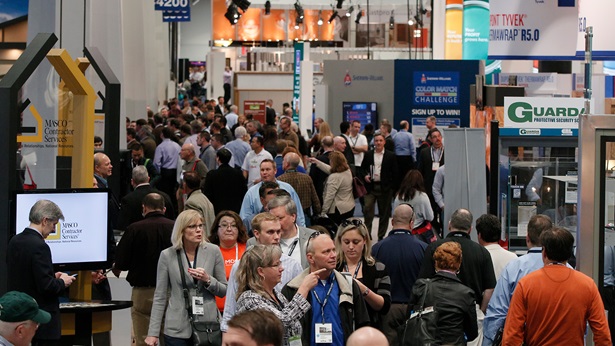 Panelized Home Construction Sponsor
The Structural Insulated Panel Association (SIPA) is dedicated to increasing the use and acceptance of SIPs for sustainable building. We provide an industry forum for promotion, communication, education, quality assurance, and technical and marketing research. SIPs are a high-performance, panelized building system that offers superior thermal performance, air tightness, and durability for energy-efficient, healthy, resilient homes and commercial buildings.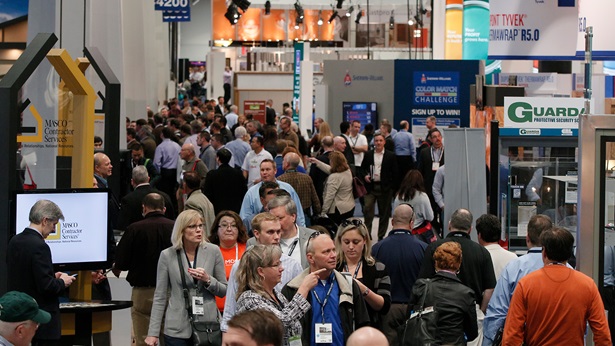 Supporting Sponsor
Delivering the Unico small duct HVAC technology direct to the builder. We build relationships with high performance home builders to drive the benefits of pricing and support direct from the factory.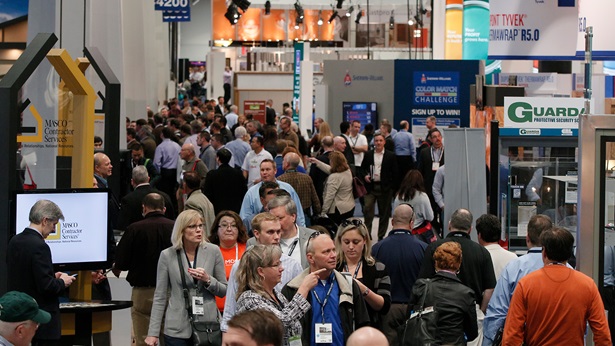 Supporting Sponsor
Mitsubishi Electric Trane HVAC US LLC is the leading manufacturer of high-performance ductless and ducted variable-capacity heat pump systems. We offer a wide variety of product styles that provide homeowners superior energy efficiency, room-by-room temperature control, and advanced air filtration.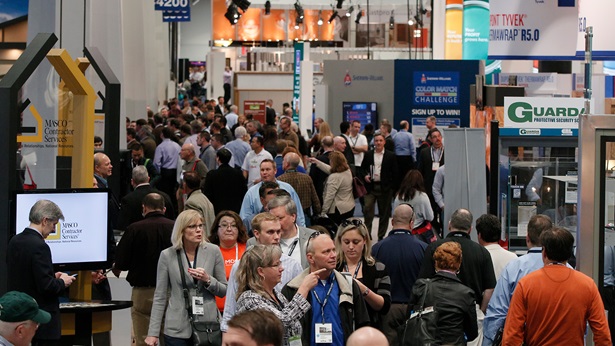 Contributing Sponsor
Out of the Box Building Systems serves the residential, commercial, and industrial construction industry with a building system designed to help contractors build strong, compliant, eco-friendly, and attractive buildings with less time, less quality issues, less cost, and less labor constraints. Our proprietary building system uses innovative technology, materials, and processes to help contractors build better, more affordable homes, commercial properties, multi-family units, and more.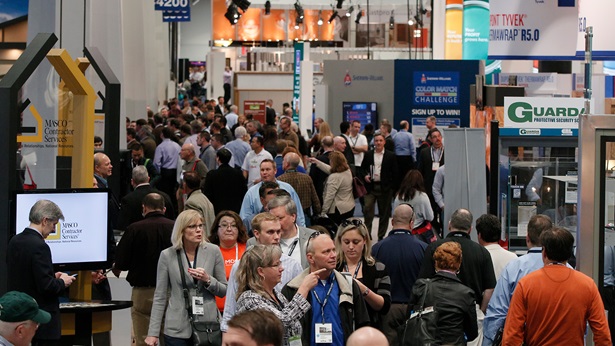 Contributing Sponsor
Tamarack Grove's roots were planted in 2007 out of the opportunity to serve a need within the industry, and a desire to lead with purpose and do things differently. Our client-centric approach to design and problem-solving along with the way we build authentic relationships results in a greater experience for our clients and our people.