Building Systems Councils Sponsors
The following sponsors support NAHB's Building Systems Councils, which represents federation members that build, manufacturer and supply the modular, panelized, concrete, log and timber frame construction industries. The council advocates for the adoption of systems-built housing through education and networking opportunities geared towards builders with an interest in offsite construction techniques.
Powerful and engaging partnerships are available with the Building Systems Housing Councils at the NAHB International Builders' Show. For details, please contact NAHB staff.
Construction Software Sponsor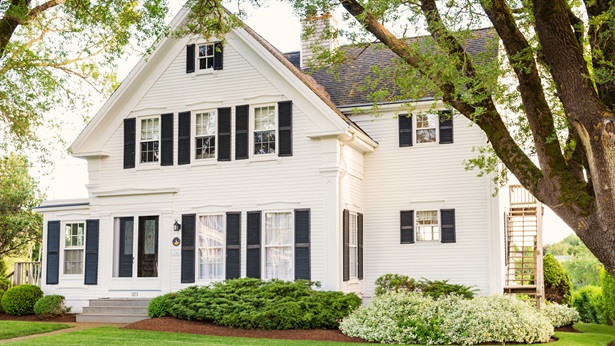 MiTek is a diversified global supplier of software, services, engineered products and automated machinery. With solutions that optimize costs, shorten cycle times and eliminate waste, builders achieve more profitable business results, and deliver more affordable, sustainable, healthy, quality homes. MiTek provides a reliable, technologically advanced approach to business workflow in the design, manufacturing and construction of residential structures. MiTek's passion for its associates' well-being and our customers' success through continuous process improvement is the company's hallmark. Since 2001, MiTek has a record of tremendous growth and successful engagements over the last 60 years, on 6 continents, in 100 countries.

Panelized Home Construction Sponsor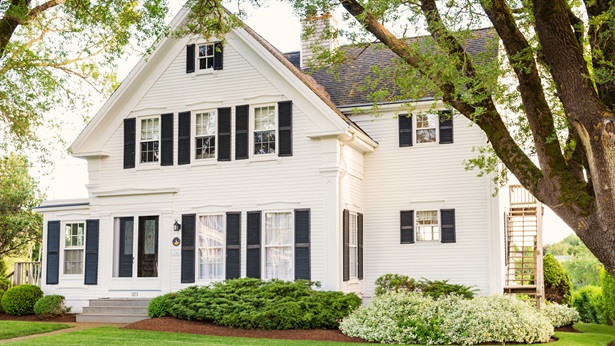 The Structural Insulated Panel Association is dedicated to increasing use and acceptance of structural insulated panels (SIPs) in sustainable building by providing an industry forum for promotion, communication, education, quality assurance, and technical and marketing research. SIPs are a high performance, panelized building system offering superior thermal performance, air tightness, and durability for energy-efficient buildings. Professionals seeking to reduce energy use & minimize building carbon footprints utilize SIPs as a cost-effective solution for exterior walls & roofs that also cuts down on framing time, significantly reduces construction waste and ensures greater jobsite quality control through prefabrication. SIPs are an enabling technology to meet the Architecture 2030 Challenge for net-zero, carbon neutral buildings.
Supporting Sponsors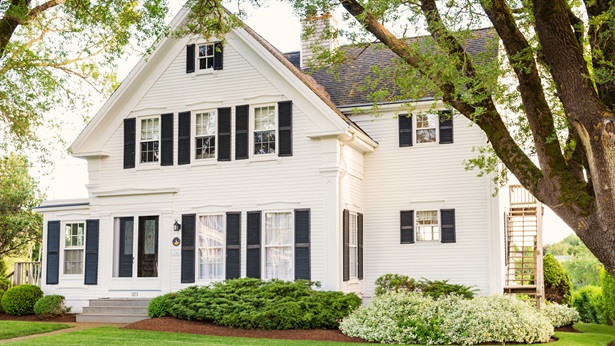 Cobalt Creed is focused on providing the Unico HVAC technology direct to high performance home builders, modular builders, government and custom builders. We are a full-service firm providing the following services around the Unico Technology:
Engineering and load calculation
Duct design and layout
Unico and other materials delivered and sold direct to the builder, developer or building related entity
Work with the builder, developer or building related entity on site to insure proper installation and performance
By taking a direct "hands-on" approach, we can insure the comfort of the occupant, the efficiency of the system, the even temperature across the space and the management of moisture inside of the structure.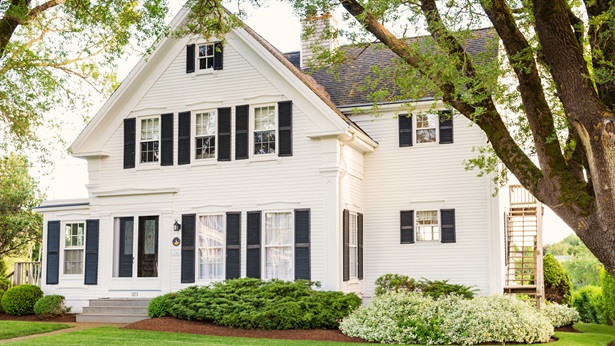 Get the most from every marketing dollar you spend. We offer Real-time lead generation, web design and development, conversion-driven online listings, social media marketing, SEO & SEM, and industry-specific CRM and lead and customer management - all from one reliable source. Visit Modularhomes.com to learn more.