Associate Award Winners and Nominees
The following individuals have been nominated by their peers for contributing to the strength of NAHB and the housing industry through leadership and professional excellence as part of the 2021 NAHB Associates of Excellence Awards program.
Associate of the Year
The NAHB Associate of the Year and Society of Honored Associates Awards recognize Associate members who have distinguished themselves by their outstanding contributions to the home building industry on the local, state and national levels.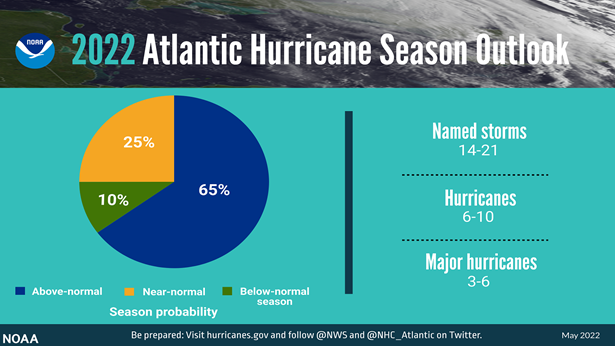 Winner
Byron Anderson
Valley Glass and Windows
Sales
Bozeman, Mont.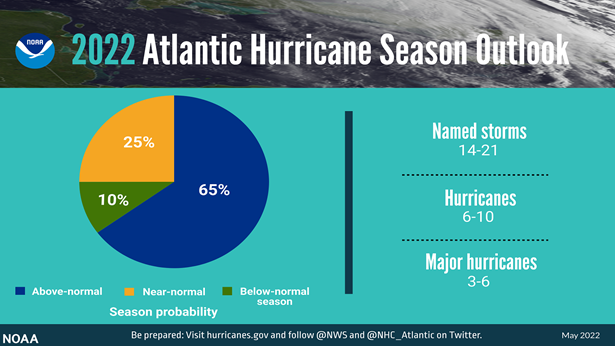 Matt Aldridge
IKO Roofing
Territory Manager
St. Albans, W.V.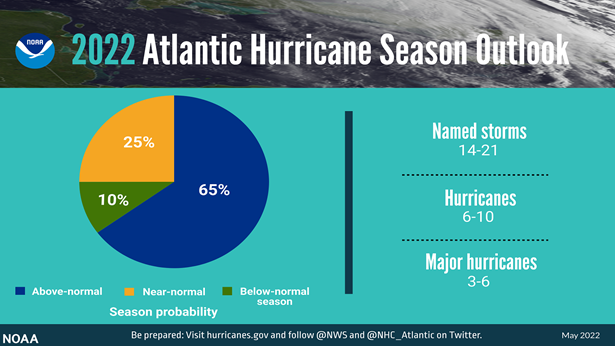 Judy Dinelle
84 Lumber
Building Ambassador
Asheville, N.C.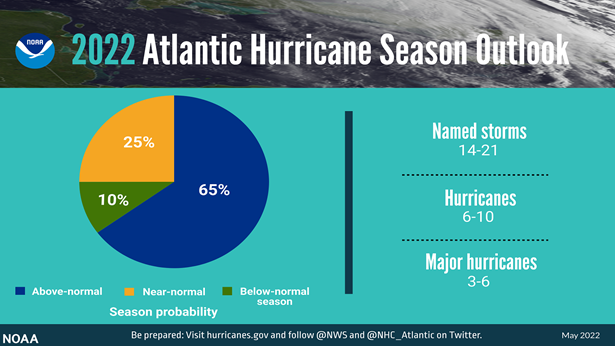 Angela Erickson
First Interstate Bank
VP & Commercial Relationship Manager
Coeur d'Alene, Idaho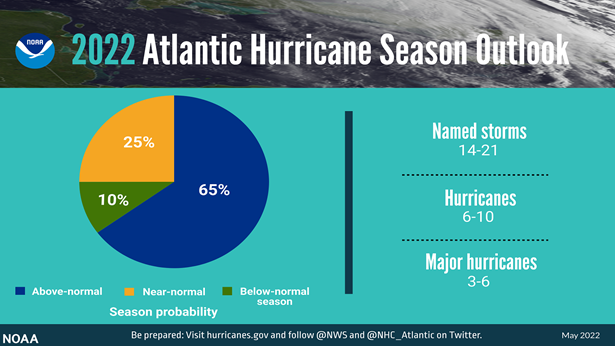 Angela Harris
TRIO
Principal & CEO
Denver, Colo.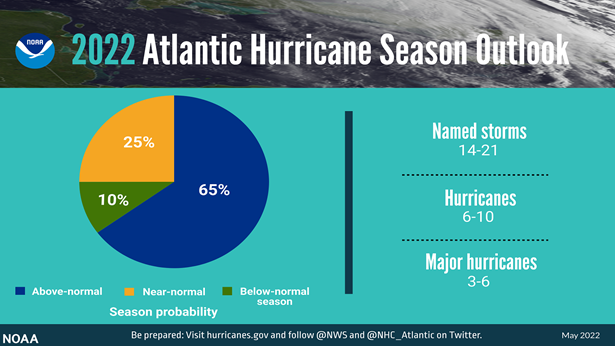 Alma Jacobs
Atlantic Bay Mortgage Group
Carolina's Builder Relationship Manager
Charlotte, N.C.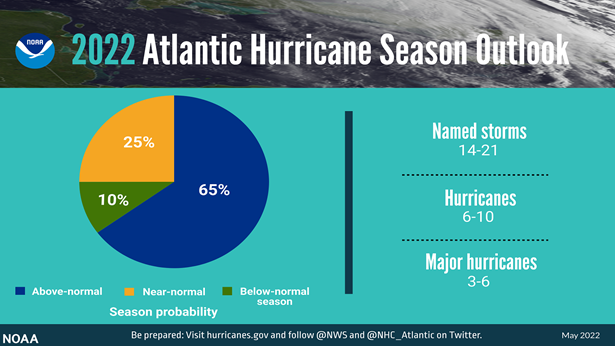 Carol Morgan
Denim Marketing
President
Cartersville, Ga.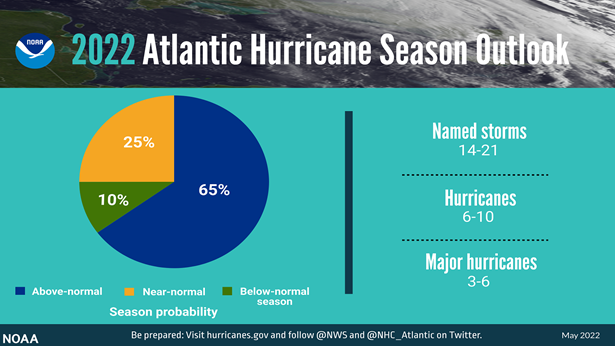 Helmut Mundt
Hartwig Moss Insurance Agency, Ltd.
New Orleans, La.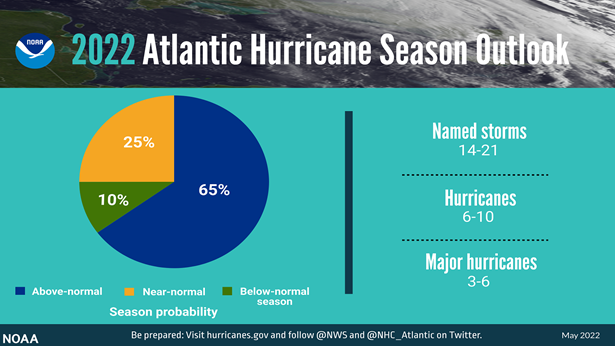 Gaye Orr
Coldwell Banker Advantage New Homes
President
Raleigh, N.C.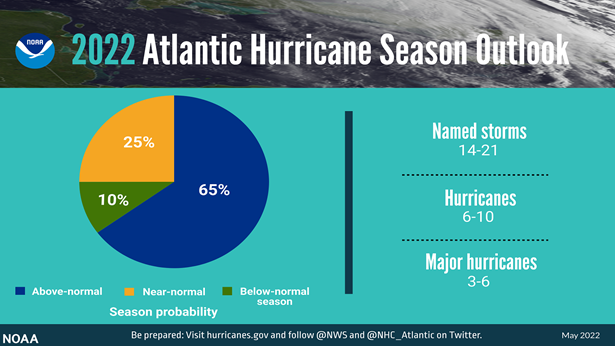 Bill Schmid
Townsquare Media
Advertising and Sales Consultant
Bismarck, N.D.
Associate Advocate of BUILD-PAC Award
This award recognizes an outstanding Associate member who ardently supports and is dedicated to BUILD-PAC. The ideal candidate is someone who works to raise BUILD-PAC dollars through peer-to-peer methods and also goes above and beyond to help out on fundraising and educational events.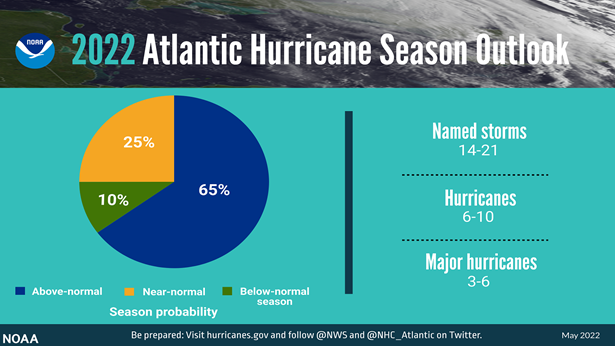 Winner
Jim Pigott
The Pigott Agency
President
Mechanicsburg, Pa.
Builders Engaging Associate Members (BEAM) Award
The NAHB BEAM (Builders Engaging Associate Members) Award is bestowed on one builder (or one local entity) who best exemplifies the motto, "It's good business to do business with a member." This award encourages builders to use the goods and services offered by Associates. It recognizes the builder who best exemplifies this important teamwork.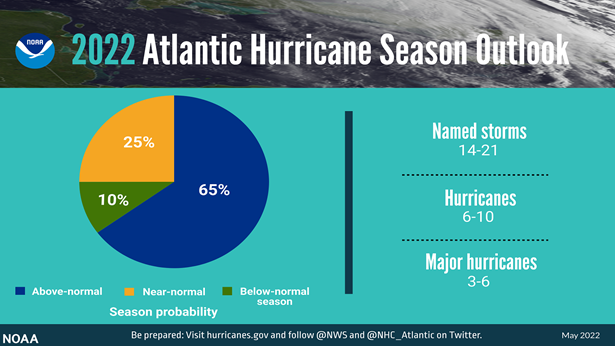 WInner
Bill Truex
Truex Preferred Construction
President
Englewood, Fla.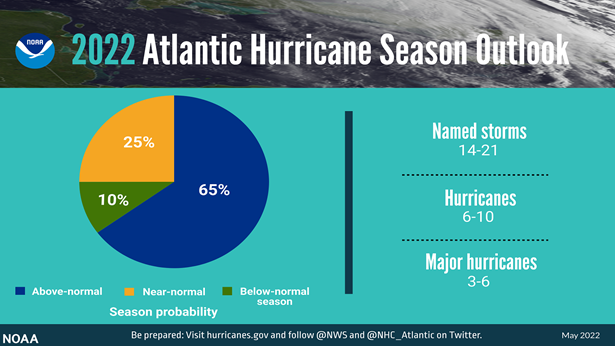 Tom Anhut
Waterstone Partners, LLC
President
Cary, N.C.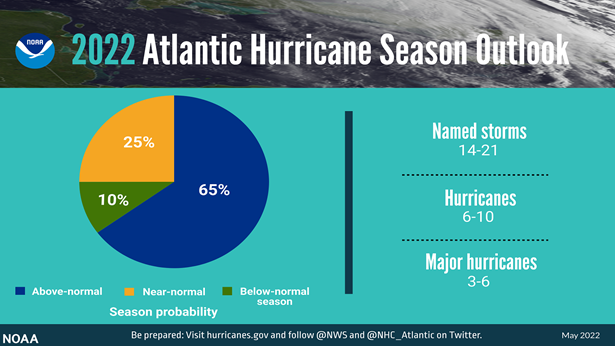 Eugene Graf
EG Construction, LLC
Owner
Bozeman, Mont.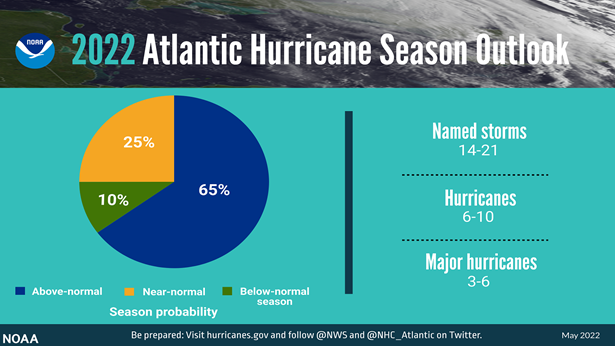 Dan Mitchell
Eagle CDI
Owner
Seymour, Tenn.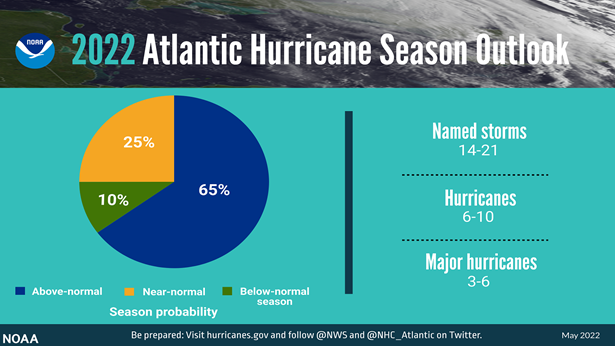 Nick Scheel
Untamed Construction
President
Spokane, Wash.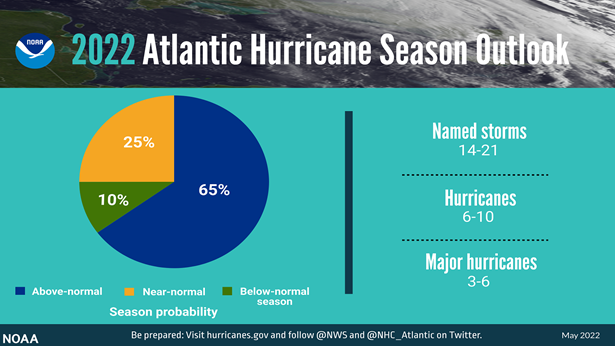 Kevin Woodward
Legacy Homes, LLC
Builder
Nashville, Tenn.