Housing Credit Certified Professional (HCCP)
Please read: Importance Notice for All Active and Inactive HCCPs Regarding Designation Renewals
NOTE: Due to the COVID-19 pandemic, HCCP exam results from in-person exam sessions will take longer than the usual 4-6 weeks. This situation is fluid. Thanks for your patience.
The Housing Credit Certified Professional (HCCP) is a specialized designation for developers, property managers, asset managers and others working in the affordable housing industry through the Low-Income Housing Tax Credit (LIHTC) program.
Successful HCCPs understand how the LIHTC program provides safe, decent and affordable rental housing for so many American families. Property owners and developers turn to HCCP professionals when they need a more thorough understanding of the complex net of LIHTC regulations that keeps owners and managers in compliance.
To support this one-of-a-kind designation, NAHB publishes a newsletter, The Credential, and regularly hosts continuing education events, including webinars on tax law and successful apartment business management.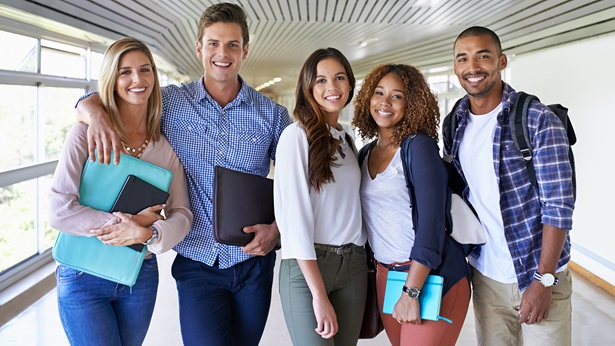 How to Earn Your HCCP
Requirements, applications and fees to obtain your HCCP designation.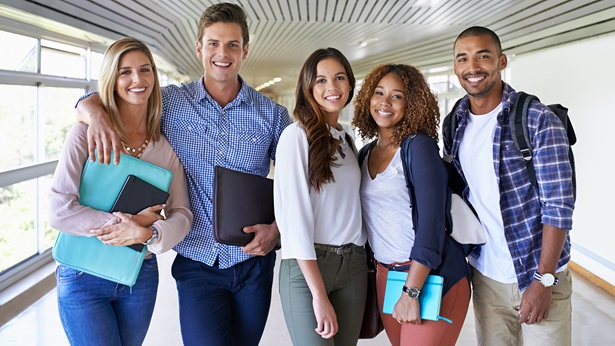 Graduate, Maintain, Promote
Resources to help you graduate, maintain and promote your HCCP designation.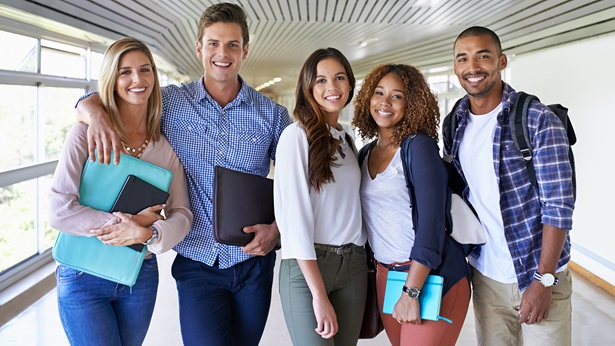 HCCP Courses
Articles, checklists, case studies and ideas for and about the HCCP program.