Help Your Community Avoid Scam Contractors During Storm Season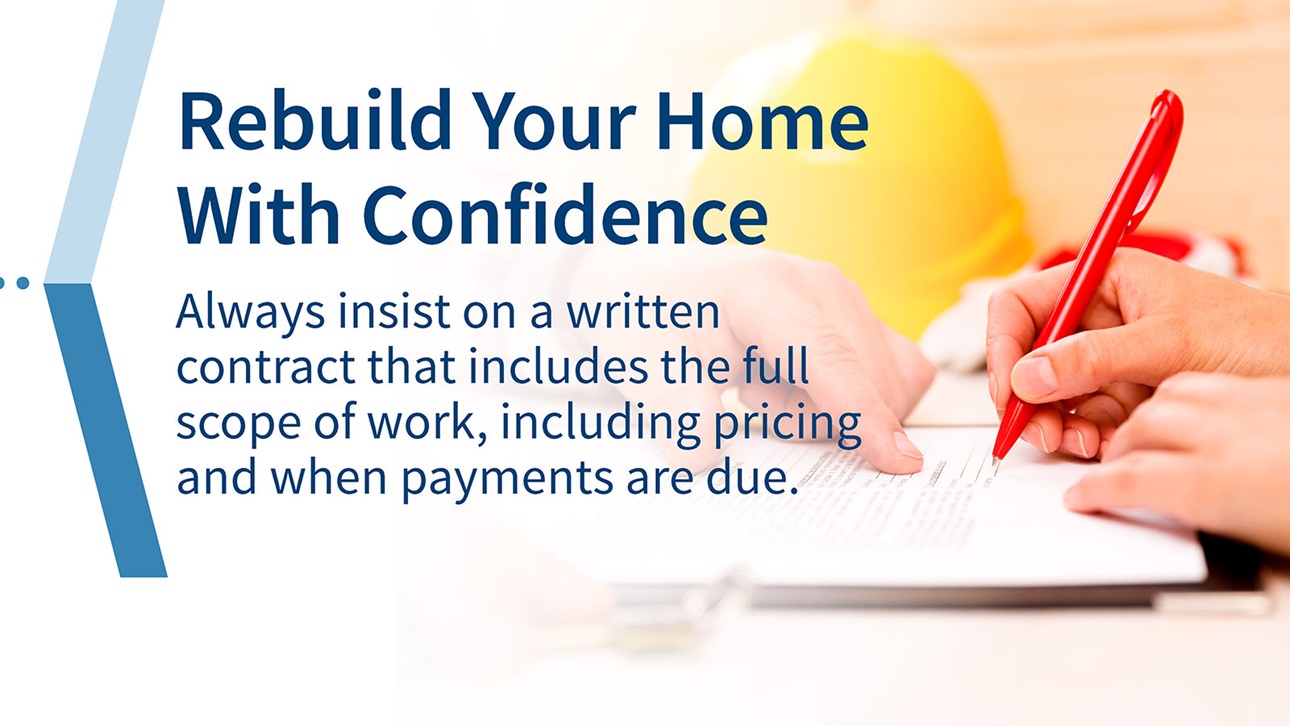 The 2023 Atlantic hurricane season is quickly approaching, and Colorado State University (CSU) meteorologists are forecasting a slightly below-average season with a possible 13 named storms, six of which could become hurricanes. And of the six potential hurricanes, two have a high probability of becoming Category 3 or above, considered a major hurricane.
Despite a slightly below-average season forecast, CSU cautions within their forecast, "As is the case with all hurricane seasons, coastal residents are reminded that it only takes one hurricane making landfall to make it an active season for them. They should prepare the same for every season, regardless of how much activity is predicted."
To support the home building industry in preparing and responding to disasters of all types, NAHB has developed new social media images to help educate communities on how to avoid scam contractors and offers tips on rebuilding homes should the worst occur. The images can be customized and are available in NAHB's Disaster Resources Toolkit.
Also new for this year, NAHB has a customizable disaster preparedness newsletter for HBAs. Executive officers and HBA staff are encouraged to contact Blake Smith, in NAHB Communications, for more information.
For additional customizable materials, videos and HBA best practices visit the NAHB Disaster Resources Toolkit.