Nevada Builder Gives Back to Community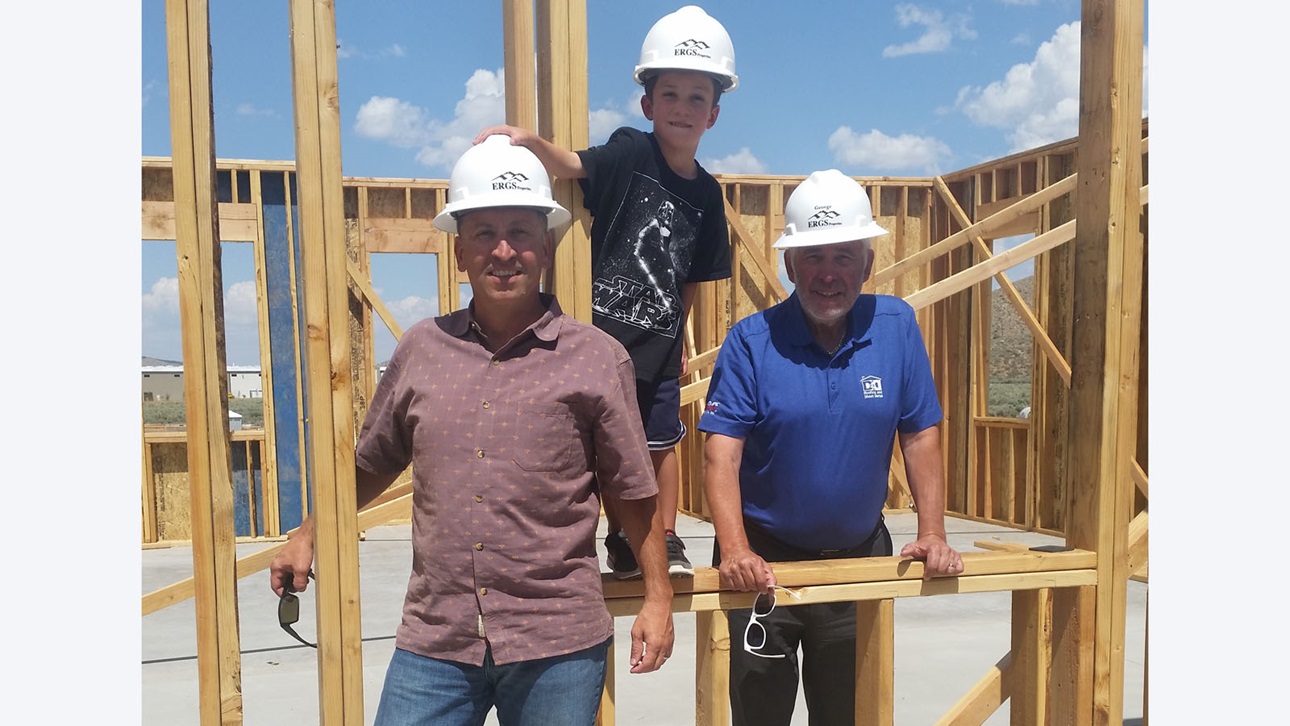 From generous donations to non-profits to countless hours of volunteering, NAHB members are always giving back to their communities. Greg Peek, President of ERGS, a third-generation family-owned real estate development and property management company based in Reno, Nev., recently formed The Peek Family Charitable Foundation to give back to his community.
Earlier this year, ERGS sold a majority of its portfolio in the largest apartment deal ever recorded in the state of Nevada. The Peek family decided to earmark a significant portion of the proceeds to fund the Peek Family Charitable Foundation.
"Our family has been very blessed and fortunate, and we really wanted to give back to the community that has been so great to us," said Peek.
Peek, a long-time and active member of NAHB credits the Federation's strong network of professionals, who have been role models as partly influencing his decision to give back. He is also passionate about investing in the next generation of builders. He recently joined the National Housing Endowment (NHE) as a trustee and is a strong supporter and advocate for the Home Builders Institute.
"By investing in NHE and HBI you are providing life skills for somebody to be a contributing member of their community," noted Peek.
The Foundation invests in children, homeless youth and veterans. This year, the Foundation has supported nearly 50 organizations, including Boys and Girls Clubs, Big Brother Big Sister, Renown Children's Hospital, Nevada Military Support Alliance and the Truckee River Watershed. The mission of the Peek Family Charitable Foundation is to support quality-of-life improvements, open space and trail improvements, enhanced outdoor opportunities, and scholarships.
"The formula for success is opportunity plus preparation. We know a lot of people who have prepared their whole lives and never had an opportunity," said Peek. "We want to help provide those opportunities."
The Peek Family Charitable Foundation is expected to exceed $1 million in charitable giving next year.