Top Member Recruiters Can Win a Trip to Napa
As summer turns to fall, the 2022 membership drive enters its last phase of the year. And this fall, all Builder members of local HBAs have extra reason to make a final push toward the recruitment finish line:
Signature Kitchen Suite (SKS), NAHB's exclusive membership sponsor, will once again reward nine Builder members — the top three recruiters from each of the three HBA-size categories — with an all-inclusive trip to Napa Valley, Calif., in 2023.
Those who recruit the most new members* between Sept. 1 and Nov. 30 will get to bring a guest and enjoy a four-day, three-night stay in Napa, one of the most renowned wine regions of the world.
SKS will cover the costs of airfare, meals, hotel and transportation. In addition, the prize includes a private tour of the 23,000-square-foot LG and Signature Kitchen Suite Experience and Design Center, which offers an exclusive brand-immersion experience.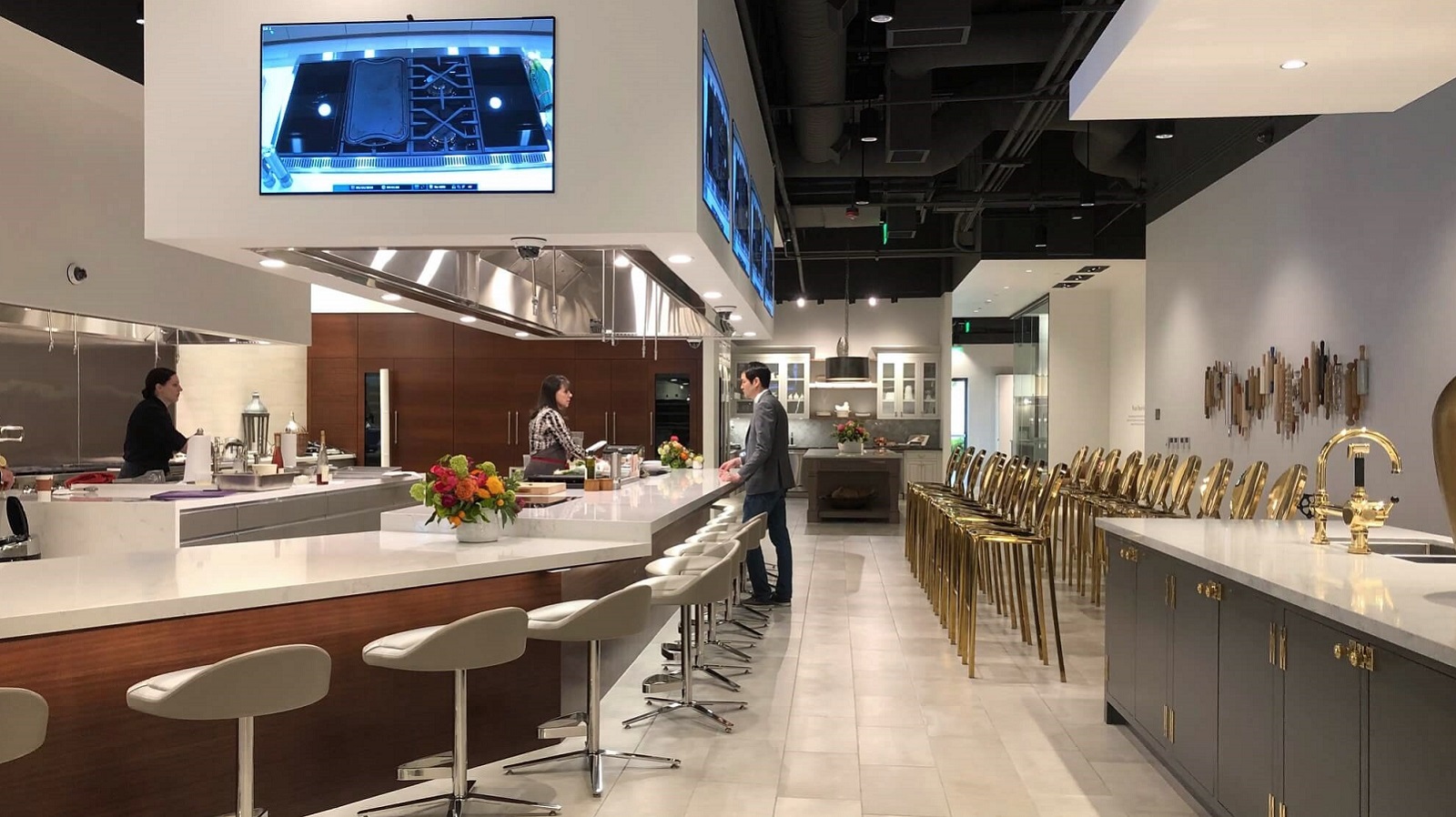 In 2021, the competition spurred a significant number of new memberships. Collectively, the nine members who earned the top prize that year recruited more than 150 members.
"We as members have to think of recruitment as selling our association to non-members," said Kenneth Estes, 2022 NAHB membership chair. "I have people all the time say to me, 'I am not a good salesperson.' I tell them it's no different than selling your goods or services to customers. If you believe in our Federation, then it can be easier and more comfortable to do than you think."
So start drafting your lead lists, re-familiarize yourself with your HBA's top benefits, and reach out to your business associates to invite them to become an HBA member. And to help effectively address potential concerns from prospective members, NAHB recently created a series of videos with tips and other resources.
For more details about the recruitment competition, visit nahb.org/sks.