2 Innovative Programs Preparing Young People for the Trades
Trades education programs are on the rise as both schools and employers devote more resources to workforce development. 
There's a path to a good career for young people who aren't interested in college, especially when they can access hands-on immersive training. Two examples of first-rate programs aiming to do exactly that include a Building Construction Program in Chicago's largest high school district of Palatine, and an apprenticeship program created by Sweenor Builders in Rhode Island.
The best classroom is a job site
More than 150 high school students are enrolled in the Building Construction Program where they spent much of their junior and senior years building homes. Each day of the school year during two class periods, students from all five district high schools head to a jobsite where they learn to frame, side, install windows and participate in nearly every step of constructing a home.
"The jobsite is a learning-rich environment, and it's also one of the best places for young people to find inspiration and discover new talents," said Chris Gunsteen, a construction teacher at Palatine High School.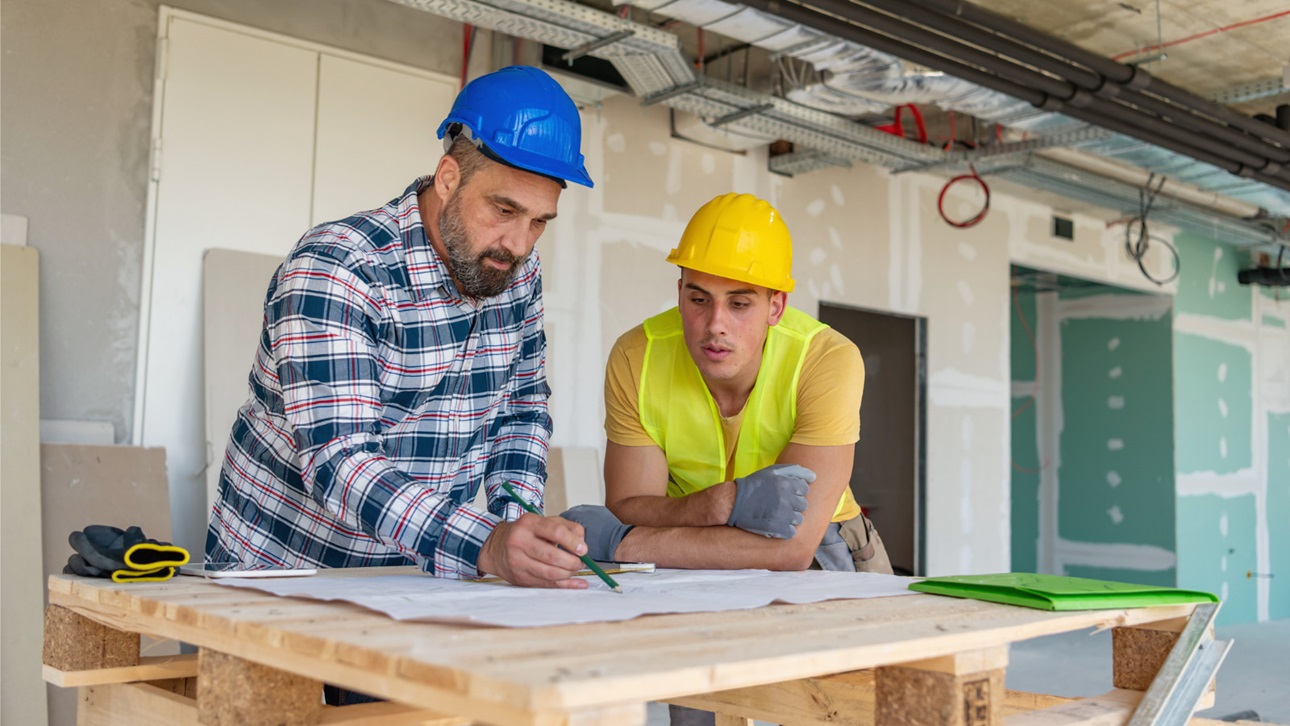 A similar type of hands-on experience is also what Sweenor Builders aims to give its apprentices. Summer 2022 was the inaugural year of its apprenticeship program, which provided five recent high school graduates with 40 total hours of work, plus 4.5 hours of training per week.
Three afternoons per week, apprentices would meet on a jobsite for an in-depth tutorial taught by a seasoned Sweenor employee who was paid to give instruction on topics such as framing, finish carpentry, jobsite terminology, and more.
"The goal is to learn something on a Monday afternoon and apply it on a Tuesday," said Steven Canter, Sweenor's chief performance and safety officer.
Building a pipeline through apprenticeship
Sweenor views its program as "eight-week interviews." Project managers and site supervisors continually evaluate the apprentices, while Canter builds their work schedule to ensure they are given a full workload that matches their developing skill set.
"It takes time, money and effort," Canter admits. "But it's worth it in the end."
This year, three of the five apprentices were hired as permanent employees. These young people are now on a career path that didn't require post-secondary education or taking on additional student debt.
In turn, the company got to shape apprentices and teach them the "Sweenor way" of doing things, while also creating a pipeline of workers who will help them meet client demand and expectations for years to come.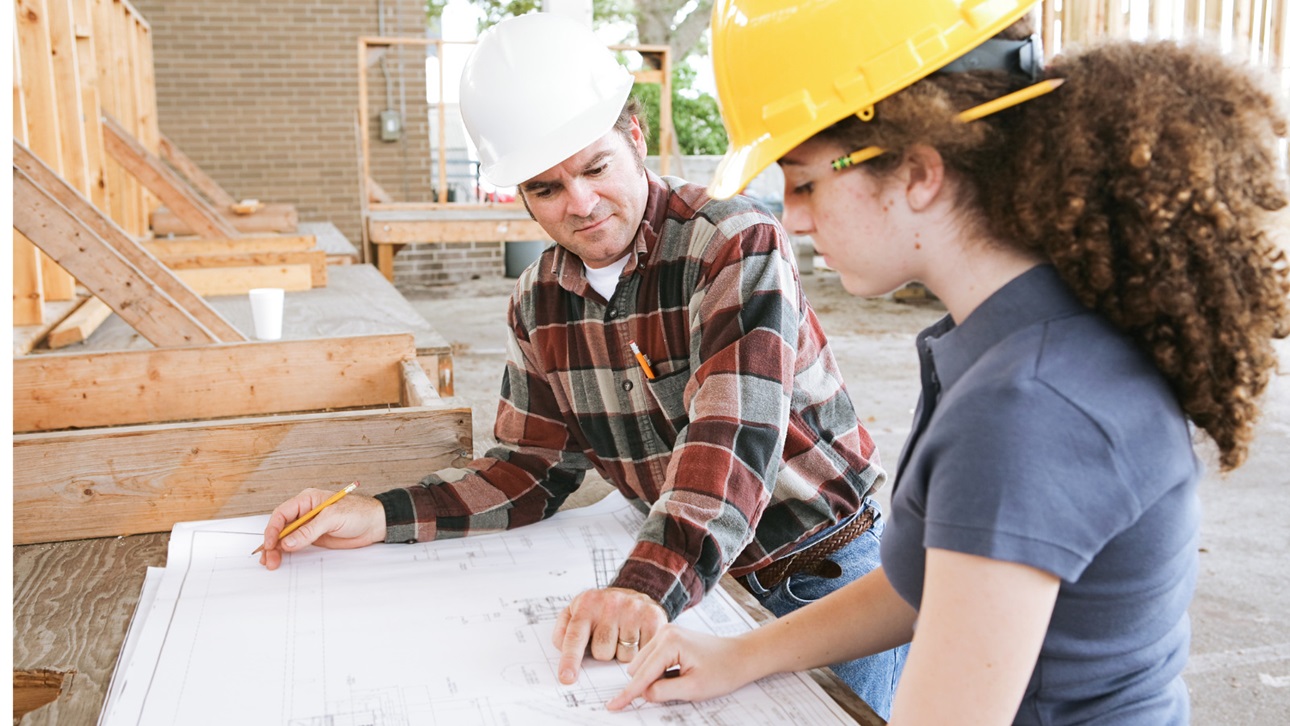 A symbiotic relationship: Public schools and private employers
The focus on professional development built into the Sweenor model is what Gunsteen is on the lookout for as he works to develop strong relationships with local building professionals. One way he has done this is through creating an advisory board to help steer the Building Construction Program.
The professionals on the advisory board help consult on home builds, connect students with job opportunities, and bring the latest best practices to the table. "Industry support brings the program full circle and encourages kids to keep going," Gunsteen said.
Similarly, Canter sees public schools as key to Sweenor's recruiting efforts. He's developed relationships with Career and Technical Education (CTE) teachers at area high schools who can pass along apprenticeship openings and involve the company in career events.
Getting young people and professionals together also offers an opportunity to further shift perceptions about what it means to work in the trades. They get to see firsthand the rewards that can come from working with your hands.
Looking for more stories from your peers in the field? Visit AndersenWindows.com.