Dedicated Members Help Madison Area Builders Association Achieve Milestone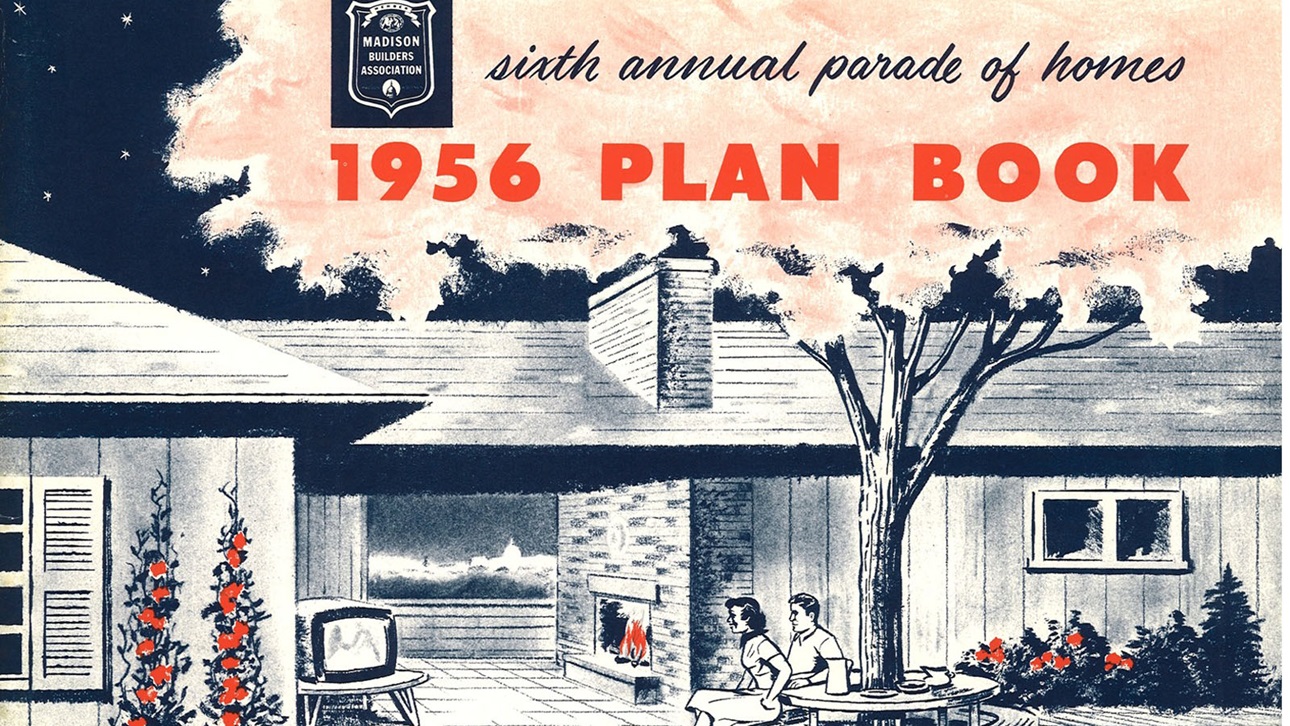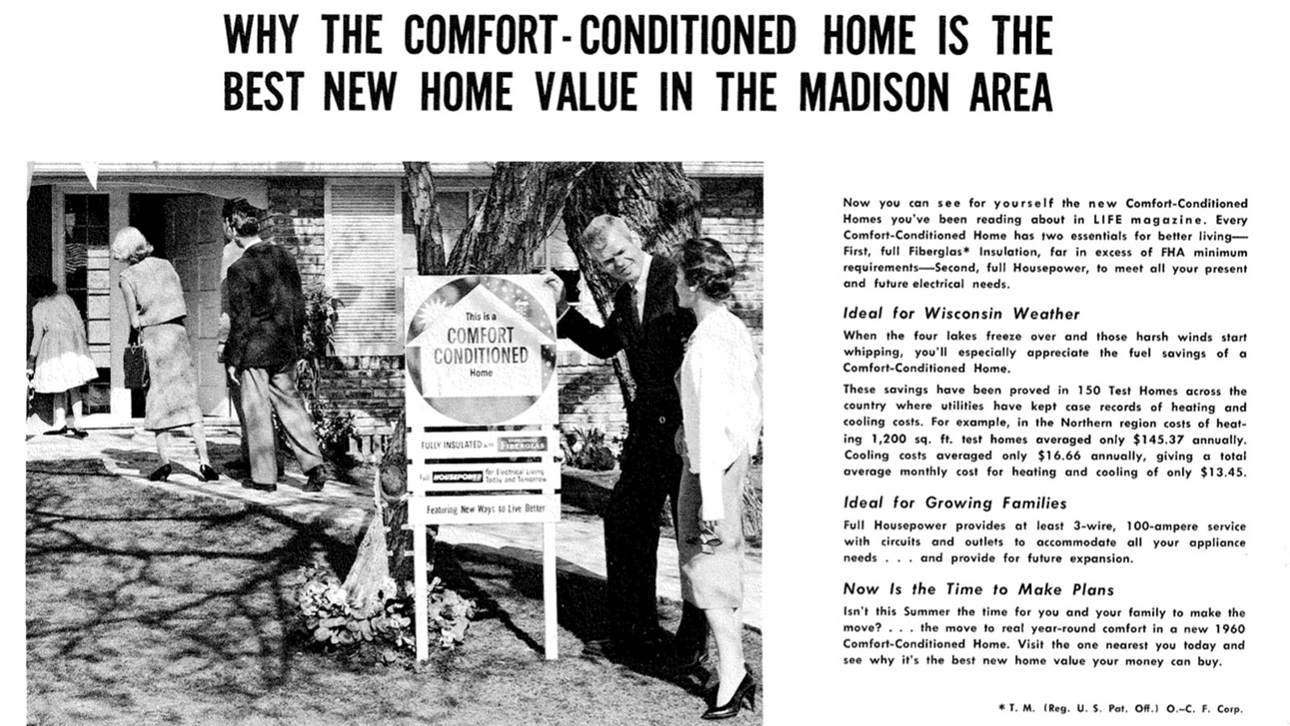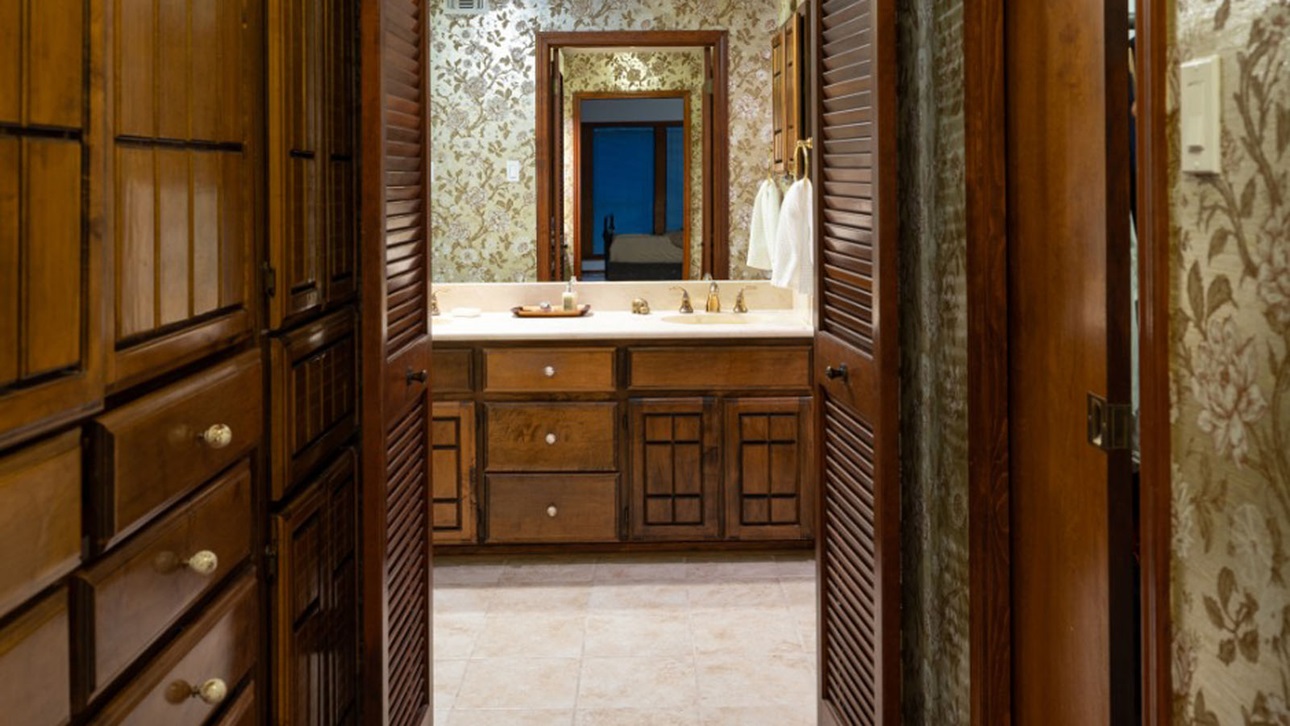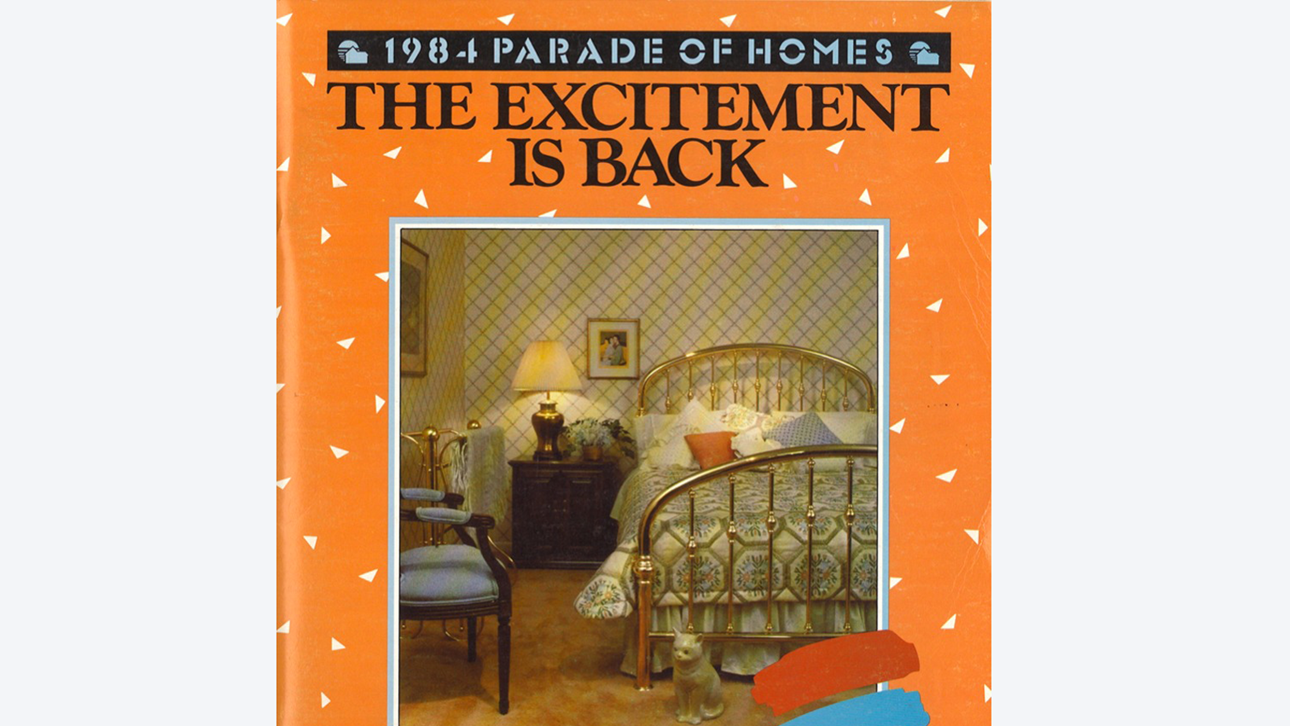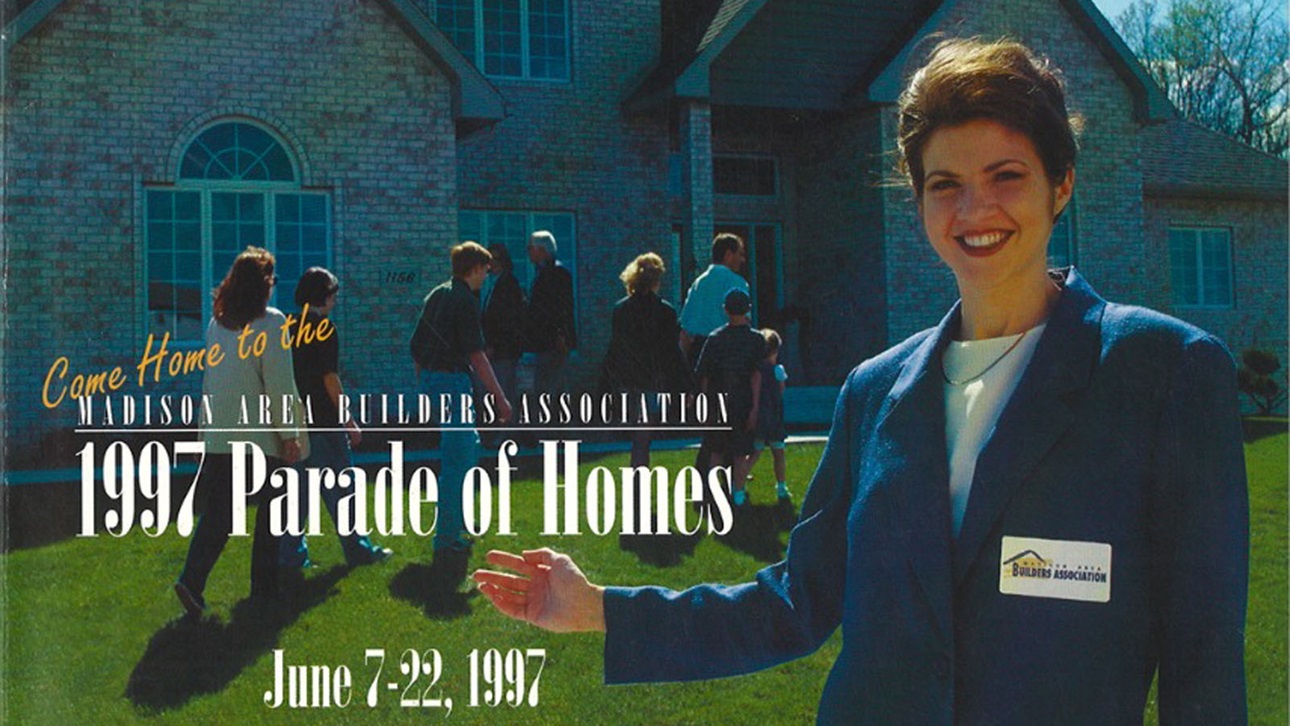 When President Harry Truman was in office, and the Glenn Miller Orchestra was topping the music charts, the Madison Area Builders Association (MABA) in Madison, Wisc., officially chartered its association. MABA is celebrating its 75th anniversary this year with special events and activities.
This summer, the 25th, 50th, and 75th MABA Board Presidents shared their reflections on working in the industry and the association in an op-ed published locally and shared broadly. The presidents recalled innovations in home building, such as the first attached garage in a single-family home, and the association's evolution, including the formation of the first women's council decades ago. MABA's #HistoryofHomeBuilding series of social media posts also features facts and photos of the association throughout the years.
Chad Lawler, executive director of MABA, credits local residential construction industry leaders for the association's longevity. "Our members understand that the stronger the association, the stronger the industry will be, and they put forth the time and the resources to ensure the association's success."
To celebrate the milestone, MABA held the 75th celebration at The Madison Club on July 21. About 150 members and HBA staff, past and present, and many from out of state attended the event. In addition, members who dedicated their time and energy to the association throughout the years were honored at the event (view the honoree photos on MABA's Facebook page).
"The association is truly like an extension of family for many of our members, and the atmosphere was like a family reunion," said Lawler. "It was a joyous experience, a lot of reminiscing and discussion about the opportunities for the future."
The 400-member association is continuing to plan for the future by placing a particular emphasis on growing the skills trades talent pipeline locally. The association raised about $27 million last year to create a skills trade training facility for the local Boys and Girls Club. The facility, set to open next fall, will introduce approximately 6,500-7,000 students to careers in construction. Programs will be available for students from kindergarten through high school.
MABA has another partnership with a local non-profit and will host a member volunteer day as a part of the anniversary year to construct 20 little free libraries. The libraries will be filled with various books, including books about careers in construction, and distributed to community partners.