How Sound Abatement Helps Create a Healthy Home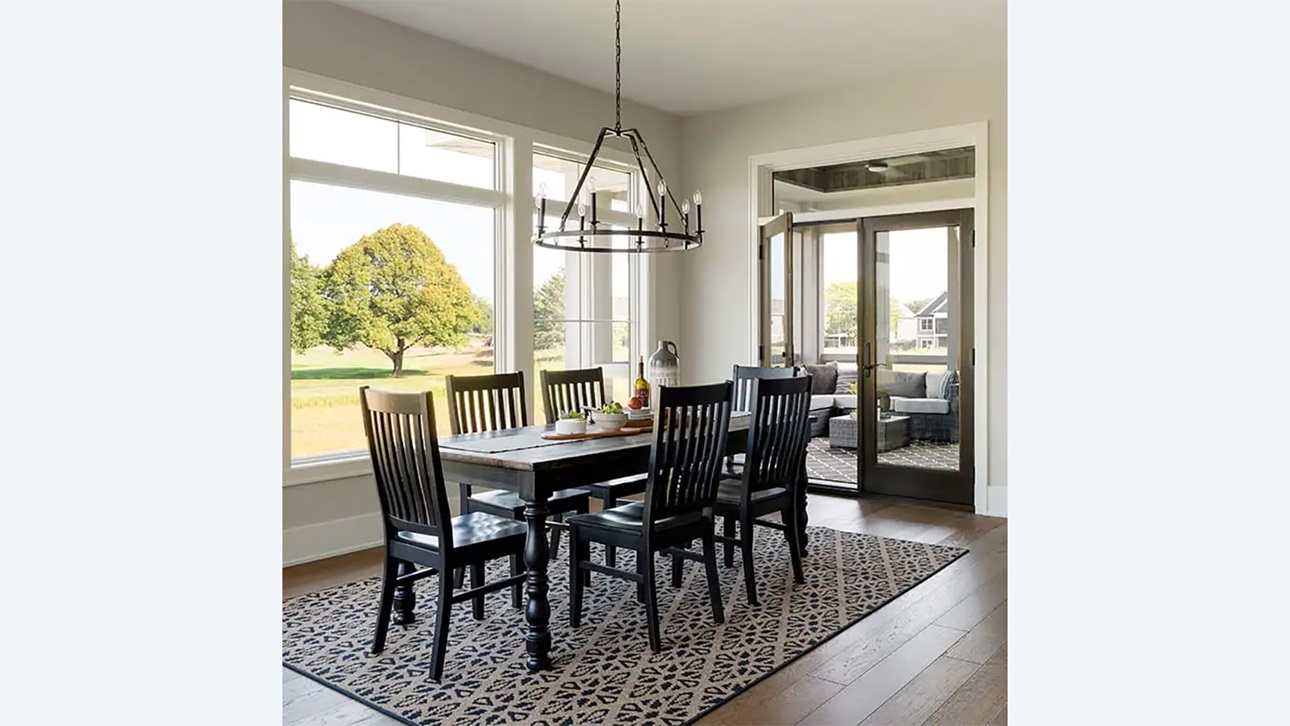 If Vintage Revivals founder Mandi Gubler has said it once, she's said it a million times: "One of our biggest frustrations with [our home] is the road it's on — more specifically, the noise."
Gubler's new home is one of the most historically significant buildings in her hometown of Santa Clara, Utah. Lovingly referred to as the "Merc," the Santa Clara Mercantile Co. was built in 1928 as a supply and gas station, providing a much-needed pit stop for travelers on their way westward. For the next 88 years, the Merc served as a warehouse, grocery store and post office, and was set to become an art gallery before the Gublers purchased it for their family home.
Home renovations always come with their share of challenges, but converting a nearly 100-year-old commercial space into a family home comes with extra quirks. The Gublers knew they needed to focus on sound abatement to help create a healthy, hushed home. While the home's large commercial windows make for great views, the noise pollution and traffic on the busy street did not add to its charm.
Century-old construction coupled with original single-pane windows were not tight enough to protect the Gubler family from chronic noise exposure.
While noisy neighbors or environments can just seem annoying, they can also take a physical toll. Reduced productivity, high blood pressure and even ulcers have been linked to chronic exposure to noise at 50 decibels or higher (the sound level you'd easily find in many offices or classrooms).
Among industry pros, noise control is increasingly considered a green building tenet. That's where smart sound abatement through architecture and materials comes in, including Andersen A-Series windows, which have the option for triple-pane glass to help improve efficiency and noise reduction. A tightly cased, high-quality window can improve interior acoustics as well, making music and movies sound crisp and conversations less apt to travel.
"It was very important to me to match the original style of the windows at the Merc," said Gubler.
She chose Andersen for its customization options, sound abatement, ease of shopping and energy efficiency. Gubler selected A-Series windows with Full Divided Light (FDL) grilles for style and function. The black colonial grille patterns were just what she was looking for. Gubler also opted for an Energy Spacer because of Utah's extreme summers.
"It's really cool technology and looks great," she added.
At the Merc, each type of window type has a purpose. Fixed windows are perfect for flooding the space with natural light, primarily in the mud room and laundry room (and more rooms to come). Casement windows open similarly to doors, with a hinge on one side and latch on the other, and complement the fixed windows on the back side of the building. Gubler chose double-hung windows for the east-facing bedrooms and loves the customized noise control of the sliding panes.
With tight upgrades like insulation and high-quality windows, Gubler says the Merc "feels like a giant blanket." It was important to make such an industrial space feel cozy. She encourages other renovators to think about windows first, as they're often an overlooked detail that make a major impact in creating a happy, healthy space.