Global Innovation Award Winner is Preparing Homes for Future Electric Use
Modern life places a lot of strain on a home's electrical system. Between the increasing number of small devices that need to be charged, the addition of large systems such as electric vehicle charging, and energy production from solar panels and generators, many homes weren't originally built to handle today's needs.
Schneider Electric recognized this need and brought a solution to market: the Square D Energy Center, a smart electrical panel that seamlessly integrates a home's electric inputs and outputs. The Square D Energy Center won the Exterior/Interior Product of the Year in the 2020 Global Innovation Awards.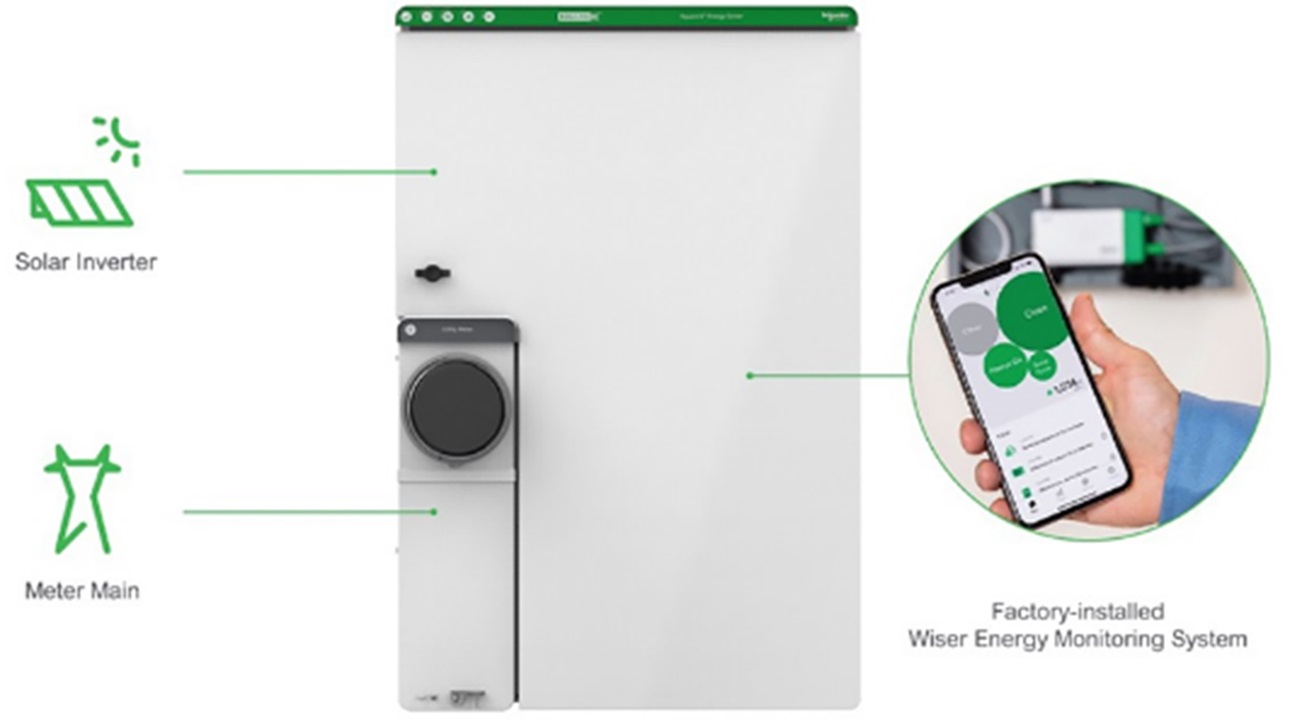 With the Square D Energy Center smart panel, a home's electrical distribution system is now a connected digital ecosystem through the integration of energy monitoring from the energy center to smart switches, dimmers and outlets of the home, providing the home owner with a complete, real-time and granular view of how much energy they are using through one simple app on their phone.
The Square D Energy Center also simplifies the integration of complex systems like solar panels and associated battery storage, generators, and electric vehicle charging stations, reducing the need for additional equipment for each system.
With the integrated app, home owners can not only monitor energy usage down to the device or appliance level, but they can also control electric systems in their homes from anywhere in the world.
"Winning a Global Innovation Award brings instant credibility in the home building community for smart energy solutions like Square D," said Brad Wills, director of strategic customers & programs, home and distribution for Schneider Electric.
Wills notes that Schneider will continue to expand the energy center and its grid-to-plug platform across all markets in the United States. Square D (Schneider Electric) will continue to integrate new digital A.I. capabilities that will provide consumers and builders new capabilities, such as predictive maintenance that will allow home owners to fix their home through a streamlined process with their contractor before something breaks.
There is still time to enter the 2021 Global Innovation Award. Entries close on Nov. 1, 2021. Learn more about the Global Innovation Awards, and enter your innovation, through the NAHB Awards Portal.