Workforce Development Partnerships and Programs
NAHB is partnering with educators, members and state and local HBAs to address the housing industry's labor shortages and to develop a skilled workforce for the future.
A collaborative effort that reaches policymakers as well as local educators and high school students can be an effective way to address some of the issues that have contributed to chronic labor shortages and misperceptions of the industry. HBAs and members can help their communities grow and prosper, while educators can direct their students toward meaningful employment and career choices.
Boys & Girls Clubs of America
NAHB has teamed up with The Boys & Girls Clubs of America to introduce more of America's youth to a future career in residential construction. The agreement comes as the residential construction industry continues to struggle to overcome the lack of available skilled trade workers.
Learn more about the collaboration and access the partnership toolkit.
Skills USA
NAHB has partnered with SkillsUSA, a national education nonprofit focused on workforce development. The partnership will help close the skilled labor gap and create a workforce that is essential to meet the strong demand for housing.
SkillsUSA is the national organization for students in trade, industrial, technical and health occupations education. It sponsors the SkillsUSA Championships annually to recognize the achievements of career and technical education students and to encourage them to strive for excellence and pride in their chosen occupations.
Learn more about the partnership and find a local Skills USA chapter near you.
Diversity, Equity, Inclusion and Accessibility (DEIA) Student and Faculty Leadership program
In 2023, NAHB Student Chapters and Workforce Development team launched its first-ever Diversity, Equity, Inclusion and Accessibility (DEIA) Student and Faculty Leadership program. This new initiative aims to expand opportunities with Historically Black Colleges and Universities (HBCU) students through leadership development seminars and networking opportunities throughout the year. This exciting new program will create more pathways for equitable opportunities in residential construction and increase diversity within the construction management pipeline. Invited faculty will participate in a two-day program at the National Housing Center in Washington, D.C. coinciding with NAHB's Spring Leadership meeting.
Learn more about the program's mission and goals.
Participating HBCU 's include:
The DEIA Student and Faculty Leadership Program is sponsored by: 

American Council for Construction Education
The primary goal of the American Council for Construction Education (ACCE) is to promote and improve construction education in colleges, universities and workforce education programs. By working together through ACCE, people representative of the total construction community and the public at large, construction educators and constructors, establish and maintain standards and criteria for accreditation, guide those programs seeking to achieve accredited status, and carry out the accreditation process.
NAHB, a sustaining association member of ACCE, has the opportunity to influence the educational experience of future construction leaders as an active participant within the ACCE Board of Trustees and through numerous networking events.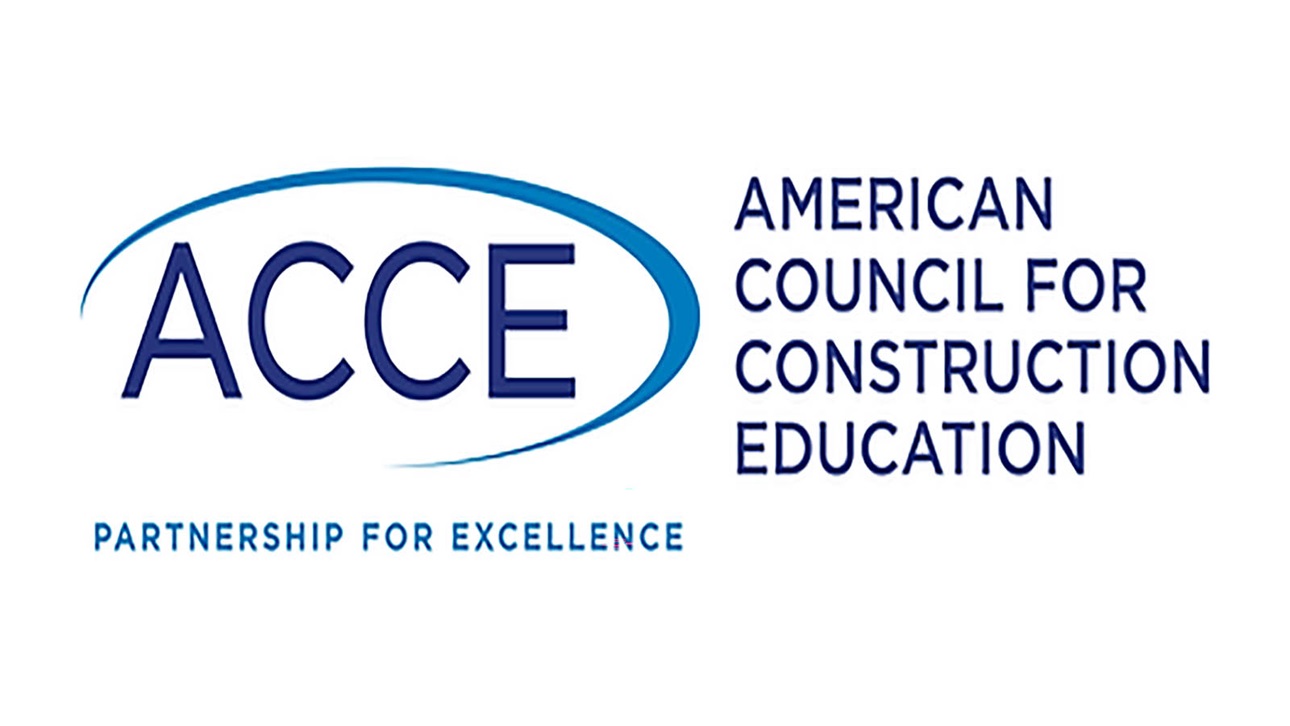 The National Building Museum
NAHB has partnered with the National Building Museum in Washington, D.C., to collaborate on housing industry initiatives and ramp up efforts to expand workforce development outreach.
The National Building Museum, located four blocks from the National Mall, has transformed the public's understanding of the impact of architecture, engineering, landscape architecture, construction, planning and design. NAHB will now have a footprint in the museum's ongoing, engaging exhibits, educational programs and special events.
NAHB members, executive officers, and HBA and NAHB staff will receive free general admission to the museum through June 30, 2025. This exclusive benefit includes access to all exhibitions and program passes. Provide your business card at the registration desk and identify as an NAHB member. Learn more.