Community Solar Case Studies
Community solar projects can make solar energy accessible to residents who may not otherwise be able to install solar PV on their own home for one reason or another (shading, incorrect building orientation, small roof space, etc.). These types of projects that have already gone through the process of overcoming challenges such as zoning, permitting, and financing issues, can provide critical advice and lessons learned to help builders interested in community solar to navigate and foresee obstacles.
The following case studies explore different community solar projects, their ownership structures, challenges, and demonstrate valuable lessons learned.
In each of the three communities, these projects were the first of their kind. Understanding how each project team worked through unique challenges is essential for future community solar projects. Builders and developers can create new projects that can be more cost-effective by avoiding some of the hurdles these projects experienced.
In addition, more resources can be found through the U.S. Department of Energy's (DOE) National Community Solar Partnership™, a program focused on bringing stakeholders together to share resources about community solar. Also, DOE's Solar Energy Technologies Office (SETO) administers the Solar Market Pathways effort with the goal of accelerating solar deployment across communities. Various case studies were collated through these two programs, which can be explored to discover additional information on how various entities have approached different structures for community solar projects.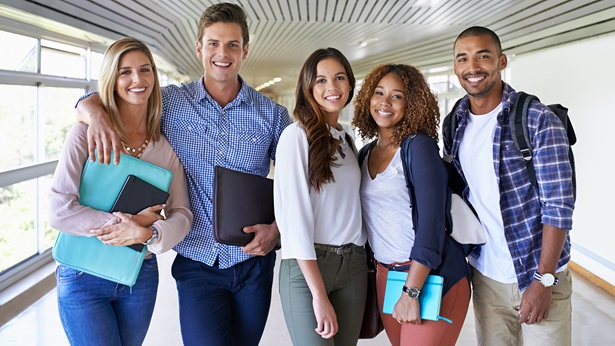 Case Study
Harvard Community Solar Garden
Location: Harvard, Mass.
Size: 500 kW
Structure: Shareholder Owned
Status: Fully Subscribed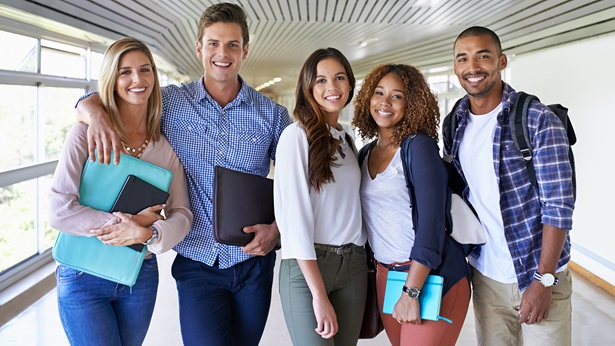 Case Study
Fremont Community Solar Program
Location: Fremont, Neb.
Size: 1.55 MW
Structure: Utility Driven
Status: Fully Subscribed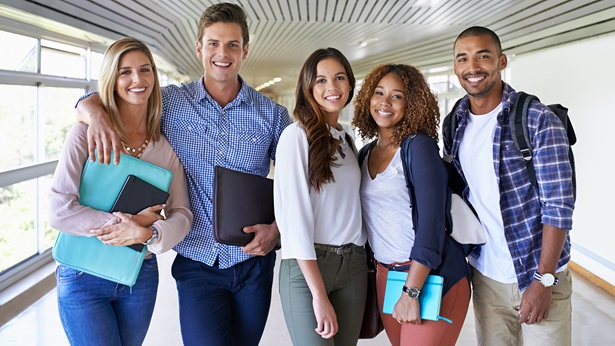 Case Study
Kit Carson Electric Cooperative
Location: Taos, N.M.
Size: 100 kW
Structure: Third-Party Power Purchase Agreement
Status: Fully Subscribed