Featured Course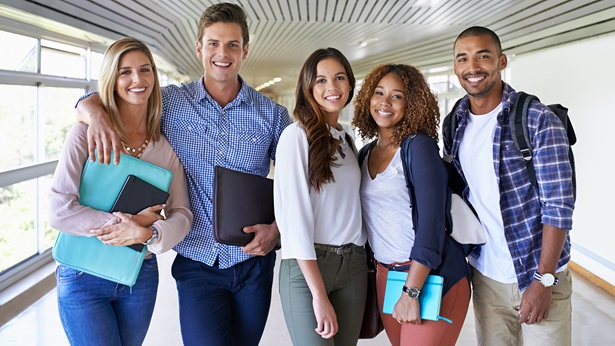 The New Home Sales Professional
Are you in a sales rut? It might be time for a refresh. Learn how to sharpen your skills to make that sale.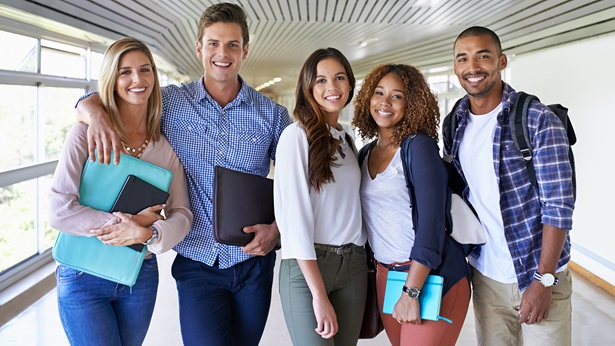 Available to Registered Users
Design Bites
Monthly, bite-sized presentations that pack a punch in content, without bogging down your calendar. In 15 minutes, speakers share design ideas, how-tos, trends and more.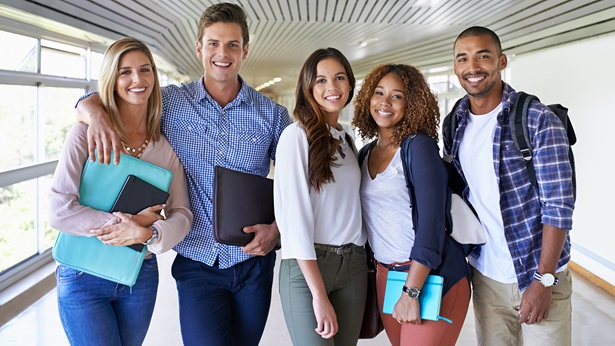 Free
Video Toolbox Talks
Short videos and accompanying handouts that present relevant and timely information on safety hazards in the residential construction industry.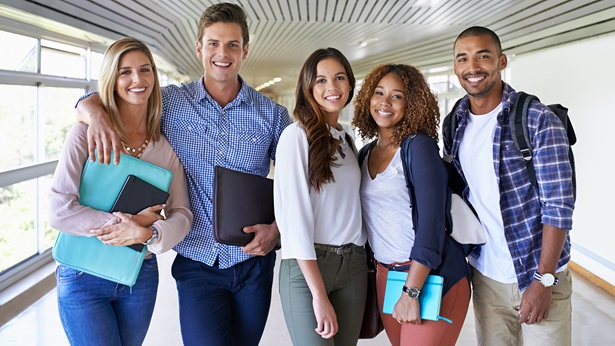 Free
Shop Talks
Informal, peer-to-peer discussions and updates led by leading industry professionals that explore key topics of interest for the home building industry.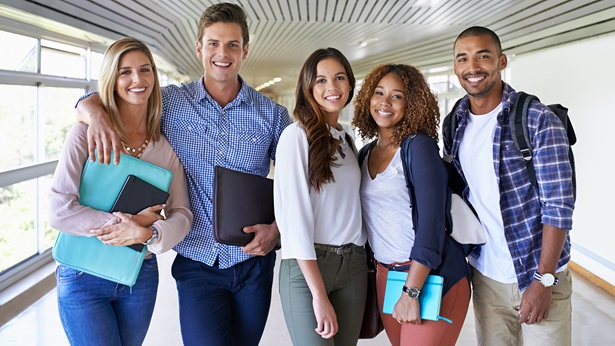 Available to Registered Users
BizTools Video Series
Industry experts share the latest tips and discuss essential strategies to enhance business operations and boost long-term profitability.
Along with exclusive course and designation sponsor Lowe's ProServices, NAHB is committed to providing the best residential home building knowledge for success in the industry.