Featured Course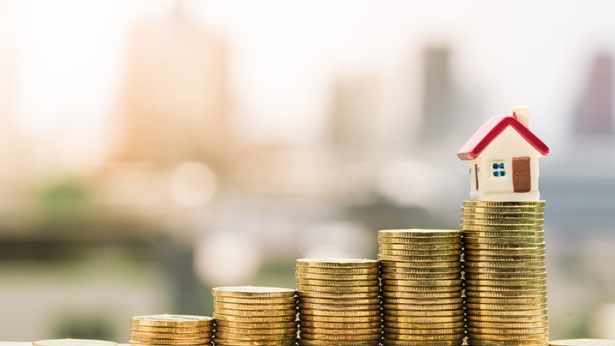 Aug. 30
Land Development: Getting Started, Business Management and Financing
This introduction to the land acquisition and development process will explore the crucial first steps to becoming a successful developer.
Library

NAHB offers top-notch educational content throughout the year on hot topics and trends across the home-building industry. Registered users can access webinars, videos, replays and more through NAHB's online content library.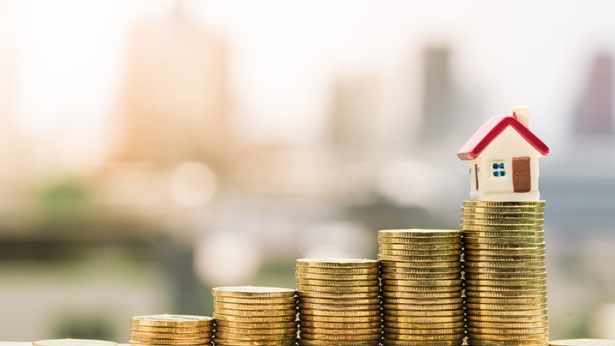 Available to Registered Users
Webinars and Replays
Take advantage of live and on-demand 60-minute webinars delivered by 'who's who' experts addressing the most pressing industry issues.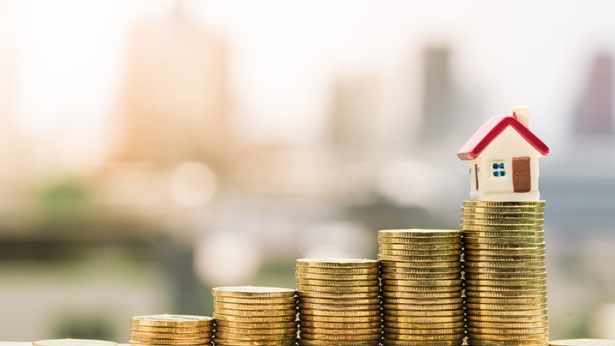 Free to NAHB Members
Navigating Lumber Prices and Supply Chain Challenges
This webinar series will help members and other industry professionals understand the challenges and develop strategies to adapt within this evolving market.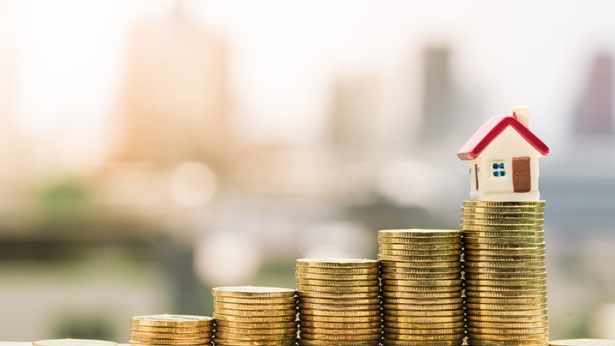 Available to Registered Users
Design Bites
Monthly, bite-sized presentations that pack a punch in content, without bogging down your calendar. In 15 minutes — the time it takes to enjoy your morning coffee — speakers share design ideas, how-tos, trends and more.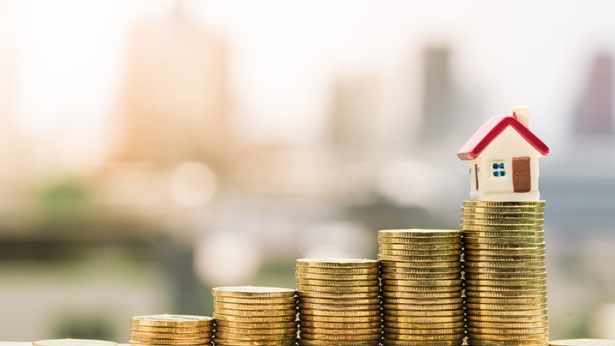 Free
Virtual Green Home Tours
Monthly series showcasing high-performance homes from around the country, tips on how to talk to customers about green strategies in ways that resonate and to realize the added value of high performance in the sale.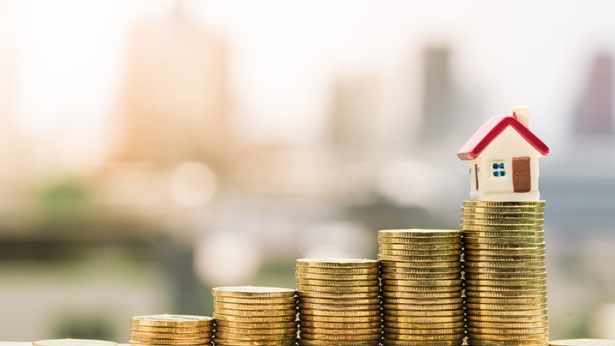 Free
Video Toolbox Talks
Short videos and accompanying handouts that present relevant and timely information on safety hazards in the residential construction industry.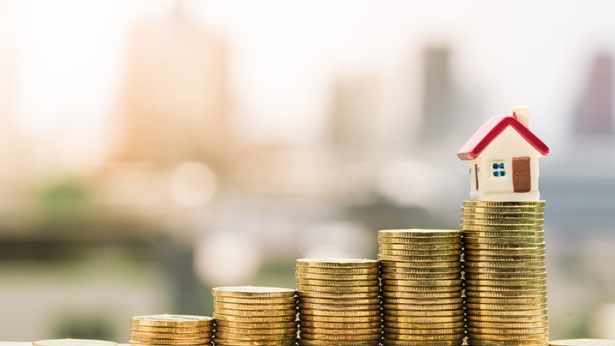 Free for HBA EOs
Advisory Services Webinars
View archived presentations from the Advisory Services team.
Along with exclusive course and designation sponsor Lowe's ProServices, NAHB is committed to providing the best residential home building knowledge for success in the industry.