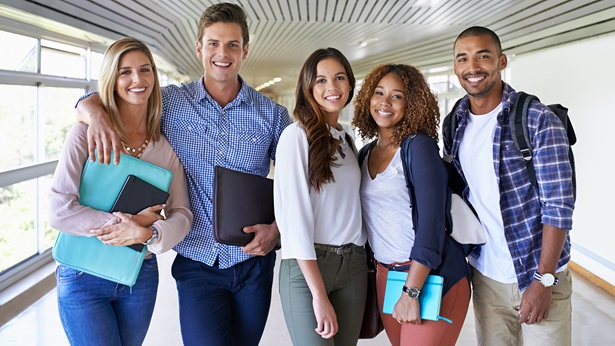 Supreme Court Blocks OSHA Vaccine Mandate
After NAHB filed a Petition for Review to challenge OSHA's rule requiring certain employers to enforce COVID-19 vaccine and testing protocols, the Supreme Court ruled against OSHA. NAHB still strongly supports the federal government's efforts to appropriately get as many Americans vaccinated as possible.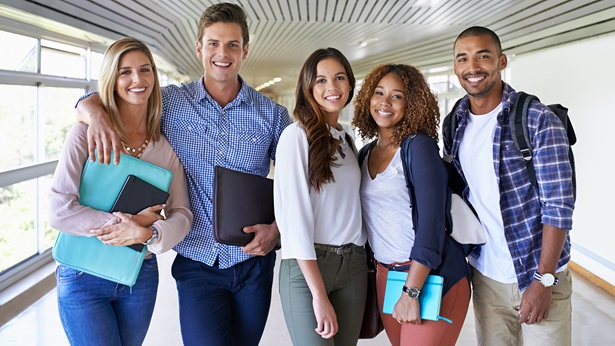 Jobsite Safety
Use these tools to reduce the risk of exposure to COVID-19.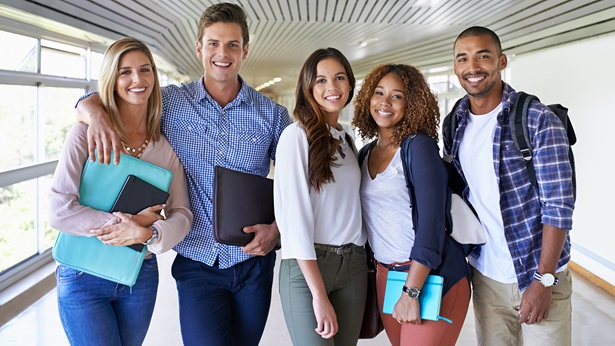 Business Management
Resources for members and HBAs to maintain business operations.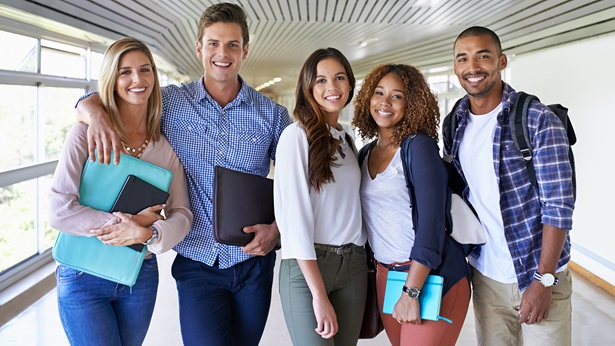 Webinars
Hear recordings of webinars and virtual meetings to update members and HBAs.