Updated Resources to Help Plan Your Dream Home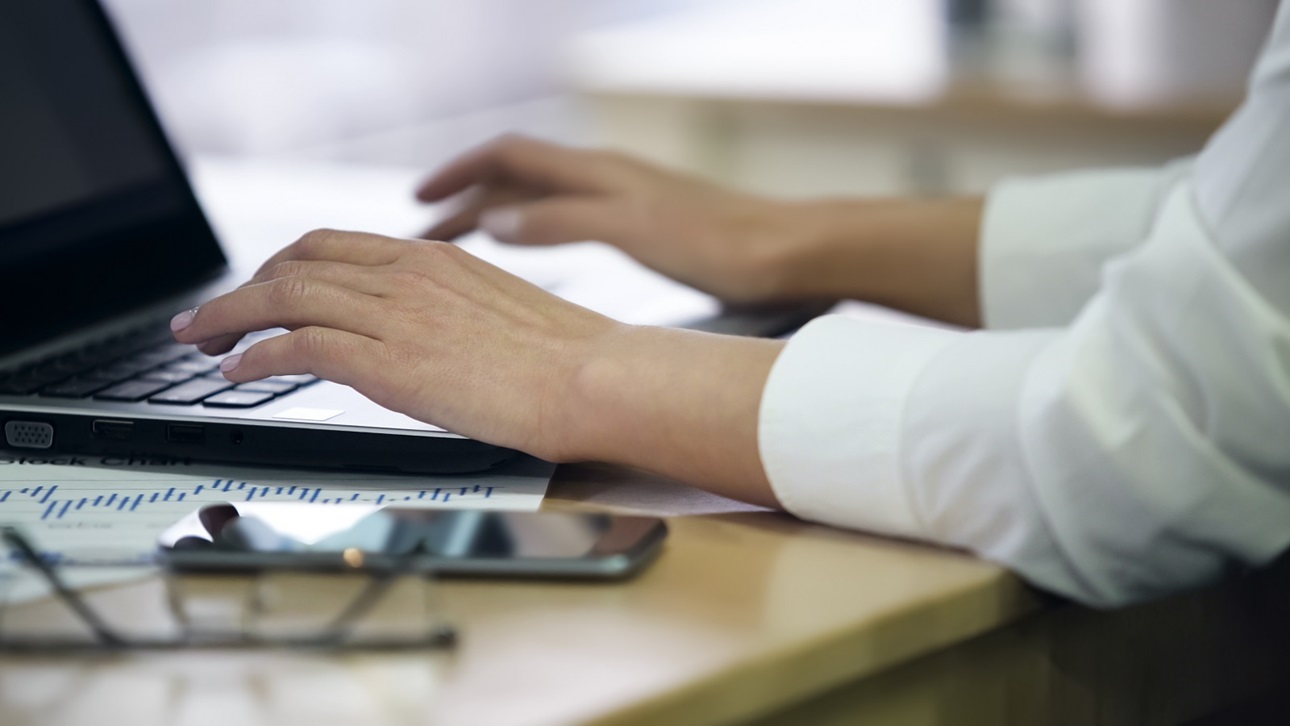 The journey to building your dream log or timber home is an exciting one, but is often new territory for many prospective owners. The Log and Timber Homes Council (LTHC) provides a comprehensive library of resources, featuring the latest information, to help address any questions you may have about the construction and performance of a log or timber home.
The library features a host of white papers, covering topics such as:
Log and timber home appraisals
Energy efficiency and sustainability of log and timber homes
Insect control
Log grading
Recently updated papers include:
Controlling Carpenter Bees
Sound Transmission & Log Walls
The Energy Performance of Log Homes
Prevention of Air & Water Infiltration
Preservation & Maintenance of Log Structures
LTHC Log Grading Program
Termite Prevention & Control
Check out the full library for more information.
Looking for more info? The LogHomes.org Buyer's Guide also provides helpful tips throughout the process, including design ideas, budgeting tips and how to build your log or timber home dream team.
Want to see a real log or timber home to help you decide what you're looking for? Visit the LogHomes.org Events Calendar for the latest open houses.