Log Home Kits: What to Know About Manufacturer Building Services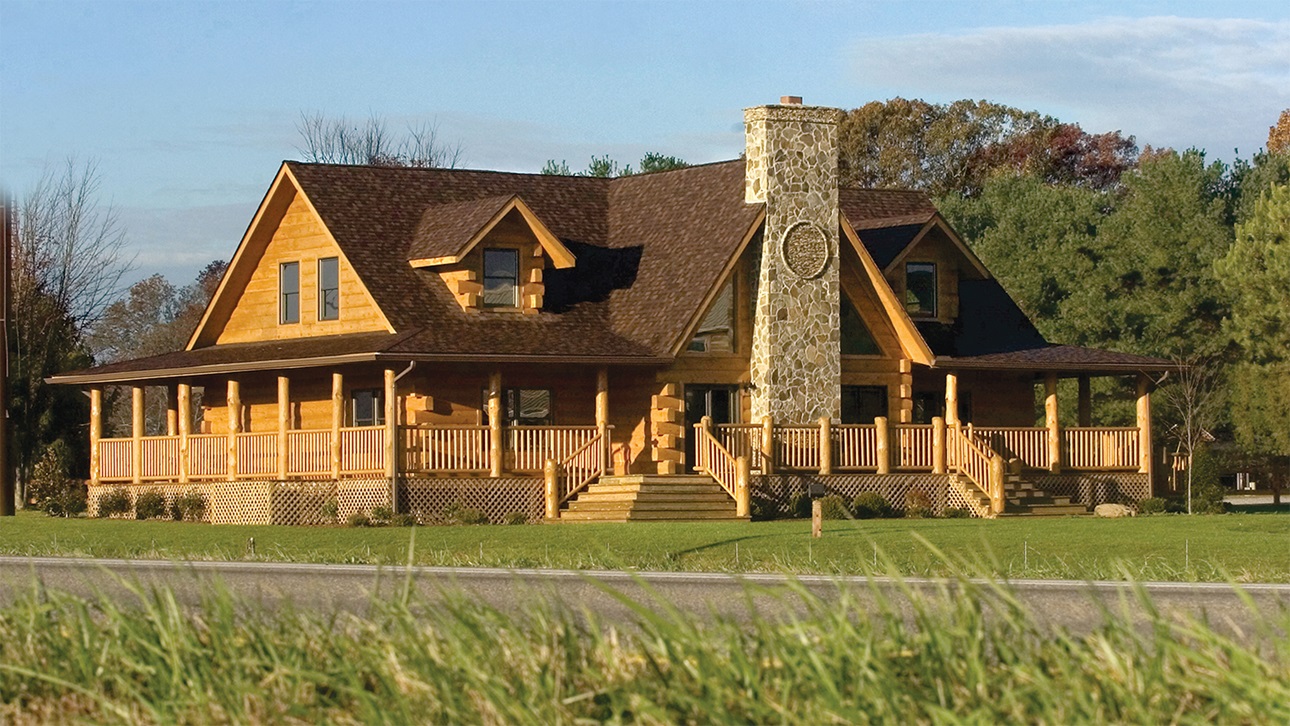 Log home kits give you everything you need to get started building a log home, but choosing a design and manufacturer is only the beginning. Someone needs to put it all together.
Home owners often turn to a professional builder to assist with all or portions of construction to get the home ready for inspection and its finishing touches. However, with so many varieties of log home kits on the market, it can be difficult to find a builder with the right experience to get the job done.
Some log home kit manufacturers, such as eLoghomes, provide a construction service to assemble the kit and complete the shell of the cabin.
Here are a few benefits of choosing manufacturer-provided construction:
1. Get quality results.
A log home kit manufacturer who is also involved in construction will be invested in the design and building process from start to finish.
This can benefit home owners in a couple ways: First, the manufacturer is incentivized to provide the quality building materials to ensure smooth construction. Second, the building crew is familiar with the company's kits. That familiarity can eliminate learning curves and prevent potential construction errors.
2. Assume less risk.
The last thing a home owner needs after carefully selecting a log home is a builder who doesn't know how to build a log home. With the manufacturer involved throughout the process, there's less risk of surprises or costly mistakes arising during the construction phase.
3. Make informed design choices.
A log home kit manufacturer with a builder's perspective knows how design decisions will impact construction, and can alert a home owner to potential issues early in the planning process.
4. Less stress, more fun.
Working with the same company to design, supply and build your log home takes a lot off a home owner's plate, so they can focus on general project oversight. The key is to work with a log home expert who listens to your requests and has the knowledge and resources necessary to execute the project.
5. Cost savings and quality construction.
Manufacturer-provided construction services can save home owners time and money on their projects. Because log home kits include the necessary building materials, there's minimal waste involved. Paired with an experienced builder, a log home kit can be completed even more quickly and efficiently.