Demand for Rural and Suburban Properties Soaring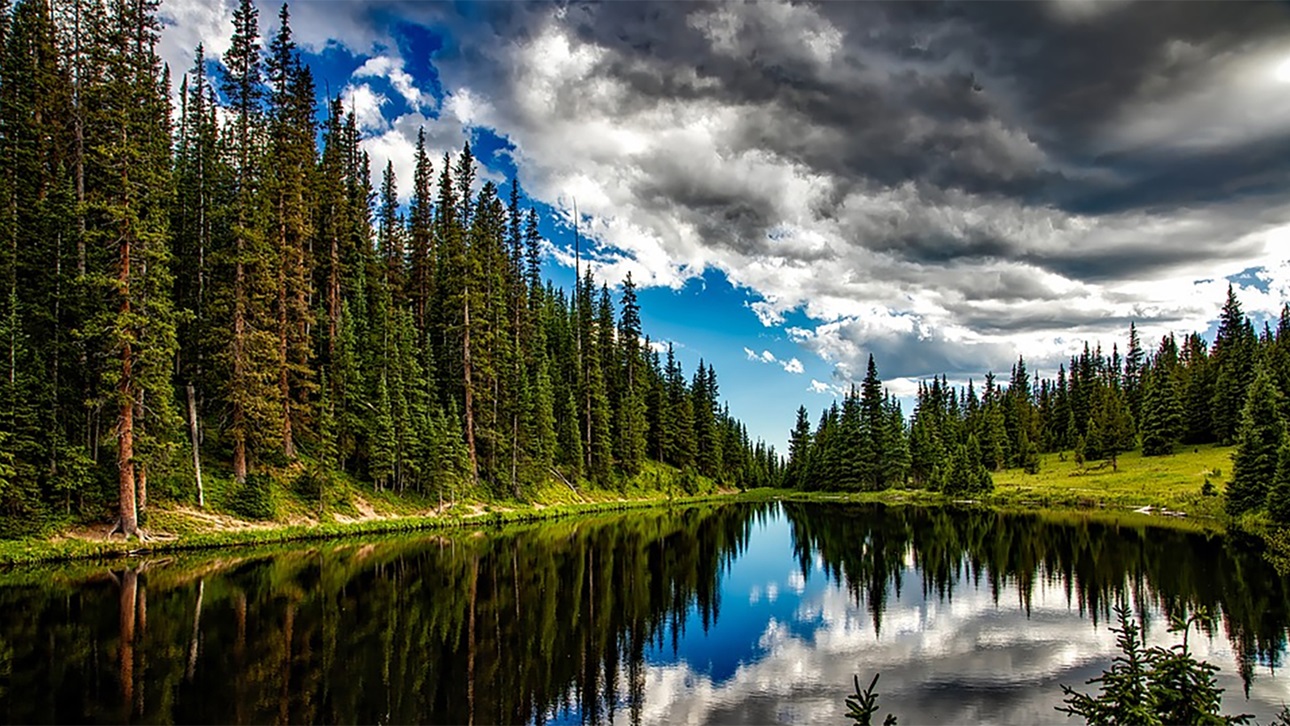 If the events of 2020 have you yearning for a home where fewer roam, you are far from alone. The COVID-19 pandemic, an economic downturn of historic proportions, violence and civil unrest in major U.S. cities coast-to-coast, all these events are fueling a sudden surge in interest rural and suburban land and homes.
This is an unprecedented market shift. Prior to 2020, there was a steep rise in real estate prices in major cities, including New York, San Francisco and Seattle. With these same cities experiencing higher sickness levels, difficulties obtaining daily necessities, and lack of space, are pushing urban dwellers to relocate to the country.
A report by Redfin (NASDAQ: RDFN) captures this trend, showing that by late March, the seven-day average change in page views of homes in rural and small towns was up 115% and 88%, respectively. Moreover, the decline in pending sales was less dramatic in small towns than urban ones.
The ongoing pandemic "[h]as shined a bright light on one of the historic downsides of density — the possibility for the spread of disease," says Taylor Marr, Redfin's leading economist. "It will remain to be seen if this shift in demand away from urban metros lasts or is temporary."
Redfin CEO Glenn Kelman says in the company's first-quarter of 2020's earning call that since March 15, searches for homes and towns with populations under 50,000 residents has increased 71%.
"We're also preparing for a seismic demographic shift toward smaller cities," Kelman says. "Prior to this pandemic, the housing affordability crisis was already driving people from large cities to small. Now more permissive policies around remote work and a rising wariness about close quarters will likely accelerate that trend. More people will leave San Francisco, New York and even Seattle, some for nearby towns like Sacramento and Tacoma that are close enough to support a weekly office visit, others for a completely remote life in Charleston, Boise, Bozeman or Madison."
A recent Harris Poll found that more than 3 in 10 people in America says the pandemic makes them want to live in a rural area. And 1 in 4 now want to live in a suburb exterior to a major city. In a separate Harris Poll, it found that nearly 40% of city residents are considering leaving because of the pandemic.
Tim Ellis, senior data analyst at Redfin, says this pandemic will reshape housing markets for the long term. "Based on what we're seeing in the data so far, it looks like the housing market in rural areas and small towns will weather the storm through coronavirus shutdowns better than the big cities. We may also see an increase in home sales in these less densely populated areas in the long term as well, as home buyers look to get away from the cities, or just purchase a second home that they can retreat to when times in the city get rough."