NAHB Contracts offers a variety of residential construction contracts, exclusively for home builders and remodelers. You will save hours of work — which means saving hundreds of dollars — with every contract.
Each contract product is delivered as a downloadable Word document. Choose the product and pricing option(s) that best meet your needs.
To purchase a single contract, click on the appropriate header below to expand the list and select the contract.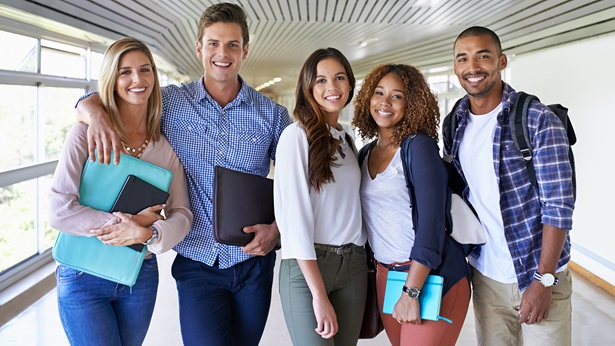 All Contracts
Member Price: $250.00
Non-member Price: $290.00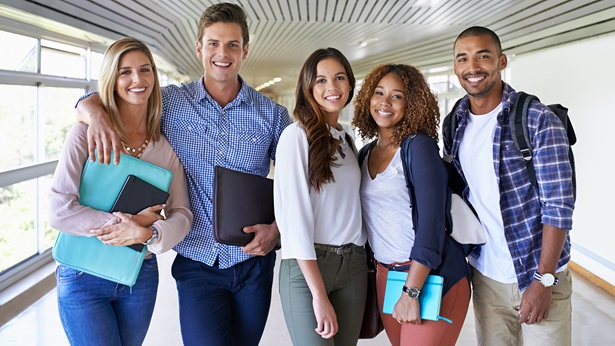 Construction Contracts
Member Price: $96.00
Non-member Price: $129.00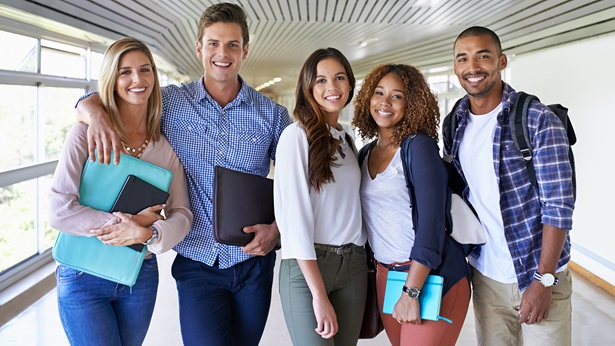 Sales Contracts – Completed Dwelling
Member Price: $23.00
Non-member Price: $31.00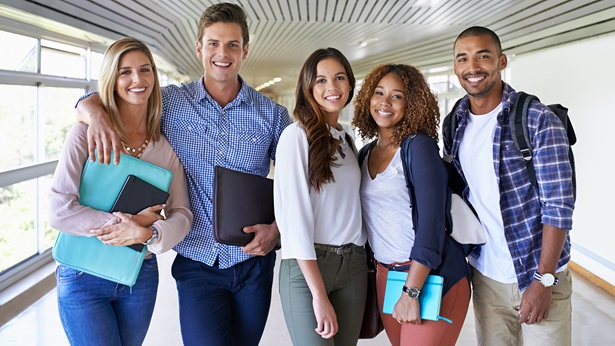 Contract Exhibits – Additional Terms
Member Price: $100.00
Non-member Price: $135.00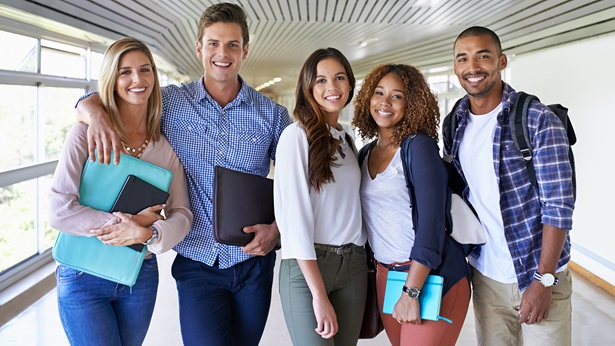 Remodeling Contracts
Member Price: $35.00
Non-member Price: $58.00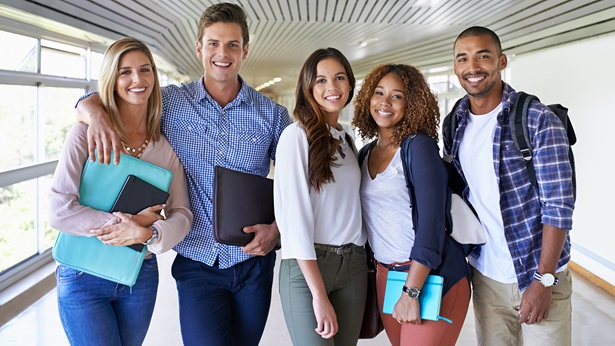 Subcontracts
Member Price: $64.00
Non-member Price: $87.00
Disclaimer
NAHB Electronic Contract Forms are crafted for use in residential construction projects, and have been vetted by experienced residential builders and remodelers. However, no general information or legal tool can fit every circumstance, accordingly, the contract forms are provided "as is" and without any warranty, express or implied, of fitness for a particular purpose under the assumption that those using the documents will make sound and reasonable determinations as to suitability prior to their use. The contract forms so provided are generic documents, and are not state specific. BE ADVISED that some states mandate specific language or notices to be included in residential contracts, and by law may also require a certain location, font size, bold type, and/or capitalization for said language or notices. You understand that each form and any applicable instructions or guidance is not customized to your particular needs. For these reasons, and because the endorsement of contract documents can entail significant responsibilities and legal or tax consequences, it is recommended that an experienced attorney be consulted for advice on questions regarding proper usage. By providing these forms NAHB is not engaged in furnishing legal, accounting, or other professional advice, and nothing should be construed as a recommendation to use NAHB Electronic Contract Forms for any particular purpose or application. In no event shall NAHB be liable for any direct, indirect, incidental or consequential damages arising out of the use of NAHB Electronic Contract Forms. This site and applications are not intended to create any attorney-client relationship, and your use of NAHB Electronic Contract Forms does not and will not create an attorney-client relationship between you and NAHB.
Before you use any generic NAHB contract form, please be advised that some state home builders associations (HBAs), including Texas, Wisconsin, Alabama, Mississippi and South Carolina, and some local HBAs, currently provide state-specific residential construction contract forms. Should such a state-specific form be provided in your jurisdiction, you should consider using that form if it corresponds with your needs.
Acknowledgements
Special thanks are due to NAHB's Construction Liability, Risk Management, and Building Materials Committee, and the following Working Group members, who assisted in the development of the Form Contracts:
John Cochenour, Lexington Fine Homes, Bellevue, WA
Robert Hanbury, CGR, House of Hanbury Builders, Inc., Newington, CT
Paul Kane, Executive Vice President/CEO, Home Builders Association of Greater Tulsa, Tulsa, OK
Ray Kothe, Kothe Contracting and Construction Management, LLC, Baton Rouge, LA
Mark Miesse, President, Memphis Title Company and Mark B. Miesse & Associates, PC, Memphis, TN
William Owens, Owens Construction Contracting Co., Powell, OH
Eric Person, Chief Executive Officer, Home Builders & Remodelers Association of Central Connecticut, Rocky Hill, CT
Randy Strauss, Strauss Construction, Amherst, OH
The Form Contract documents were prepared in conjunction with NAHB's Office of the General Counsel* and under the general direction of Director of Legal Research, David Crump, Jr., assisted by Vice President, Legal Advocacy, David Jaffe.
Thanks also to the following individuals and associations for sharing their contract documents with the Working Group:
Ray Tonjes, Ray Tonjes Builder Inc, Austin, TX
The Greater Birmingham Association of Home Builders
HBA of Greater Tulsa
* The Office of the General Counsel manages and supervises all legal affairs and works on a diverse array of legal matters to advance NAHB's overall mission including litigation, regulatory and advocacy matters.