Drivers of Remodeling Spending
The remodeling market varies widely from city to city. Even neighborhoods in the same metro area can have significant differences in remodeling activity and demand.
The Remodeling Expenditures by ZIP Code is a critical market analysis tool exclusively from NAHB that provides an in-depth analysis of the drivers of remodeling spending locally and nationwide to help you strategically target your marketing efforts in order to grow your business.
Starting with the 2018 report, topics include: the number of owner-occupied homes, the number of homes with improvements, spending per improvement, total spending in each ZIP code, household income levels, the share of homes built before-1940, 1940-1969, 1970-1999, 2000-2009, and after 2009, the age distribution of home owners, home owners' minority status, share of college educated home owners, and the percentages of married home owners and home owners with children.
Information is available in two downloadable reports:
The comprehensive full U.S. dataset contains home owner statistics for over 26,000 ZIP codes across the country.
Divisional datasets contain data for states within U.S. Census divisions.
All datasets come in an easy to download and manipulate Excel spreadsheet. NAHB Remodelers members can instantly download the divisional datasets free of charge.
"NAHB's report on remodeling activity by ZIP code is one of the most useful tools that we have found to be available in evaluating where a remodeler's marketing resources need to be allocated. Each piece of data in that report — housing stock, age, income, education and improvement spending — is a relevant indicator of potential remodeling activity."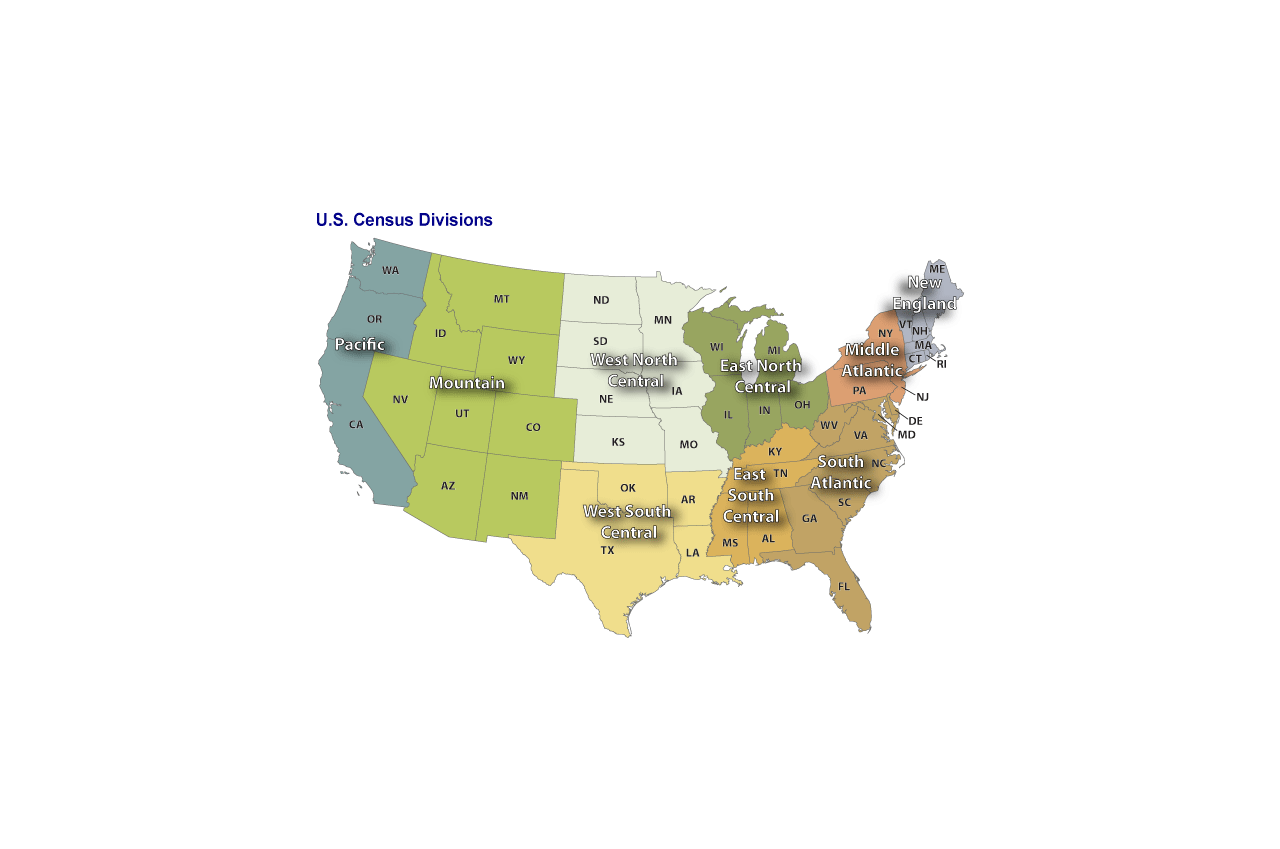 Available Dataset Products
Complete U.S. Dataset
Customize your marketing efforts at the micro level with valuable remodeling expenditures data for more than 26,000 individual ZIP codes around the country. The complete dataset comes in an instantly downloadable Excel spreadsheet. Looking for historical data? Scroll down the page to purchase past full datasets. Learn more and purchase the complete 2022 dataset.
Divisional Datasets
Looking to target your business growth by a specific ZIP code? Access this information in an instantly downloadable Excel spreadsheet.
The Remodeling Expenditures by ZIP Code: Divisional report is a member benefit of NAHB Remodelers — active remodeler members can download at no cost.
Divisions are in accordance with the U.S. Census Bureau. Use the links below to purchase.
Historical Complete U.S. Datasets
Trying to compare remodeling data over time? Historical datasets dating back to 2018 are available for the entire country in Excel format. Click on the links to purchase the desired year.