Professional Women in Building Sponsors
NAHB Professional Women in Building represents women in all facets of the industry, including builders, developers, remodelers, trade contractors, architects, marketers, designers and mortgage brokers. These sponsors support the ongoing efforts of the council to provide resources, education and networking. These valuable partners support the organization and industry, so please return the favor by supporting them with your business.
To learn more about how your company can collaborate with NAHB Professional Women in Building, please contact Don Berey.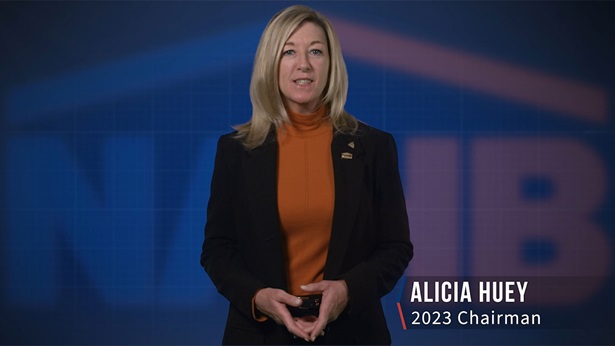 Exclusive Leadership Sponsor
Based in Wisconsin with two U.S. assembly plants, in Racine and Kenosha, InSinkErator is the largest worldwide manufacturer of food waste disposers and instant hot water dispensers for home and commercial use. We build and test disposers for our builder customers to meet their food waste disposal needs: the Badger® series is the quality standard for single-stage grind disposers; the PRO® series features two and three-stage grind for the quietest and most finely ground food waste disposer on the market. With InSinkErator, you get 80 years of expertise and you can be assured that your customer will Grind More and Hear Less™.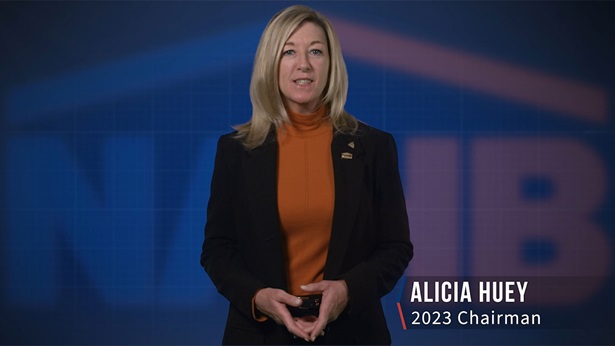 Empowerment Sponsor
DuPont Performance Building Solutions bring together the power of two construction leaders: DuPont Building Envelopment and Dow Building Solutions. Our product portfolio addresses the interior and exterior building envelope with solutions for managing air, water and thermal needs. Builders can count on Styrofoam™ and Thermax™ insulations, Tyvek® weatherization barriers, Great Stuff Pro™ foams and sealants, and DuPont™ Flashing systems to construct energy efficient, durable structures. These products are backed by the support of national DuPont™ Specialist Network and the building science of Building Knowledge Center staff.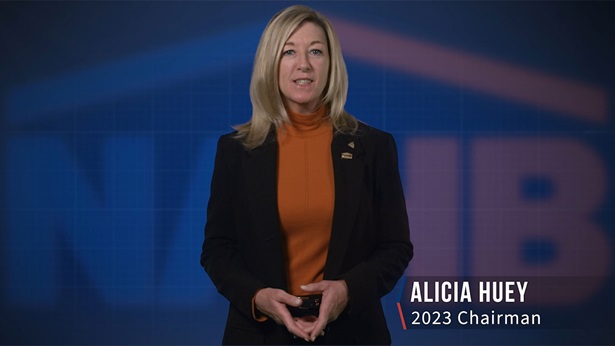 Key Sponsor
When your buyers' financing is in place, you can concentrate on building and selling more homes. That is why Wells Fargo Home Mortgage is dedicated to providing reliable pre-approvals, a variety of financing options, and communications to help keep everything moving toward a smooth closing. With start-to-finish support, we will provide great customer service; taking care of your customers by providing them with information about home financing options that will help them make well-informed decisions. Rest assured, our national builder team is dedicated to meeting your expectations as well as your buyers' unique needs.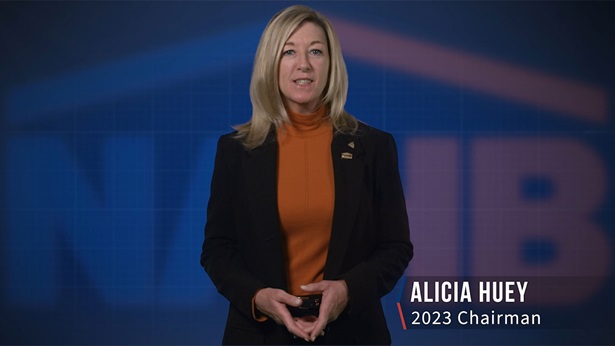 Founded in 1956, 84 Lumber Company is the nation's leading privately held supplier of building materials, manufactured components and industry-leading services for single- and multi-family residences and commercial buildings. It operates more than 250 stores, component manufacturing plants, custom door shops, custom millwork shops and engineered wood product centers in more than 30 states. It also offers turnkey installation services for framing, insulation, siding, windows, roofing, decking and drywall.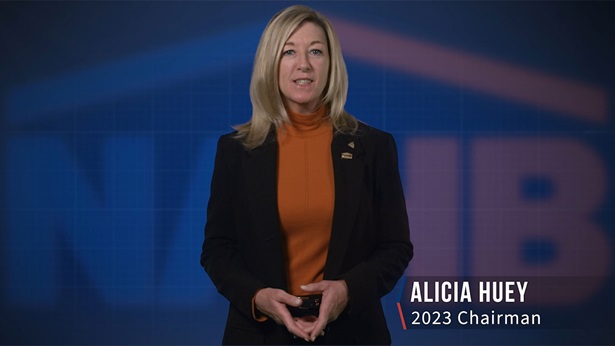 Founded in 1946 and based in Mooresville, N.C., Lowe's supports the communities it serves through programs focused on creating safe, affordable housing and helping to develop the next generation of skilled trade experts. Lowe's Companies, Inc. (NYSE: LOW) is a FORTUNE® 50 home improvement company serving more than 18 million customers a week in the United States and Canada. Lowe's and its related businesses operate or service more than 2,200 home improvement and hardware.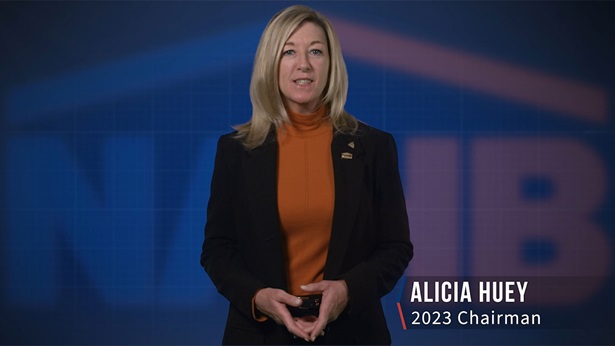 Berkshire Hathaway HomeServices, based in Irvine, Calif., is a real estate brokerage franchise network built for a new era in residential real estate. The network, among the few organizations entrusted to use the world-renowned Berkshire Hathaway name, now counts more than 50,000 agents and nearly 1,500 offices across America, Western Europe and Dubai. It is known as the FOREVER Brand with FOREVER Agents aspiring to work with clients over time through all phases of real estate. Network members also embrace the community and contributed nearly $30 million to the Sunshine Kids Foundation supporting kids with cancer.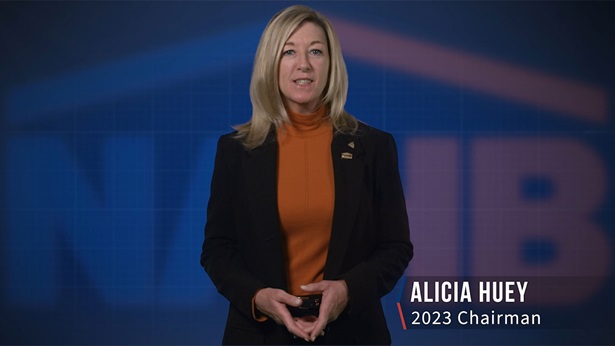 EXIT Realty is a company founded and built on human potential. A full service, forward-thinking, real estate franchisor with offices across North America, EXIT has to-date paid out more than a third of a billion dollars in single-level residual income to its associates. The Expert Marketing Suite™ including geolocation Smart Sign™ technology gives sellers an edge in a competitive marketplace. The Focus on Good Health blog promotes wellness at work and home. A portion of every transaction fee received by EXIT Realty Corp. International is applied to its charitable fund. To-date, more than $5.5 million has been pledged to charity.