Schluter®-KERDI-LINE-VARIO: New Schluter Linear Drain Can be Cut to Size
The next generation of linear drains is here: KERDI-LINE-VARIO features a polypropylene drain with integrated bonding flange and a channel and grate assembly in brushed stainless that can be cut to size onsite to be customized to various shower sizes.
When it comes to linear drains, it can be challenging to specify and source the required drain length during the project planning phase. KERDI-LINE-VARIO addresses this dilemma by offering complete customization: Choose between a 4ft- and 8ft-length channel and grate, and simply cut the assembly to size on the jobsite. End caps are supplied to cover the cut edges of the grate, ensuring a clean, polished look.
Only 1-11/16"-wide, the channel and grate assembly features a sleek, slim look and is offered in four attractive grate designs: Floral, Herringbone, Slant, and Square to match the latest trends in tile.
KERDI-LINE-VARIO is now available at an Authorized Schluter Dealer near you.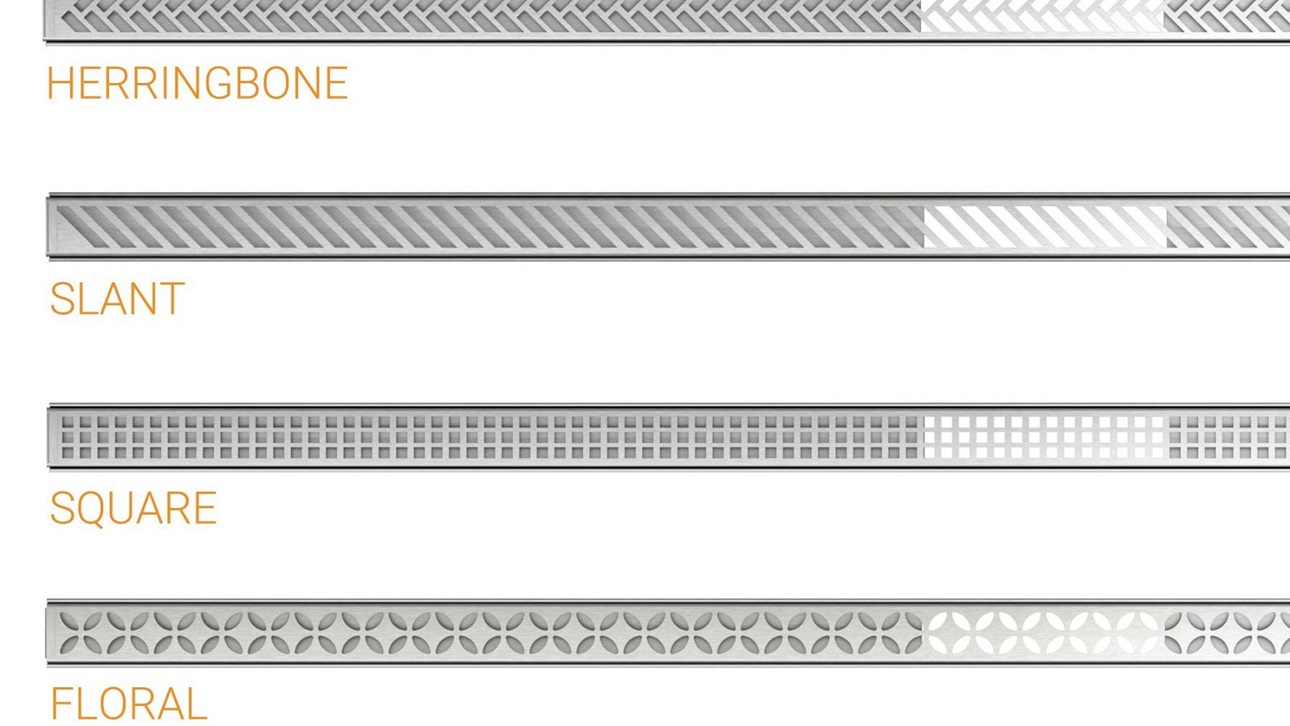 Links to sponsored content are being provided solely for the convenience of 20 Club members, and for information purposes only. Providing links to sponsored content does not imply NAHB's endorsement, recommendation or approval of any content provided by sponsors and hosted or maintained on sponsor websites.